Jennifer Lopez Mocks Break up Reports In Her TikTok Video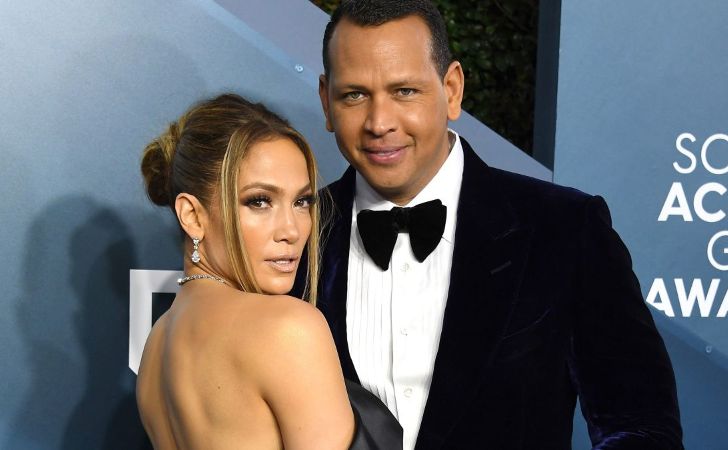 Jennifer Lopez Mocks Breakup Reports In Her Tik Tok Video! Know It All Here!
Jennifer Lopez in a recent event, took to her Tik Tok account on March 14, Sunday, to deny the supposed break up with her fiance in what seemed like a clap-back at the rumors. The 51 years old performer once again made it clear that she isn't here for bogus headlines.
Recommended: Karla Knafel's Net Worth And Wealth Sources - The Complete Breakdown
Several publications had reported the actress's split with her long-time fiance Alex Rodriguez aka A-Rod including Page6. As per sources, the speculation surfaced, when A-Rod posted a picture of himself on a yacht alone in Miami, smiling and looking at his phone.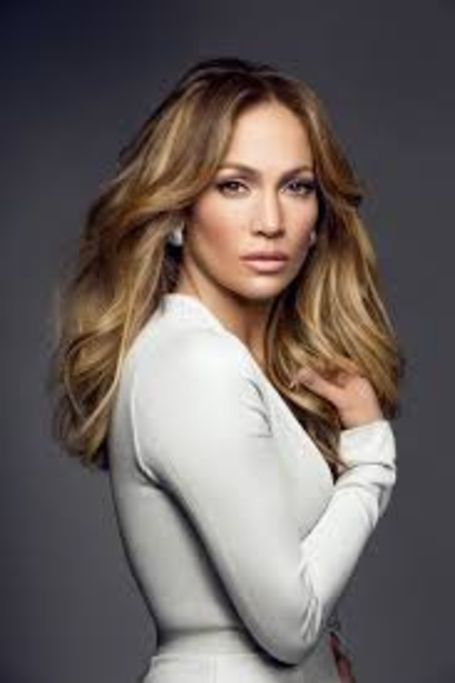 There were headlines about Jeniffer Lopez's split with her fiance A-Rod and the possible involvement of a third party. Photo Source: CFDA
That picture alone was enough for people to misconstrue the post as a hint at a breakup, not only that, the rumors were extended with the possible involvement of a third party in their relationship.
Lopez in her precisely curated video montage flashes her fierce and bold attitude with footage from her music videos and her pics and the real media headlines about her split with her fiance, the video was set to the rapper Saweetie's song "pretty B**** freestyle" and captioned "Sunday brunch playlist."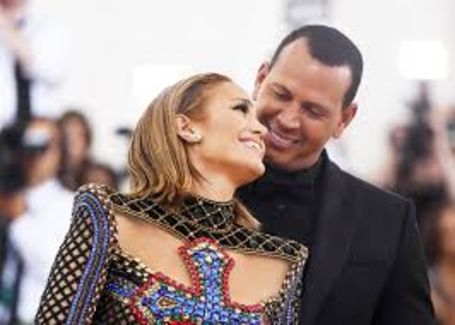 Jennifer Lopez clapped back at the headlines with a short video posted on Tik -Tok denying all reports in the sassiest way possible.
Photo Source: Vanity fair
The A-list couple did make an official joint statement the same day, saying they are still together and working through some issues, they denied all the allegations and assured their fans that all reports are inaccurate.
Check Out: Legendary Middleweight Boxer Marvin Hagler Died at 66
Lopez is currently filming for the movie "Shotgun Wedding" in the Dominican Republic and A-Rod is in Miami, and as stated by the duo, they will surely come through this stronger.
For more information and news on your favorite celebs, stay tuned with Glamourfame.
-->