Jennifer Lopez Took The Vegan Challenge To The Next Level In 2014 - Is She Still Vegan?
Published Wed Jun 19 2019 By Jessica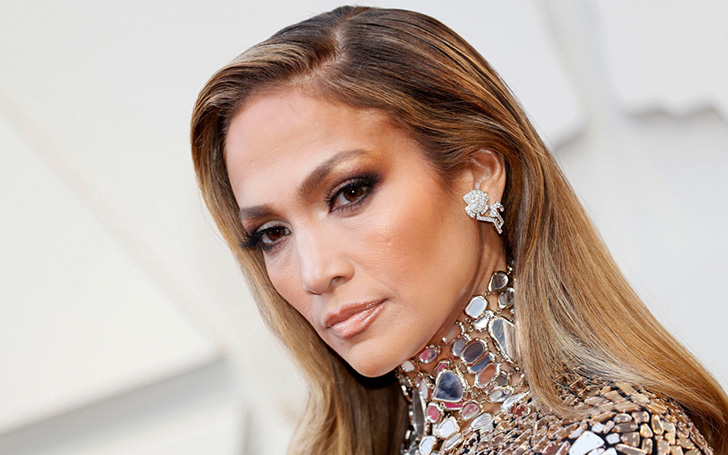 Is American singer Jennifer Lopez still vegan and follows the strict vegan diet? Learn all the secret to her diet.
The forever beautiful, evergreen and ageless Jennifer Lopez who got engaged to her boyfriend turned fiance Alex Rodriguez earlier this year decided to go vegan back in 2014.
The 'On The Floor' hitmaker is almost 50 but looks as if she is on her mid-thirties. Not to mention the fact that she is also a mother of two, a pair of eleven years old twins.
As a matter of fact, Lopez decided to go for twenty-two days vegan diet to lose a few weight in a suggestion of Marco Borges, her exercise physiologist and she did loyally follow the instruction.
Consequently, after avoiding meat products and food, she was successful to achieve her goal as she lost ten pounds and made her body size go to size 2 from size 4.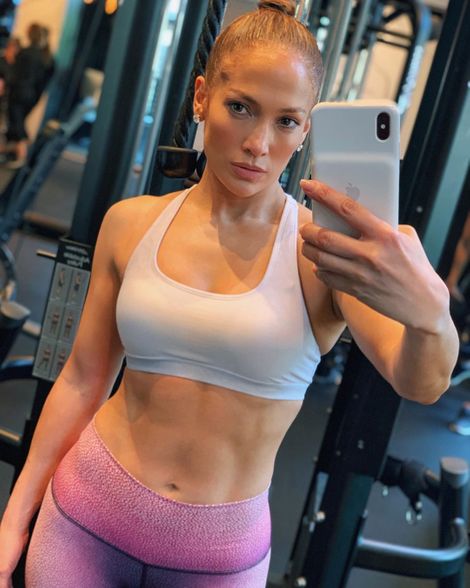 Is Jennifer Lopez still vegan? Learn all the secret to her diet.
SOURCE: JLO IG
However, after the completion of following a vegan diet for twenty-two days, the singer then added a bit of meat (whilst effectively avoiding red meat) including fish to provide proteins for her body.
It's been four years since she focused on a vegan diet, is it possible the celebrity is still on a vegan diet? Besides, what else are the secret behind her glowing skin and that lean body?
Jennifer Lopez undoubtedly focuses to eat more healthy food whilst managing to reduce her consumption to junk food. Whilst it's safe to say she doesn't fully go for a vegan diet, the celebrity is somewhat absolutely eating healthy and hygienic.
For her breakfast, JLO reportedly relies either on oatmeal with berries, protein shakes with berries or greek yogurt whilst her lunch consists of light food such as a salmon salad with zucchini or Kale salad with pumpkin seeds.
As for her dinner, it usually includes brown rice, sweet potatoes, and lean protein with veggies whilst her snacks comprises fresh veggies, fruits, and nuts.
Besides, the star also minimizes sugary diets and even went for no sugar and carb diet challenge to reduce the sugar cravings of her body at the beginning of this year.
Speaking of the particular diet, JLO said: "First and second day is when you realize you're addicted to sugar. It's like a drug… Now when I go back to eating fruit in 10 days, it's going to taste like an ice cream sundae."
Lopez indeed went on to admit that she doesn't long for carbs as she used to since she participated in that challenge.
As we learn about the effective diet she depends on to take care of her body and weight, it comes as no surprise how she manages to always look fresh, glowy and healthy.
-->