Jeremiah Lloyd Harmon, American Idol Contestant shares His Parents are Yet To Accept his Gay Sexuality
Published Mon Apr 01 2019 By Chester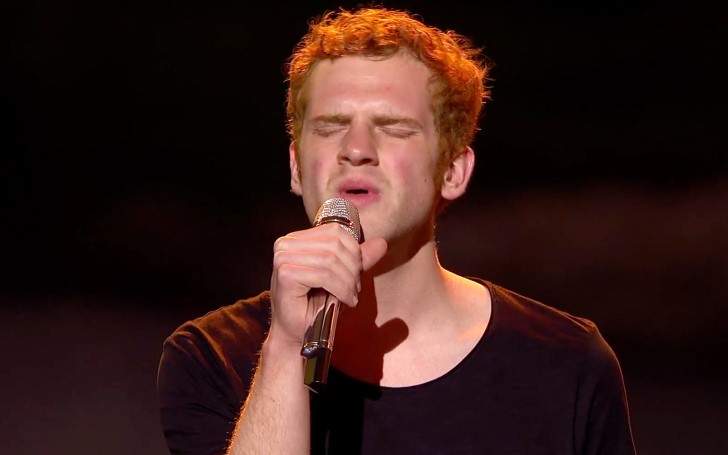 American Idol contestant Jeremiah Lloyd Harmon opens up about his unaccepted homosexuality through the words of music.
At the Sunday night's episode of the ABC's musical show 'American Idol', the contestant from Maryland Jeremiah Lloyd Harmon won the heart of many with his soulful music and touching story.
The 26-years-old confessed throughout the show about his unaccepted homosexuality among his family and close members.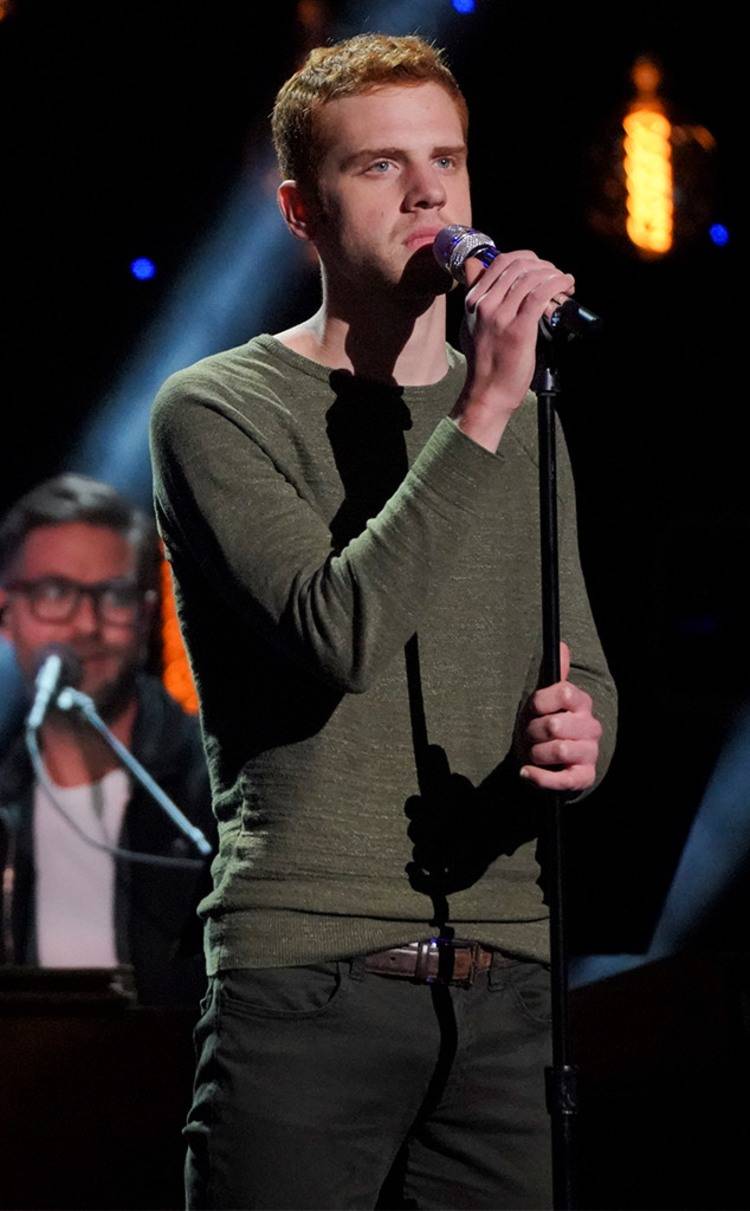 American Idol Contestent 'Jeremiah Lloyd Harmon'

SOURCE:E!
Harmon expressed his concealed problem expressing,
"It has been a really difficult past few months for me. My parents still have not been able to accept me being gay. I'm no longer working as a janitor at my dad's church. I decided to move out and that was a difficult choice to make. I felt like it was the healthiest thing for me to do. Being a part of this show has been good for me in one way, but it has also been a big challenge for me. I'm just being very public about my story and it's causing a lot of change in my life right now."
During the New York auditions, Harmon impressed judges Katy Perry, Luke Bryan, Lionel Richie with his original song and his struggling life stories relating to her sexuality. He shared the reason and connection he has with the song:
"I remember one day after having a tough conversation with my parents, I went to bed that night and listened to that song and really connected to it," Harmon said. "I want my parents to know that I love them no matter what and that I'm sorry for disappointing them and not turning out to be everything that they dreamed of."
It was not just 'top-20 selection performance' for Lloyd but it was also the performance where he was able to express all his repressed feelings freely towards the world and most importantly to his beloved parents. Furthermore Harmon's boyfriend John was also there to support his love in Hawaii
Also find: Jennifer Lopez Tribute To The King of Rock, Elvis Presley During 'Elvis All-Star Tribute' Performance
Though his family was not there to support him in Hawaii, he celebrated the exciting news with his aiding boyfriend John.
"I was going to dedicate that song to my mom and dad. They were on my mind when I sang that. I just want them to know that I love them and I tried to communicate that."
"I just got to keep telling myself that I can do this," Harmon shared about his self-motivation. "I'm doing this for me, I'm doing this for everyone who has been outcast by their loved ones. I know this isn't just my experience. If I can be open about it and vulnerable, then maybe that can bring hope to somebody else."
Also Find: Sharon Osbourne Accuses Simon Cowell of Ageism - 'He Thought I was too old'
The show was captivating as moments after his musical performance judges delivered Lloyd with warm wishes and congratulated him for being selected for the top 20.
The 'Firework' singer Katy later came up to him and shared her similar feelings upbringing as a pastor's daughter.
"Look, you're a pastor's kid, I'm a pastor's kid — we have a lot in common," Perry told Harmon. "I don't know about you, but for me, I was always being watched. Then I started to find my true voice. Can you imagine when my first single was "I Kissed a Girl" and my parents, how they reacted? It was difficult for me because I felt very alone in what is supposed to be a very exciting time in my life. It has taken some time, but we've all come around to agree to disagree. I just want to say from one pastor's kid to another that I see you and I love you and I accept you and I'm so proud of you."
Must see: Chingy Compares His Transgender Model Accusations To R. Kelly Scandal
So guys, for all of you out there, if you feel yourself bounded with some unexpressed feelings and confession, feel free to share it among your closest and dearest. Just don't let it hang there as it will only result in pain.
-->