Katy Perry Selects Which Male Celebrity She Would Rather In Dating Game With Ellen DeGeneres
Published Thu Feb 21 2019 By Jessica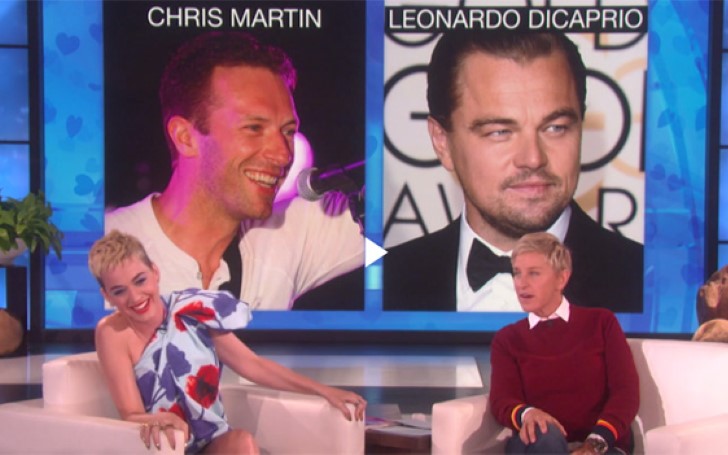 When Katy Perry revealed her biggest crush on Hollywood actor Leonardo DiCaprio.
Who else could forget when American singer Katy Perry revealed she is like the biggest fan of Leonardo DiCaprio? Ahh, Leo.
For this week's Throwback Thursday, we remember when Katy Perry made an appearance on the Ellen DeGeneres show in May 2017.
During her interview back then we remember how Ellen literally forgot Perry who is now engaged to actor Orlando Bloom, was once married to... Russell Brand when she was just 25.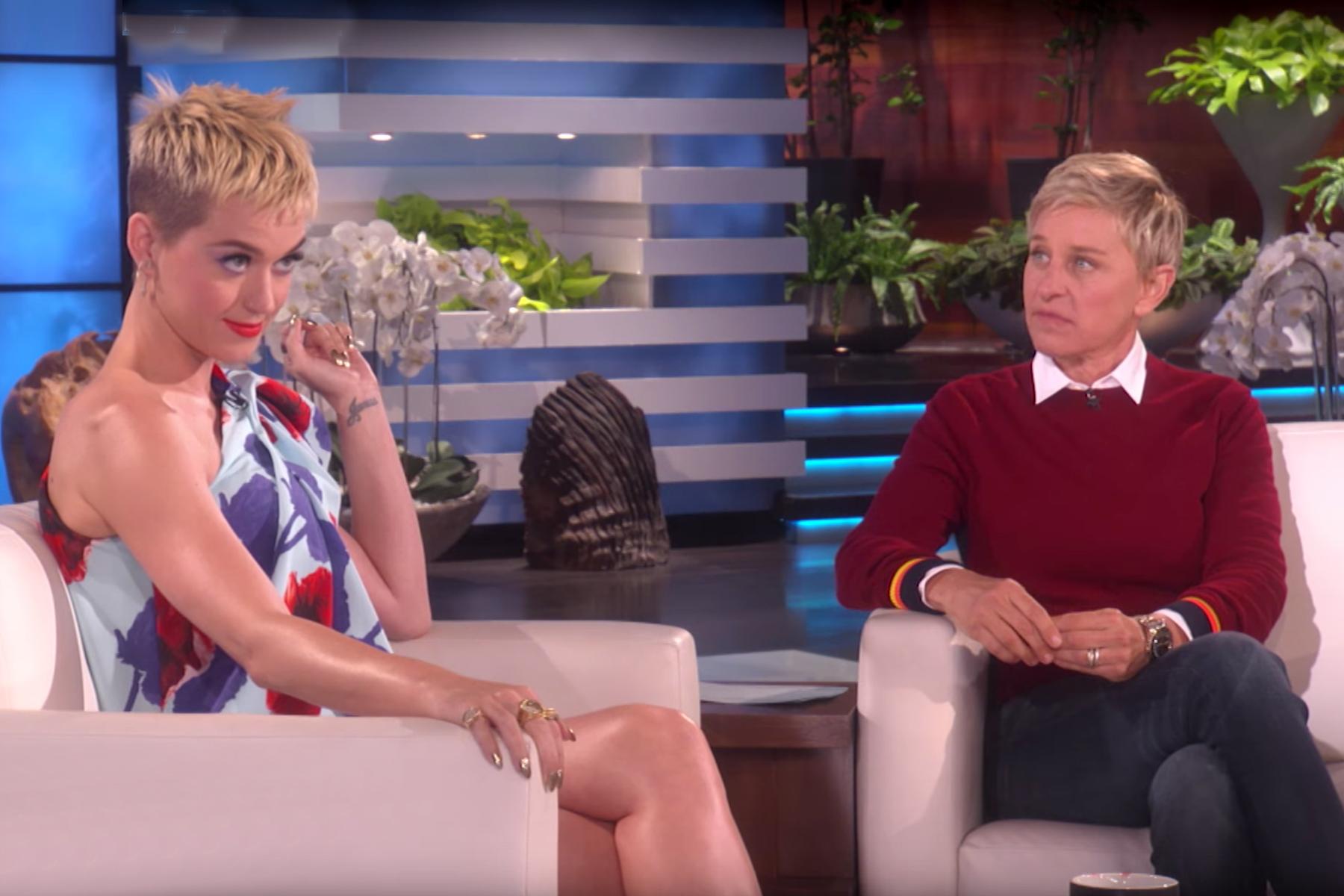 Katy Perry on Ellen DeGeneres show in 2017
SOURCE: Hollywood
Anyway, that's not what we're here to remind you guys.
At the same episode, when Ellen made Katy play 'Who Would You Rather' game title changed to 'Will You Perry Me?'. Throughout the whole scene, we watched Katy choosing Harry Styles over Zac Efron, Kit Harington, and Chris Pine until the screen showed Dicaprio against Styles.
You may also like: HBO's New Adnan Syed Documentary Trailer Is A Must Watch For 'Serial' Fans
After that, it was pretty much evident that the 34 years old actress really had or still has the biggest crush on 'The Revenant' actor.
Though Katy insisted she selected Dicaprio only for the 'Boys and Girls Club' and blurted out right in front of like hundreds of audiences 'I hate this game', we all deep inside knew, it was obviously DiCaprio the 'Teenage Dream' singer admired the most in her heart.
Don't miss: Lamar Odom Reportedly Wants To Reach Out To Khloe Kardashian After Hearing About Tristan Thompson Cheating
Check out the video below, who else she turned down to prove she really fancied the Oscar-winning actor among the other stars.
-->