HBO's New Adnan Syed Documentary Trailer Is A Must Watch For 'Serial' Fans
Published Thu Feb 21 2019 By Chester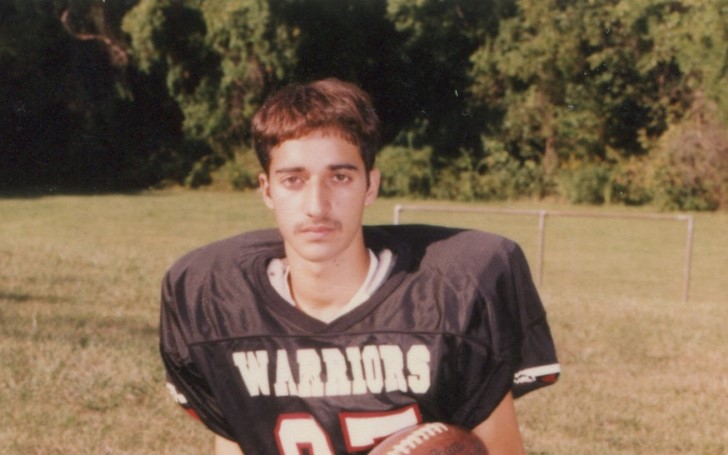 HBO released a documentary trailer on one of the most controversial murder cases against Adnan Syed.
The biopic is based on an incident back from 1999 where a young High school boy Adnan Syed was accused of a murder allegation of his 17-years-old ex-girlfriend Hae Min Lee. The case became widely popular after a podcast aired 12 episodes including phone calls evidence but leaving the reasons a mystery.
Find out exclusively: Netflix Secures Deal For Ted Bundy Biopic 'Extremely Wicked, Shockingly Evil and Vile'
Appreciatively, HBO has documented further storylines carrying alongside Rabia Chaudry's podcast which ended with the untold mystery behind the incident. According to the distributors, the documentary will be of four sequels which will intensely describe the early life and afterlife including imprisonment of Adnan Syed.
On a cell phone evidence from the case, Adam shared:
"It is what it is, if someone believes me or not, you know I have no control over it."
The case added more conspiracies after testimony from Asia McClain, a friend of Adan who was with him at Woodlawn High School Library on January 13, 1999, around 2.30pm. The murder was recorded around 2:36 pm in Best Buy parking lot several miles away from the library. Min Lee's body was found four weeks later in Leakin Park.
You Might Like: Bachelor Alum Ben Higgins Introduces New Girlfriend Jessica Clarke
Asian Mcclain
"If there was some technicality that they would prove this innocence"
Adding,
"I was sitting in the library born to tears and someone walked in that I knew. I asked him about Hae Lee, he said she was dating someone else. But that he just wanted her to be happy. He didn't seem to be angry or disturbed with her. "
Syed's family hired defense attorney Cristina Gutierrez to represent him but Syed was found guilty with crimes like first-degree murder, false imprisonment, kidnapping, and robbery. Syed was sentenced to life in prison plus 30 years on February 25, 2000.
The case re-opened multiple times from 1999 to 2018. Syed has already spent 20 years behind the bars claiming his innocence and un-involvement with the murder.
Check out: HBO Releases The First Footage From The Final Season of 'Game of Thrones'
Coming to the fact, even Asia McClain who claims to be with Adnan during the murder cannot fully guarantee his innocence. Let's hope HBO finally reveals us the decade long-awaited mystery behind the actual murderer.
-->