Does Jesse Metcalfe Have a Wife or Girlfriend? Find Out About Actor's Relationship in 2020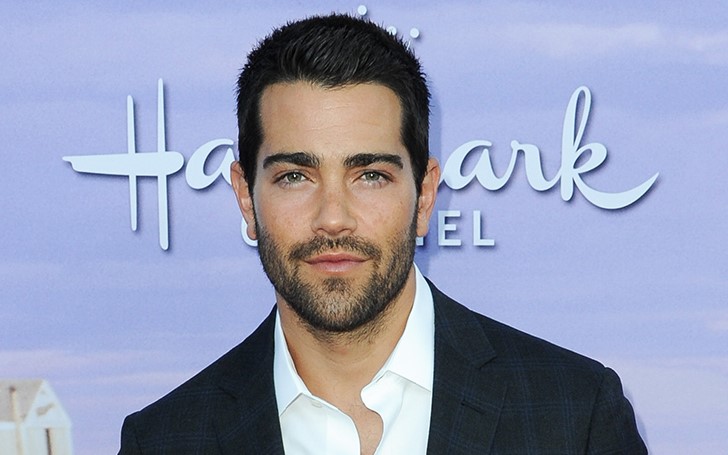 Does Jesse Metcalfe have a wife or girlfriend? Stay tuned to find out.
Jesse Metcalfe (born Jesse Eden Metcalfe) is an American actor and musician who is known for his stint on 'Desperate Housewives' as 'John Rowland.' Moreover, Jesse is also known for his roles on series like 'Passions,' 'John Tucker Must Die,' 'Dallas,' and 'Chesapeake Shores.'
Metcalfe originally hails from Carmel Valley Village, California; he was born to his parents Jeff Metcalfe and Nancy Metcalfe (nee DeMaio). Prior to his acting career, Jesse played in several basketball leagues during his teen years. The actor graduated from The Williams School in New London, Connecticut.
Jesse started his acting career from playing the role of Miguel Lopez-Fitzgerald on 'Passions' in July of 1999. Following his stint on the NBC show, Metcalfe started working on the ABC's comedy-drama, 'Desperate Housewives.'
Desperate Housewives was one of the most prominent works of Jesse Metcalfe and contributed a lot in his career. It was because of the same series the actor is where he is now.
Also Read: Osaka Boyfriend Middle Finger Controversy: What is the Fuss All About?
Since we assume you already know a lot about the actor's career, but how well do you know about his personal life? Does Jesse Metcalfe have a wife or girlfriend in 2020? Let's find out.
Jesse Metcalfe Wife or Girlfriend: Is He in a Relationship?
If we are not too wrong, you already know about Jesse Metcalfe's previous relationship. The actor was in dating his former girlfriend, Cara Santana. The former couple was so in love that they were even engaged.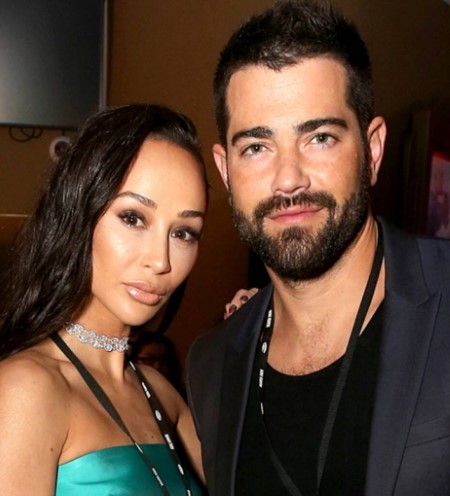 Jesse Metcalfe and his ex-fiancee, Cara Santana.
Source: E! Online
But their relationship could not last long; the actress and designer broke her engagement with Jesse after she found her fiance being affectionate with other women. The five years engagement was tough to break, but Cara was in no position to reconciliation.
Also See: Jordan Kristine Seamon: Some Facts to Know About 'We Are Who We Are' Actress
Following their split, Jesse has found a new love interest. According to the reports, The actor is in a relationship with his new girlfriend, Corin Jamie Lee Clark. Let's find out who is Jamie Lee Clark and a little more about their relationship.
Who is Jesse Metcalfe's New Girlfriend, Corin Jamie Lee Clark?
Jesse Metcalfe's new girlfriend, Corin Jamie Lee Clark, is a Canadian model. According to E! Online, one of the sources describes Corin as a lot of fun and gorgeous. According to the same source, Jesse and Corin are have gotten serious quickly.
Is this the case of "never mind, I'll find someone like you?' Because Corin looks very identical to Cara.
Source: PageSix
Jesse Metcalfe started dating Corin Jamie Lee Clark after six months of his breakup with Cara Santana. The source further added,
"Jesse can't get enough of his girlfriend. After self-quarantining together in both Los Angeles and Canada recently. They feel like they've been together forever even though it's only been a few months. He's crazy about her."
You May Also Like: Zverev Girlfriend: Who is the Tennis Player Dating in 2020?
For more information on your favorite celebrities' lifestyle and other news, stay tuned to Glamour Fame, and don't forget to sign up for the newsletter.