Jessica Biel still hasn't moved on from Justin Timberlake' PDA Scandal
Published Fri Dec 20 2019 By rhyss
Looks like things aren't settled yet! Jessica Biel isn't gonna forgive Justin Timberlake just yet.
The incident that took place in November of this year, where Justin was spotted holding hands with his 'Palmer' co-star Alisha Wainwright.
A source exclusively told US Magazine,
"Justin and Jessica are focused on mending any issues in their relationship right now, but Jessica is still in a place where she's very hurt and upset with Justin. She hasn't fully forgiven him and isn't letting him off easy."
It all began when, out of nowhere, Justin had this thought of 'let us walk together while holding hands and no one will say anything.' Little did he know, he had a furious wife waiting for him in the house.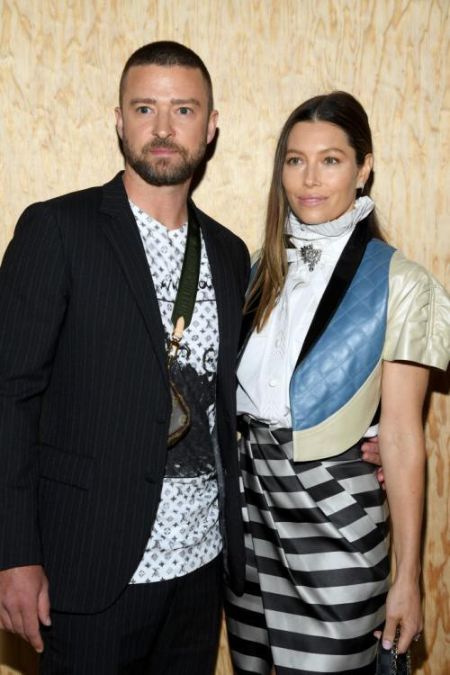 Justin Timberlake's wife Jessica Biel is still not over his PDA scandal.
Source: Pinkvilla
Not only that, during their controversial outing at the famous Old Absinthe House in New Orleans, Wainwright even rested her hands on his knees.
Check Out: Five crazy facts about Alisha Wainwright
But after the scandal came to be, various tabloids even confirmed the duo is no more than just friends, though Biel had other ideas.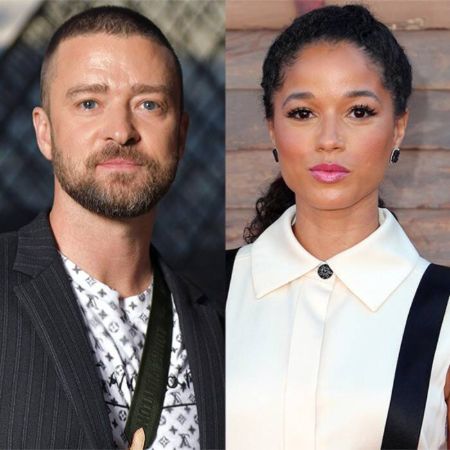 Justin Timberlake and Alisha were involved in a PDA filled night.
Source: E! Online
According to her, the actions instigated by her so were highly inappropriate. Moreover, she felt embarrassed by his actions.
Later, Justin even apologized for his actions and cleared that there's a certain line he would not cross, when it comes to his personal life. He admitted how he embarrassed his family, especially his wife.
Justin and Jessica are married since 2013 and share a five-year-old son, Silas.
Let's hope everything works out well between the duo.
For more celebrity gossip, make sure to follow GlamourFame!!!
-->