Jessie Buckley Opens Up About Her Struggles With Anxiety After It 'Scared' Her During The Teenage Years
Published Sat Aug 31 2019 By Chester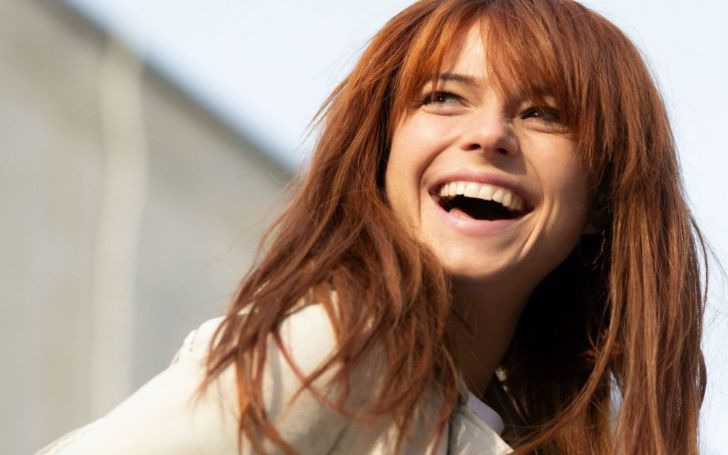 Actress Jessie Buckley admits anxiety has always been a part of her and knocks her door on a couple of occasions right now as well.
The widely acclaimed star Jessie Buckley opened up to the public regarding the issue of battling panic attacks during her teenage years.
The Taboo star also confessed to feeling "scared" due to the mental health issues that she came across in her adolescence days.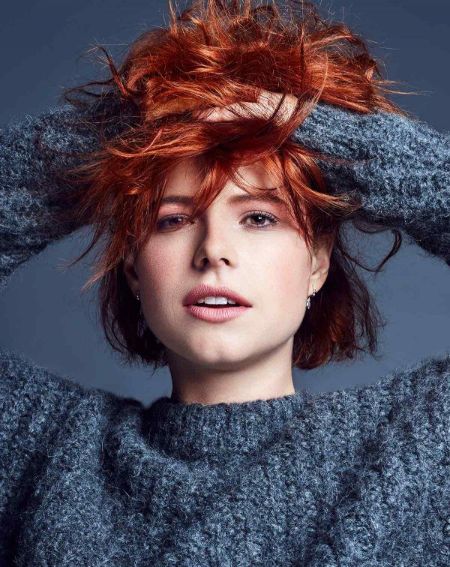 SOURCE: Billboard
Furthermore, Buckley expressed how she's come up with the proper defense mechanism to protect herself from the bad days, explaining how her mental health issues left her a better person in the end.
Jessie, 29 also admitted on feeling better but gave a whole different perspective to her statement when she maintained that it's definitely better, but I'm still human. I still have days when I get sad. And I get days when I get happy, and I get days when I get scared."
The rising star also went on to add that embracing the totality of her feelings aided phenomenally in the healing process of her mental health. Addressing the issue that despite being depressed for such an extended period, she now "feel things."
The Irish singer maintained,
I'm not frightened of them. And actually they're all important.
The 1.7m tall actress also came through with her piece of advice for her fans suffering from similar problems stating that accepting your anxiety is the only right way to cure it instead of just repressing them.
The stunner told the Evening Standard Magazine the regularity she maintained while consulting her therapist had aided majorly to overcome her mental health issues.
SOURCE: RTE
Chernobyl actress went on with her address the magazine saying its undoubtedly hard to maintain the mental peace when you're away filming because you have to build that relationship up.
"But I b****y love it. It's been brilliant for me. It's about being honest. There's no point pretending. If I don't do that in my own life, how the hell am I meant to play somebody else's?'"
In the treacherous world of entertainment industry, many fall prey to the dangerous traps of mental health issues, including anxiety and depression. Even successful stars have confessed their mental health issues. Stars like Dwayne "The Rock" Johnson, Ryan Reynolds, Ellen DeGeneres, Chris Evans, Johnny Depp, Emma Stone have all battled anxiety and depression.
Nevertheless, various Television personalities like Russel Edward, Friends Stars Matthew Perry are working and coming up with programs that help to fight mental issues.
So let's walk hand in hand to tackle such an elephantine and large problem that is eating humanity alive. Stay tuned and connected to find out more intriguing articles and facts on your beloved celebrities.
-->