Jill Duggar Slammed for her Kamasutra Instagram Post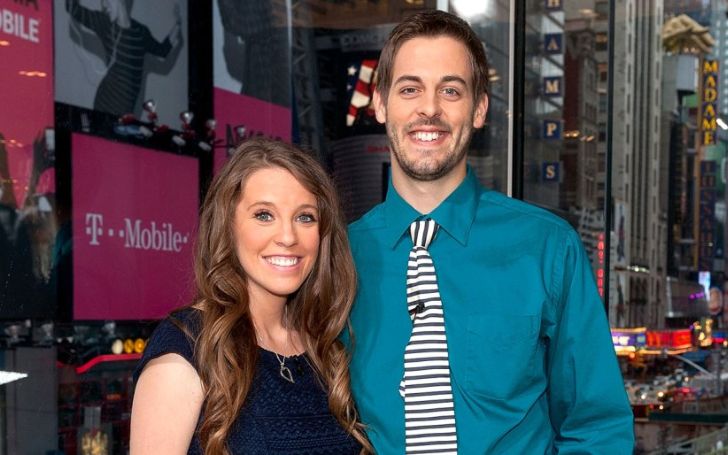 Jill Duggar' 5th Marriage anniversary celebration went completely off the scale!
The 19 Kids and Counting star would've thought that never her Instagram post will have such negative outpour from her own fandom.
Jill Duggar recently celebrated her 5th wedding anniversary with Derick Dillard last week. She caught the flak of her followers when she shared a slideshow of how the couple spent their weekend together.
All of the photos were taken with a positive from their Christian fans but one photo, in particular, caught the negative eye. In one of the photo, we can see the book titled, The Little Black Book of Kama Sutra.
Now we all know that in Christianity there's a negative notion regarding the Kamasutra and her fans couldn't stop from calling her out on the comment section.
One user wrote, "No offense to y'all but I don't want to know what goes on in between the sheets!", whereas, went on to say, "Please keep it PG remember you were raised a Christian."
While speaking some Biblical sense to the pair, one user said, "Bible open in the background, Kama Sutra and massage oil in the foreground…just weird. Why oh why do you feel the need to post this? You wear modest clothing to keep your body covered, yet you share intimate details about your sex life with the world? This is very odd to one."
Recommended: Jill Duggar Fires Back At Fans Who Roasted Her For Killing a Bee
After all the drama that had set in, Jill then updated her caption and disclosed that the duo is not recommending Kamasutra to anyone. "We've not read the actual Kama Sutra and only promote biblical marriage."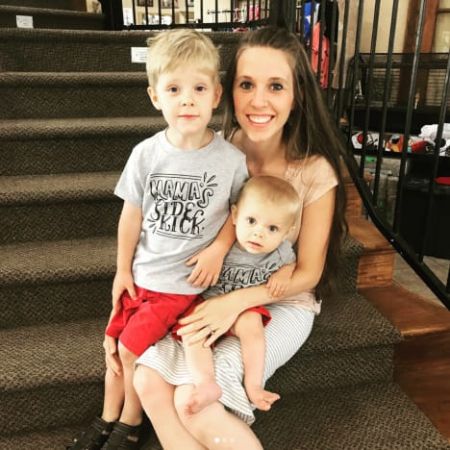 Well, this isn't the only incident of the year that raised eyebrows as last month, Jill, on her family blog said that wives should have sex as much as they can with their husbands as it is the way to show their appreciation towards their spouse.
The couple has been married since June 2014, and are a parent of two children Israel, 4, and Samuel, 22 months.
-->