Jill Duggar's Brother-In-Law Derick Dillard Lived a 'Double Life' Against the Family Beliefs
Published Wed Jul 03 2019 By rhyss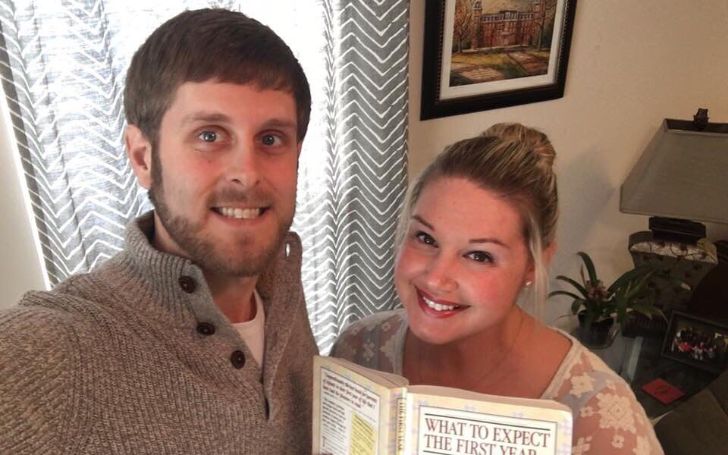 Jill Duggar' mother-in-law, Cathy Dillard Byrum in her recent memoir reveals that her son, Dan Dillard was once in a path of destruction. He had once forsaken his belief on God and apparently lived a double life.
In the shocking new revelation, Cathy said that Dan had traveled a path of self-destruction and disposed of his belief in god, unlike his conservative family.
The shocking news comes days after Jill and Derick's Instagram incident where they showed off the Kamasutra book, The Little Black Book of Kama Sutra: The Classic Guide To Lovemaking. The incident drew a lot of backlash from their fans.
Coming back to the matter on hand, Cathy's memoir is titled, I Shall Not Die: My Walk Through the Valley of Death and it vividly discusses Dan's awakening. According to the memoir, back on "January 25, 2015" Dan called his mother and told her that he had a 'spiritual awakening.'
She said, "As I recall, he described how he had been running from God, and he had finally quit running and surrendered, letting Jesus come in and take over."
The incident happened just months after Cathy's battle with stage four non-Hodgkins lymphoma.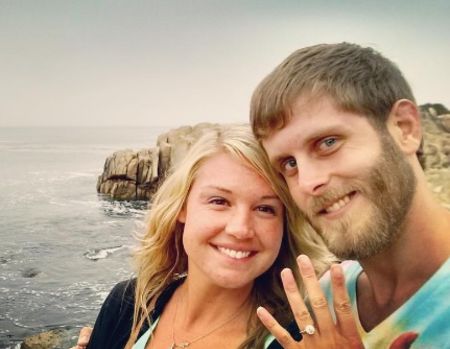 Back when Jill and Derick went to their missionary work in Central America, Dan took to his Facebook account and wrote he is in "a path to self-destruction."
He disclosed his struggles in the year 2016 and all sorts of difficulties he has been struggling. His post at the time raised many eyebrows and fans started asking questions whether he is scuffling with addiction or what!
Fast forward three years, in February 2019, Dan shared a picture from an Opioid Conference which led many to believe he might have been, sometime in his life, addicted to drugs.
You May Also Like: Jinger Duggar Defies Parents As She Announces Support For Trans Community
Aside from the fact, Cathy didn't reveal much about the nature of his struggle and maintained that Dan has been shouldering a heavy burden for a long time.
But all's well now as Dan is happily married to his wife, Deena and the couple is a parent of one child, Jaxon, whom they welcomed last September.
-->