Jim Balsillie Net Worth: Discover the Wealth of the Canadian Business Magnate!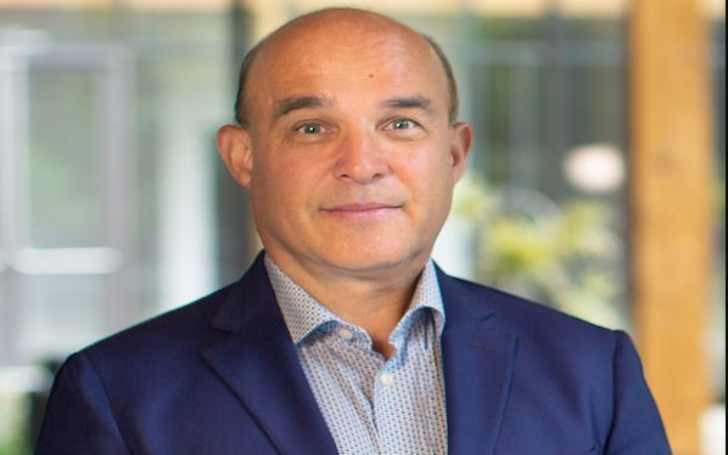 Jim Balsillie is a Canadian entrepreneur and philanthropist known for his significant contributions to the technology and business sectors. Born on February 3, 1961, in Ontario, Canada, he co-founded Research In Motion (now BlackBerry Limited) in 1984, alongside Mike Lazaridis. Balsillie played a pivotal role in transforming BlackBerry into a global technology powerhouse, pioneering innovations in wireless communication and mobile devices.
Under his leadership as co-CEO, BlackBerry became a symbol of corporate success and innovation, with its iconic smartphones and secure messaging services. Balsillie's business acumen also extended to international relations and intellectual property rights, as he advocated for strong patent protection and was involved in various philanthropic initiatives, including funding research on global issues.
James Balsillie's Net Worth in 2023
James Balsillie is a prominent Canadian businessman renowned for his substantial net worth, estimated at approximately $800 million.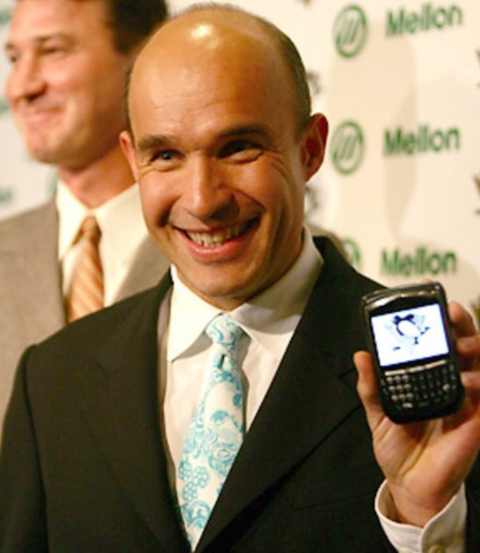 He amassed his wealth primarily through his role as the co-CEO of Research In Motion (now BlackBerry Limited), a renowned Canadian company.
During his tenure, he played a crucial part in transforming the company into a global leader in the technology industry, particularly in the field of mobile communication and secure messaging services.
James Balsillie's Net Worth Was $2.3 Billion in One Time
During Research In Motion's heyday, James Balsillie was incredibly wealthy, with a net worth of $2.3 billion.
However, when the iPhone from Apple became super popular and took over the mobile phone market, the value of RIM's stock dropped a lot. This caused Balsillie to lose a significant portion of his fortune.
James Balsillie Investment in RIM
In 1992, James Balsillie invested $125,000 in Research in Motion (RIM), becoming its co-CEO alongside founder Mike Lazaridis. RIM later became BlackBerry Limited, employing thousands worldwide. Balsillie handled sales and business, while Lazaridis managed technology.
James's leadership brought both respect and fear within the company, but the dual-CEO structure hindered their competition with Apple and Google. In 2007, He resigned as chairman due to accounting errors but remained co-CEO. BlackBerry struggled against the iPhone's touchscreen innovation.
In 2009, Balsillie left the board amid option practice penalties but later returned. BlackBerry's market dominance waned, and in 2012, he and Lazaridis resigned as Thorsten Heins took over. Balsillie had commercialized 44,000 patents during his tenure, solidifying his impact on Canadian IP history.
Also See: Inside Kyle Forgeard's Wallet: How Much is the YouTuber Worth?
Why did James Balsillie fail to Buy NHL Clubs?
James Balsillie has made multiple attempts to buy NHL franchises with plans to relocate them to Hamilton, Ontario. In 2006, he bid for the Pittsburgh Penguins but withdrew due to the NHL's control demands.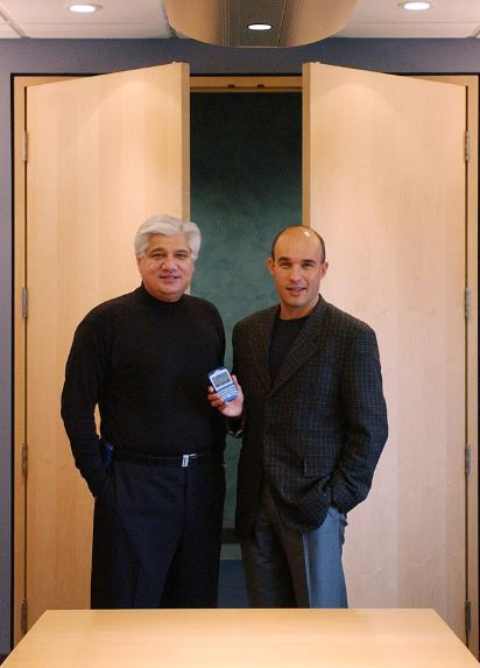 In 2007, he tentatively agreed to buy the Nashville Predators but faced opposition and renewed plans for Hamilton.
In 2009, he offered to purchase the Phoenix Coyotes, contingent on relocating them to Southern Ontario, but the bid was rejected by the court, preventing him from future bids. There were rumors of interest in the Buffalo Sabres and Atlanta Thrashers, but no confirmations surfaced.
Donation and Philanthropic Deeds
Jim Balsillie is a notable philanthropist who has supported various local and national initiatives. In 2007, he donated $50 million to establish the Balsillie School of International Affairs (BSIA) at the University of Waterloo, Wilfrid Laurier University, and the Centre for International Governance Innovation (CIGI).
He founded organizations like the Canadian International Council (CIC) and the Council of Canadian Innovators. Balsillie has also dedicated resources and time to causes like the Waterloo Children's Museum, Grand River Hospital, and the Canadian Olympic Foundation.
In 2013, he was appointed Chair of Sustainable Development Technology Canada. In 2022, he criticized the Digital Charter Implementation Act 2022 for prioritizing corporate interests over privacy and consumer protection.
Wife and Kids
Jim Balsillie married his wife in 1989 in Hamilton, Ontario, and they had two children before separating in 2011. He holds the honorary position of Captain of HMCS Star in the Royal Canadian Navy.
Interestingly, Balsillie has been approached by all three major political parties in Canada, although he has not joined any of them.
Age and Bio
James Laurence Balsillie was born on February 3, 1961, in Seaforth, Ontario, to parents Raymond Balsillie, who worked as an electronics technician at Ontario Hydro, and Laurel Balsillie. As of now, he is in his early sixties.
Qualification and More
Jim Balsillie's family relocated to Peterborough when he was five years old. He pursued his education and obtained a Bachelor of Commerce degree from Trinity College at the University of Toronto in 1984.
During which he was a member of the Zeta Psi fraternity. Later, in 1989, he earned an MBA from Harvard Business School.
Visit Glamour Fame For More Information on Different Personality
-->