Ex Pro-Wrestler Jimmy Rave Dead at 39, Months After Triple Amputation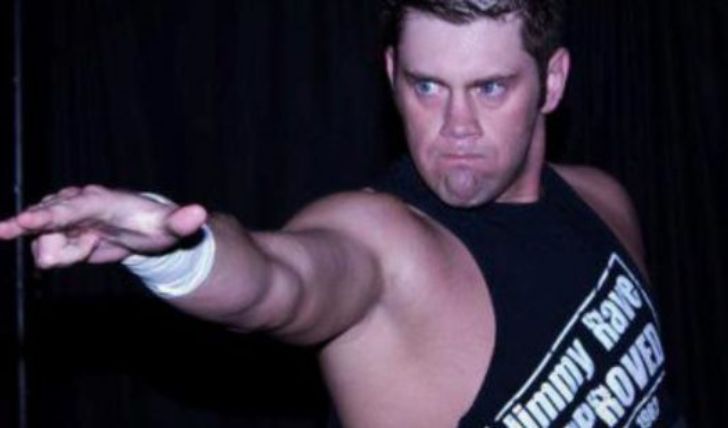 Former pro-wrestler Jimmy Rave dies after triple amputation: Exclusive story here!
Jimmy Rave, an ex-wrestling star, who won multiple championships throughout his career, is dead at 39. Rave was best known for working for Ring of Honor (ROH), where he debuted in 2003 and later became a member of The Embassy. Jimmy's tragic death has come months after both of his legs, and one arm was amputated. The cause of death is revealed to be an MRSA infection.
"James was one of my kids and his loss hurts me and many others, and we wish we could have saved him, but we could not," Rave's wrestling agent, Bill Behren, said in a statement. Behren posted a tweet regarding Jimmy's passing away on Monday. He added that Jimmy's daughter, Kailah, helped him write the statement.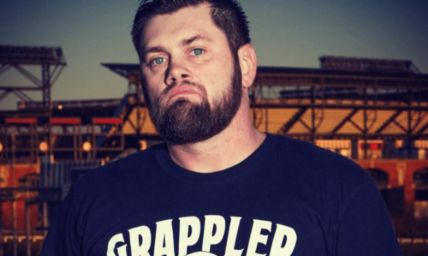 Rave's drugs addiction resulted in the amputation of both his legs.
Photo Source: UK News
"James Michael Guffey has died at the age of 39," Bill writes, adding, "James was best known as Professional Wrestler Jimmy Rave. His career started in 1999, continued for over 2 decades. He was a two-time NWA World Junior Heavyweight Champion. He appeared in Total Non-Stop Action Wrestling, where he teamed with Lance (Hoyt) Rock as the 'Rock and Rave Infection."
Check Out: Kim Kardashian Files to Become Legally Single.
Bill's statement also revealed that the former wrestler was suffering from addiction, which resulted in the amputation of his arm and later both his legs. Aside from his stellar wrestling career, Jimmy worked as the Director of the Bartow County, Georgia Peer Support, Wellness, and Respite Center for several years.
Rave's two children, his parents, and fiancée survive him. Source: Pro Wrestling Unlimited
Rave was born on December 8, 1982, in Atlanta, Georgia. He was residing in Philidelphia at the time of his death. The late pro wrestler is now survived by his ex-wife Felicia, daughter Kailah, son James II, his parents Jim & Toni Guffey, and his fiancée Gabby Gilbert. Rave's memorial service will reportedly be held in Georgia.
For more information and news on your favorite stars, stay connected to Glamour fame.
-->