J.J. Abrams Talks About Taking Risks in The Rise of Skywalker Thanks to Rian Johnson
Published Tue Nov 12 2019 By Travis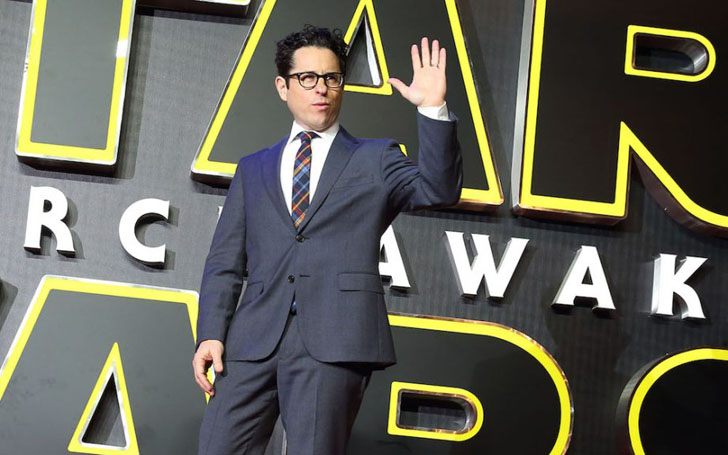 J.J. Abrams is taking risks when it comes to the final movies of the Skywalker saga.
When the 'Star Wars: The Force Awakens' was released almost four years ago, the movie was something familiar. It felt like we've seen the movie before, but it was not a reboot but a continuation of the original idea with new characters. Though 'The Force Awakens' was a new movie, it was also similar to 'A New Hope,' which was by design.
Star Wars is followed by millions of fans, and after the relatively weak prequel series, there was a certain level of trust to be gained back in the hearts of the fans, which is why J.J. Abrams played safe with the first movie. It was a way to reintroduce the old franchise and announce the new one, which is why from the opening shot to the final moments of the movie, there was a certain amount of familiarity.
Source: Variety
Now, J.J. Abrams is explaining why Episode seven was the way it was when it hit the theatres worldwide. "In Episode 7, I was adhering to a kind of approach that felt right for Star Wars in my head," Abrams explained. It was like his version of what a Star Wars movie was supposed to be spilled on screen.
This is almost a similar approach the director is taking when it comes to the final episode in the Skywalker saga. But he is also taking some risks and not just going by what he feels is the way a Star Wars movie is supposed to be.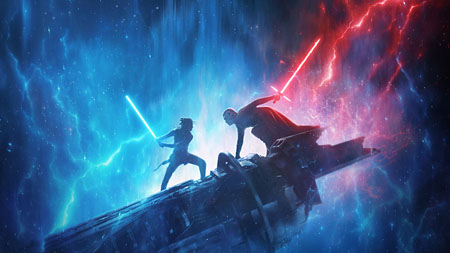 Source: Games Radar
"It was about finding a visual language, like shooting on locations and doing practical things as much as possible," Abrams explained about the process of making episode 7 & 9. "And we continue that in Episode 9, but I also found myself doing things that I'm not sure I would have been as daring to do on Episode 7."
But when it comes to episode 7 he made something he was familiar with, but thanks to Rian Johnson, he branched out into new avenues and things he was not familiar with. "Rian helped remind me that that's why we're on these movies - not to just do something that you've seen before," Abrams told Total Film.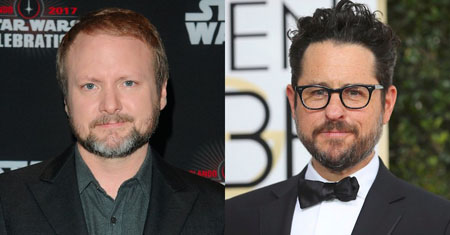 Source: Star Wars Movies
"I won't say that I felt constrained or limited on 7," Abrams explained about the thinking process of episode 9. "But I found myself wanting to do something that felt more consistent with the original trilogy than not. And on 9, I found myself feeling like I'm just gonna go for it a bit more."
Rian Johnson's movie was not exactly well-received when it comes to the general public who felt betrayed by certain character twists and turns. Critics lauded the film for its originality and adding to the franchise, but audiences showed they were not happy after the final number of 'The Last Jedi' could not even touch $1.4 billion after the first movie made over $2 billion.
Watch: The trailer for Star Wars: The Rise of Skywalker
Rian Johnson is still gearing for the start of the production of his own trilogy of Star Wars movies. J.J. Abrams, on the other hand, will probably be helming his last Star Wars film after his almost $1 billion deal with Warner Bros. Star Wars: The Rise of Skywalker will be released on 20 December 2019 and will conclude the nine movies Skywalker saga.
Before you leave, make sure to head on over to our Movies & TV Shows section for all the latest development on the upcoming Star Wars franchises. Also, do not forget to visit Glamour Fame to be in the know of all the happenings in the world of show business.
-->