Joe Giudice Shared His Jail Time Experience, Said It was Painful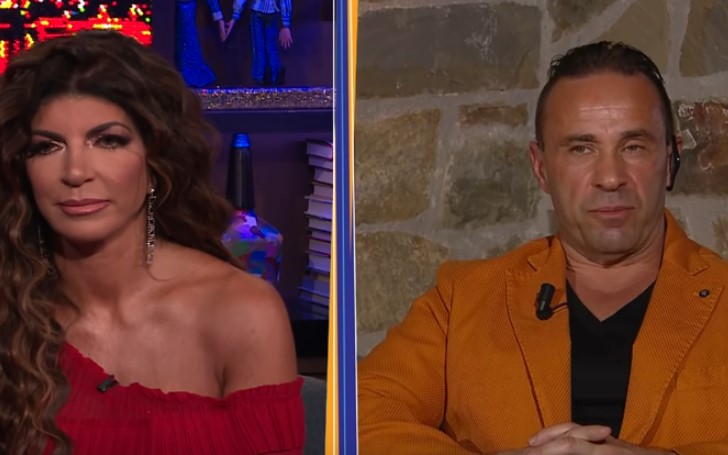 Joe Giudice opened up about how he felt behind bars.
Joe Giudice can finally breathe the sigh of relief as he has just completed his sentence. The reality TV star served a total of 41-month in prison. But after coming out of jail, Joe sat in an interview with Andy Cohen and opened up about his experience with the TV host.
While talking with Andy, Joe Giudice said he had a tough time, and it was excruciating to watch Bravo show when he was behind bars. On Monday's episode of Andy Cohen's show, Joe Giudice and Teresa Giudice were sent to Bravo insider subscribers; it was this time Joe opened up.
Watch: Did Joe Giudice Watch Bravo Behind Bars? Never-Before-Seen First Look
Joe said it was tough to watch his family live out their lives on the reality show without him. Joe said, 49, "It was actually painful to watch on television. It was actually sad."
Also Read: Teresa Giudice's Hubby Joe Giudice Reveals in the Season 10 Trailer He Never Wanted To Marry
He further added, "I saw the one episode where my daughter was waving through the window while I was leaving to go to Fort Dix [Federal Correctional Institution]. And that was gut-wrenching to watch that." Giudice still has some to spend the next three years in incarceration.
He said, "I did see yous a couple of times [on WWHL]. When I was in Fort Dix, the first federal prison, there was this one guy Jack [who] loved Bravo. So he always had the Bravo channel on."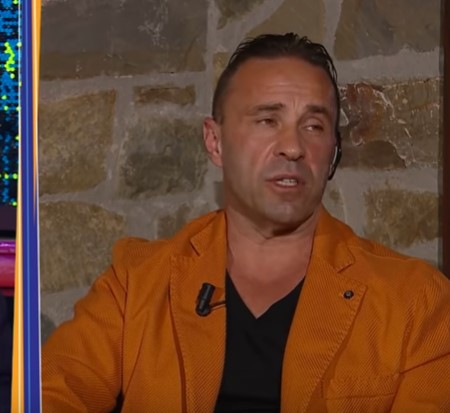 Giudice opened up about his feelings.
Source: YouTube
Giudice further added, "When I got to the other prison, which was Allenwood, there wasn't anybody who had that channel on too much. It was only on once in a while, so I was able to catch clips here and there, but not as much as the first."
Also See: Teresa Giudice of Real Housewife of New Jersey Admitted She is Not Happy in Her Marriage
He concluded, saying, "I would watch a little bit here and there. I didn't watch it that much, but I would watch certain things here and there. I more read magazines and stuff like that."
Well, let's see what happens next in the lives of the RHOC family. For more information on your celebrities' lifestyle, stay tuned to Glamour Fame, and don't forget to sign up for the newsletter.
-->