Joel Osteen's Plastic Surgery Speculations - All The Truth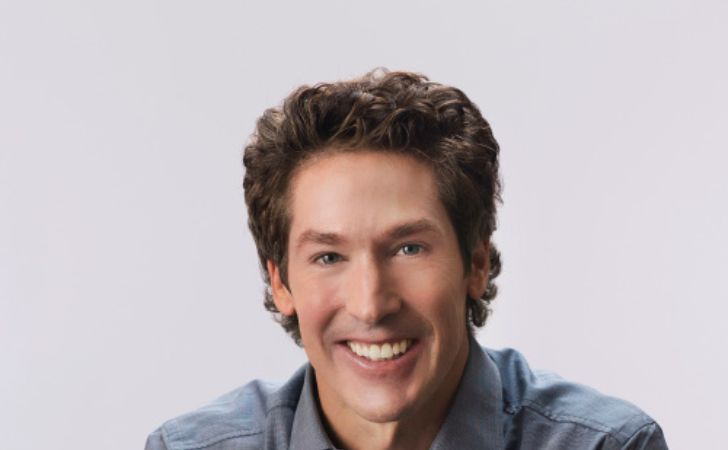 Did Joel Osteen Had Plastic Surgery? Find The Whole Truth Here!
Joel Scott Osteen is an equally loved and criticized American televangelist. The Texas-based pastor, author, a businessman is a controversial figure in America and has a huge following worldwide because of best-selling books with positive sermons.
Born to a late pastor John Osteen on March 5, 1963, in Houston, Texas, Joel was one of the seven children John had. Joel followed his father's footsteps after much persistence from his father.
Joel Osteen originally wanted a career in television communication. He later rose to fame when he combined his preachings with media, The pastor turned businessman amassed millions of views with his Lakewood church's weekly televised service. Keep reading to uncover the truth behind Joel's plastic surgery rumor.
Did Joel Osteen Went Under Knife?
Joel Osteen is no ordinary pastor and certainly doesn't believe in living an austere life. The 58-year-old millionaire pastor lives an extravagant life and is not sorry for it.
Also See: Joel Osteen Divorce Rumors - What is the Real Truth?
Joel Osteen had been linked in a number of depraved acts and insensitive statements in the past, so it isn't a big surprise even if he did indeed go through plastic surgery.
Joel Osteen is a millionaire pastor, televangelist, author, and businessman.
Photo Source: The Famous People
Joel had given a piece of his mind in his interview with People, where the pastor had said that he didn't find plastic surgery wrong, followed with his statement "I want to look good and what's so wrong with that".
Joel Osteen doesn't agree with same-sex marriage and calls it a sin but going under the knife to achieve society's conception of good-looking is something he agrees with.
You may like: Gareth Bale Eyes A Real Madrid Return After Loan Spell With Spurs
A renowned plastic surgeon Dr. Placik talked about Osteen's alleged plastic surgery. And it turned out the pastor was indeed living up to his words.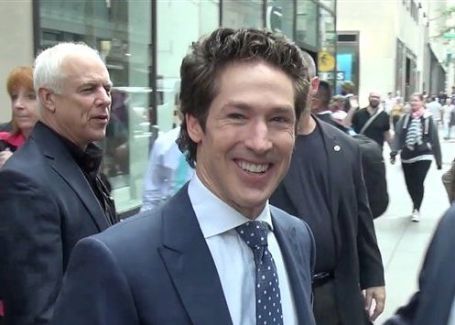 According to experts, Joel Osteen has indeed gotten some work done on his face. Photo Source: Deadline
According to Dr. Placik, Osteen had a lot of botox, fillers, and an upper eyelid tuck. "He looks five years younger than he did 11 years ago!" said Dr.Placiks.
The estimated cost of Osteen plastic surgery according to experts should be around $36,000. Joel proves that we are indeed living in a weird world, a devout figure doing plastic surgery, let that sink in.
Joel Osteen's Life Today
Joel Osteen lives with his wife Victoria Osteen and two kids in their lavish $10.5 million mansion in Texas. The couple also owns a 2.9 million home in Tanglewood.
He told in his interview with Oprah Winfrey that "You know, we're big givers, we live what we preach, we've given millions of dollars. I don't think there's anything wrong with having a nice place to live and be blessed."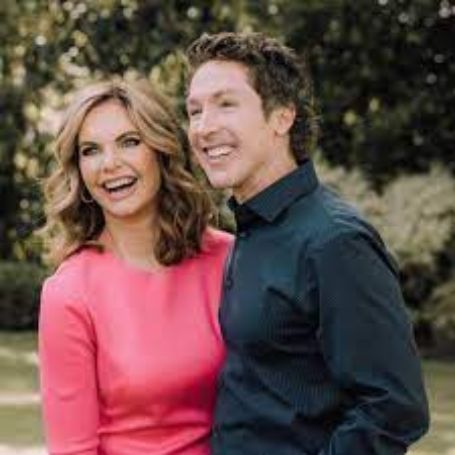 Joel Osteen and his wife Victoria are both authors and co-pastors at the Lakewood church.
Photo Source: Lakewood church
Joel is also heavily criticized for his prosperity gospel and his giving too much importance to it. Also known as the smiling preacher, Joel despite all the criticism, has achieved many milestones in his career.
Check Out: Brittany Furlan Net Worth And Income Details - All The Details!
He and his wife Victoria are both authors and co-pastors at the Lakewood church and often organize talks around the U.S to give their inspiring and message of hope to people.
For more information and news on your favorite celebrities, stay connected to Glamourfame.
-->