John Cena Already Filming Suicide Squad with James Gunn
Published Fri Sep 27 2019 By Travis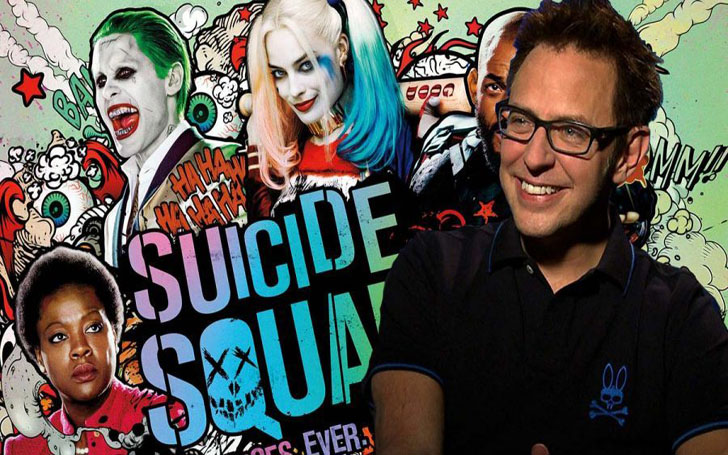 John Cena is on set and filming according to the director of Suicide Squad Reboot, James Gunn.
'Suicide Squad' is coming once again, after the dancing finale of the first movie where almost everyone in the audience rolled their eyes at the atrocity on screen, a reboot for the film is coming. James Gunn was hired to direct the film after Disney fired him from 'Guardians of the Galaxy 3' after pedophilic tweets of his past came to light.
The firing of the director was contentious with most fans calling for a boycott of the third Guardians movie if James was not rehired. While the director was gone from Marvel and Disney, he was quickly snapped up by Warner Bros. to direct the upcoming reboot of 'Suicide Squad.'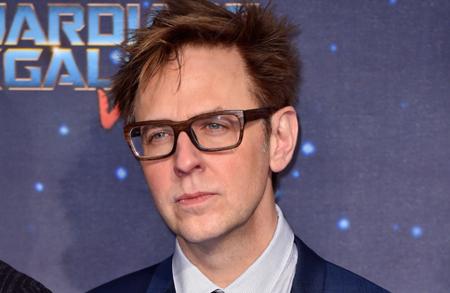 Source: IndieWire
The director was later hired back by Disney, but he was still making a 'Suicide Squad' movie which was confirmed to be filming last year. After the filming began the director posted a photo on Instagram with the caption, "Great gift for the start of shooting from my agent and friend Charlie - the first-ever appearance of a very different Suicide Squad in Brave & the Bold 25 (the Justice League would debut in the same comic just 3 issues later). #TheSuicideSquad."
The filming began, and we got confirmation John Cena was joining the film to play the character of 'Peacemaker.' So, fans were curious to know when the actor is showing up to set and getting his role done. One fan asked, "When John Cena will join the shooting?" and Gunn was quick to say, "He's already shot with us."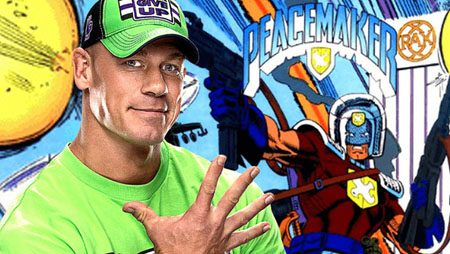 Source: WhatCulture
John Cena is already filming the movie, and his character was also confirmed along with other returning cast members of the past film which includes Margot Robbie coming back to play the beloved role of 'Harley Quinn,' Viola Davis also making an appearance along with Joel Kinnaman and the surprising bright light of the previous movie Jai Courtney who are all coming back to film the movie.
These are not the only actors appearing in the film though, multiple other names were hired to play various role in the upcoming reboot and these include, Taika Waititi, Idris Elba, Michael Rooker, Nathan Fillion, Sean Gunn, Peter Capaldi who is going to be bald in the movie and many more other great performers are all coming to play in the film.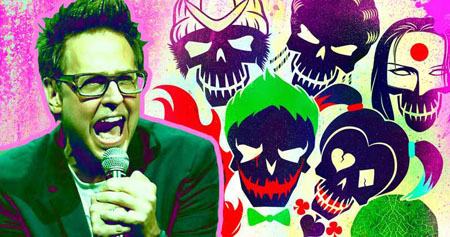 The new 'Suicide Squad' movie is coming on 6 August 2021 and after finishing the filming for the movie the director will move on to make 'Guardian of the Galaxy 3,' much to the delight of the fans of the franchise.
Before you leave, make sure to check out our Movies & TV Shows section to know more about the upcoming Suicide Squad movie and also don't forget to keep it locked in with Glamour Fame to get all the news, gossip and everything in between about your favorite celebrities.
-->