John Cena Is In Talks To Join The Ensemble Cast of James Gunn's The Suicide Squad 2
Published Thu Apr 18 2019 By David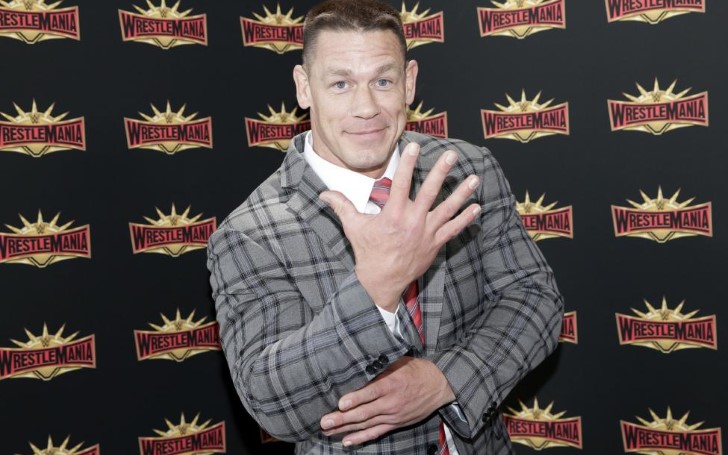 John Cena set to play a DC character.
Otherwise known as WWE superstar, John Cena appears to be joining James Gunn's The Suicide Squad, a rebooted sequel to 2016 movie of the same name. The 13 times WWE champion has been making a gradual transition to Hollywood over the last several years, hoping to find the same level of success that Dwayne 'The Rock' Johnson and Dave Bautista are having.
Cena's first standalone role came in 2009's 12 Rounds, but it did not result in him becoming a major star right away. Aside from the action, the actor has also had a handful of experiences with some comedically inclined roles. The 41-year-old made small appearances in Amy Schumer's Trainwreck, both Daddy's Home series, and the Tina Fey and Amy Poehler comedy Sisters.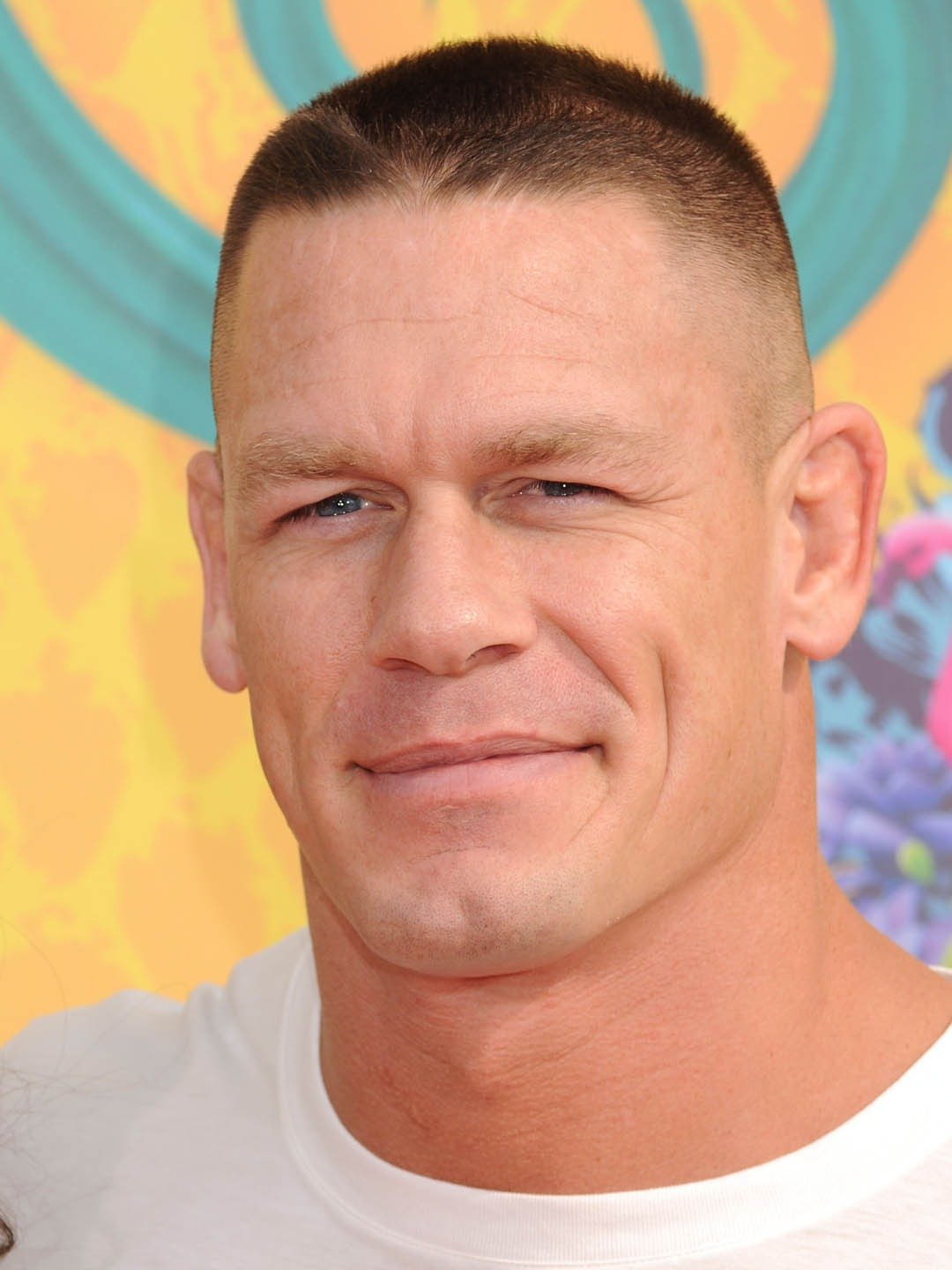 John Cena could be playing Peacemaker or King Shark in the Suicide Squad reboot.

SOURCE: Google
John recently got the chance to star in last year's Blockers and joined a heavy franchise world with the same year release, Bumblebee. Both the films went on to perform well at the box-office. Cena was recently drawn in by former WWE star, Johnson to feature in "The Janson Directive" and has also been tapped into being the front liner in Paramount Players comedy "Playing With Fire." The Cenation leader is also set to voice a character in Universal's fantasy-adventure "The Voyage of Doctor Dolittle," co-starring Robert Downey Jr. and Selena Gomez.
Also Read: Fans Overjoyed as John Cena Returns as the 'Doctor of Thuganomics' at Wrestlemania 35
As for the Gunn's directorial, the studio is yet to reveal on what role Cena would be playing in the movie. Till now all the reports have been saying that he would be the second new cast member to join after Idris Elba previously joined the project. The sources are also claiming that Margot Robbie will return as Harley Quinn, as will Jai Courtney as Captain Boomerang.
The original "Suicide Squad" became a box office sensation when it hit theaters in 2016, grossing $746.8 million worldwide.
Justin Kroll, an insider from Variety shared on Twitter that Cena's role for the sequel is the same one created originally for David Michael Bautista Jr. aka Dave Bautista (who had previously passed on to the role due to some scheduling conflicts). The film will mark Cena's first comic-book portrayal.
Recommended: Days After Being Spotted with her, John Cena's Mysterious New Woman Identity Revealed; Who is she?
This is not the first time that Gunn has on-boarded a former WWE star into one of his superhero featurettes, as he notably gave Bautista his breakthrough role as Drax in Guardians of the Galaxy. Dave has used the popularity of that character to become one of the extensive actors in Hollywood, and should everything work fine for Cena, this unknown role in The Suicide Squad could turn out to be a major hit in Cena's acting career.
Even though this report does not say much about on his character, a previously announced Suicide Squad team lineup does at least give us a few plausible options. The one that may best suit Cena is Peacemaker, but that is also the role that Bautista was rumored to be portraying.
Watch John Cena in Behind the scenes of Bumblebee, 2018.
Since that is not yet substantiated, Cena fits the character and is now reportedly in talks to join the movie. Bautista has most recently signed Zack Snyder's new movie and it would be quite difficult for him to appear in two movie sets. If it isn't Peacemaker, Cena could also play the part of King Shark. Though this role could feature less of Cena given if the giant shark is made with CGI.
There is also a slight chance that predicts Cena is playing a character who previously was not said to be in the movie. Gunn is still improvising the script and is making some big alterations, like making Elba play a new character instead of taking over the mantle of Deadshot.
Regardless of who he ends up playing, Cena's comedic and action dynamic makes him a great fit for Gunn's style of directing and also gives The Suicide Squad another recognizable name to increase the interest in its legacy.
Suicide Squad 2 is set to hit the theaters on Aug. 6, 2021.
-->