John Stamos and Graham Phillips to Star in ABC's 'The Little Mermaid Live!'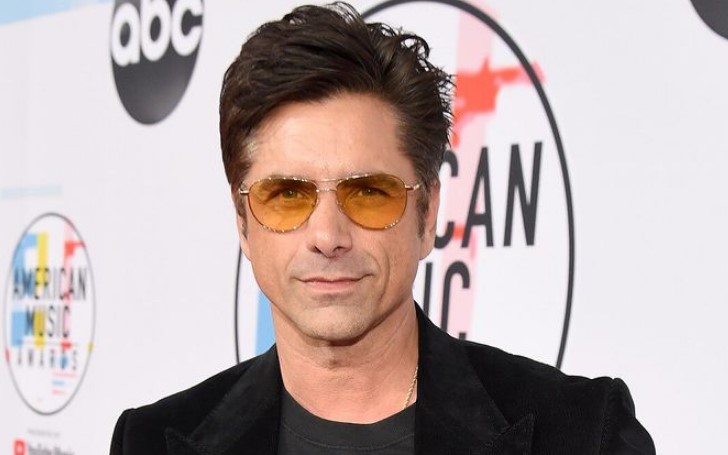 John Stamos joined the star-studded 'The Little Mermaid' as Chef Louis.
The 'Full House' alum, John Stamos, is coming for the role of Chef Louis in 'The Little Mermaid Live' on ABC.
The network on Wednesday announced John's name along with other casts who will be joining the show.
John Stamos will join the Little Mermaid live as Chef Louis.
Source: Wikipedia
Actors like Prince Eric and Graham Phillips will also join the excellent casts of the show.
Little Mermaid Live is a live musical, which will celebrate its 30th anniversary through the combination of live sets, music from the original movie.
You Might Like: Actress Tiffany Haddish All Set To Host the Reboot of Comedy Series, Kids Say the Darndest Things
The star-studded show is preparing well for its upcoming live musical event.
Back in August, the actor who voiced Moana's main character, Auli'i Cravalho, said, "I'm so incredibly honored to be able to play one Disney princess that went beyond the reef and now to play another that goes under the sea, I am... My mind is blown!"
Watch: The Little Mermaid LIVE! - First Look
The show will be a combination of live performances and portions of the animated feature film, which will be one of the most magnificent sights in the history of live musical events.
Cravalho further added, "So, we get to pay homage and appreciate the original animation and then we have live performances that are gonna be spectacular with not only me, thankfully, getting to play Ariel, but also Queen Latifah as Ursula and Shaggy as Sebastian. C'mon!"
Also See: A Rebooted Version Of The Much-Loved Australian Drama SeaChange Returned To Channel Nine
The show will be aired on November 5, 2019. So, save the date and don't miss this epic event on ABC.
-->