Fact Check: Is Johnny Depp Starring in 'Wednesday?'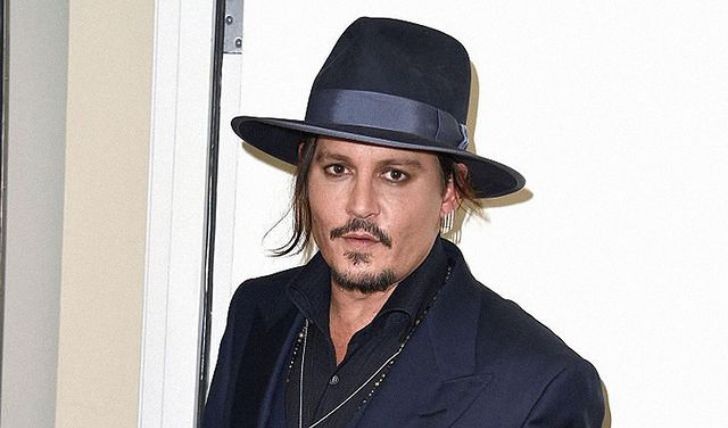 Johnny Depp is rumored to play Uncle Fester on Netflix 'Wednesday.' The complete truth here!
Celebrity gossip social media account Deux Moi has Johnny Depp's fans stocked. The account recently posted an unofficial blind item claiming that a recently out of the news (court) A-lister is playing Uncle Fester in the upcoming Netflix series Wednesday. The half-baked information, albeit quite obvious, was followed by the tipster claiming that Uncle Fester's identity is being kept a secret.
"This rarely out of the news or courts a++ lister is keeping things quiet so that Ortega's moment is not overshadowed by his ex's ongoing vendetta," the source said, adding, "but rumors are the first edits show that Tim Burton was right to fight for his casting." The upcoming Netflix spin-off of The Addams Family franchise stars Jenna Ortega as Wednesday Addams and is directed by Tim Burton.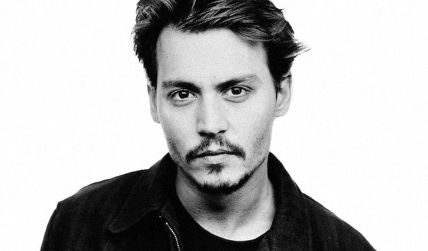 Depp might star as Uncle Fester in the upcoming Wednesday.
Photo Source: Instagram
Fans still await an independent confirmation, which as cited above, might not come until the last moment so as not to rub Depp's freshly curtained court drama on the anticipated series. But the gossip-mongers report, if true, clearly indicated Johnny's reunion with Burton; Depp has starred in Burton's Edward Scissorhands and Sleepy Hollow. While the majority commented thrilled over Johnny playing Uncle Fester, a character previously played by Nick Kroll, many appeared miffed with the news.
Don't Miss: Angelina Jolie and Brad Pitt's 2016 Plane Incident Detailed in FBI Report.
"If Johnny Depp is playing Uncle Fester, I'm gonna scream," writes one fan. Another writes, "So rare that I feel confident in my @deuxmoiworld
blind item guesses, but Johnny Depp as Uncle Fester in Wednesday Addams sounds like a treat to me." One fervent fan adds, "So you're telling me that the king himself, Johnny Depp, will play Uncle Fester on Wednesday?!?! One can dream, but...Please, for the love of Tim, let this be the truth."
Depp's casting is reportedly being kept hidden because of the recent court drama.
Source: Independent
Since Depp's recent big win against his ex-wife Amber Heard, who had accused the Pirates of the Caribbean actor of abuse, a section has been consistently lambasting Depp, who they claimed came out unscathed from the high-profile legal battle. "Sorry to Jenna Ortega, but the Wednesday series can burn if Johnny Depp is in it," wrote one user, while another wrote, "Johnny Depp might be in the Wednesday show dammit I was actually looking forward to it."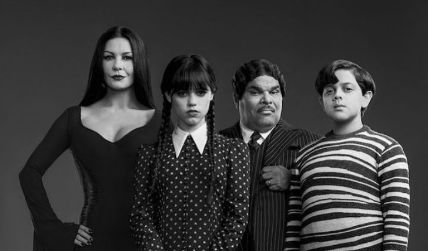 The anticipated upcoming also stars Luis Guzmán and Catherine Zeta-Jones.
Photo Source: Instagram
The tip comes days after Christina Ricci, who rose to fame playing Wednesday Addams in the 1991 film The Addams Family, and Addams Family Values (1993), was confirmed to have a role in the upcoming series. Ricci will reportedly have a major role in Burton's upcoming, which also stars Luis Guzmán as Gomez Addams and Catherine Zeta-Jones as Morticia Addams.
Stay connected to glamour fame for more.
-->