Jonah Hill in Talks to Play Riddler for The Batman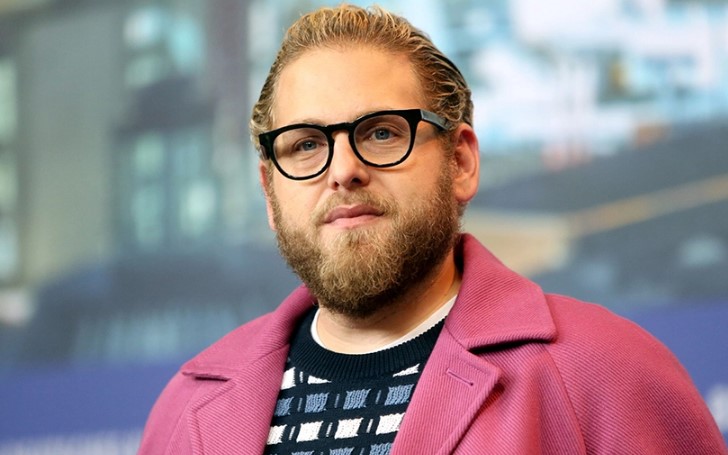 Jonah Hill could be the 'Riddler.'
Jonah Hill could be the next actor to play 'Riddler' for the upcoming 'The Batman' Movie.
According to the sources, Jonah is still in talks to play the character in Matt Reeves' upcoming movie.
Watch: THE BATMAN (2021) Teaser Trailer Concept
The movie which is set to release in 2021 won't see Ben Affleck as Batman this time.
Sources said Ben himself stepped away from the role this time, and Robert Pattinson will be replacing him, but fans were not really pleased with the pick.
Since Affleck won't be a part of this movie, Matt said the film would tell a defining and personal story of the Dark Knight.
Meanwhile, reports claim Jonah is on the priority list when it comes to playing the character of Riddler.
Also See: Could Robert Pattinson's Batman Crossover With Joaquin Phoenix's Joker In The Future?
The Riddler is a mobster and crime boss of Gotham City, one of the deadliest supervillains appearing in DC Comics.
The masterminds, Bill Finger and Dick Sprang, created the character in 1948 for 'Detective Comics' #140.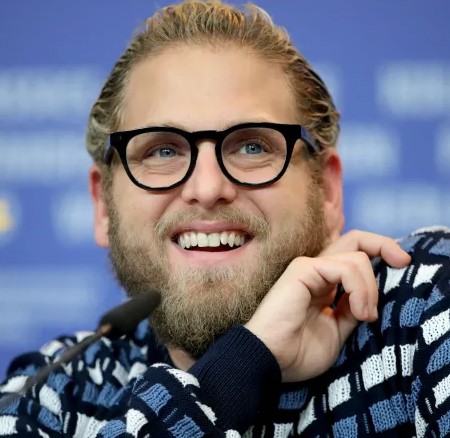 Jonah is on the priority list for the role of 'The Riddler.'
Source: Gizmodo
The Riddler in Gotham City likes to bother people with ridiculous puzzles and riddles. Failure to solve his puzzle would cost people lives.
Since he likes to kill people for fun, we can already assume The Riddler is one the Batman's biggest enemies.
Reeves is taking charge of almost everything for the movie, including screenplay and he is co-producing along with Dylan Clark, while Michael E. Uslan is an executive producer.
The further official news is yet to arrive. Will Jonah be the next 'Riddler'? We will find out soon, and we really hope they do select him for the role.
-->