Fans Are Not Best Pleased After Reports Suggest Robert Pattinson Is Set To Become The New Batman
Published Sun May 19 2019 By Chester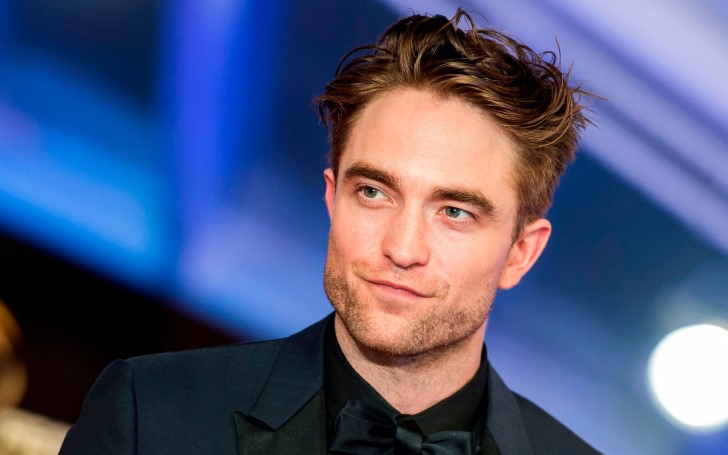 Twilight star Robert Pattinson rumored to be the Batman in the upcoming reboot of DCEU 'Batman'.
According to the reports by Variety, "it's not a yet a done deal" but Robert Pattinson is the top choice and expected to close shortly.
Well, current Batman Ben Affleck also took it to his social media and shared the news regarding the new change and search of new young actor for the role where Hollywood actor/singer Nick Jonas commented 'Me.'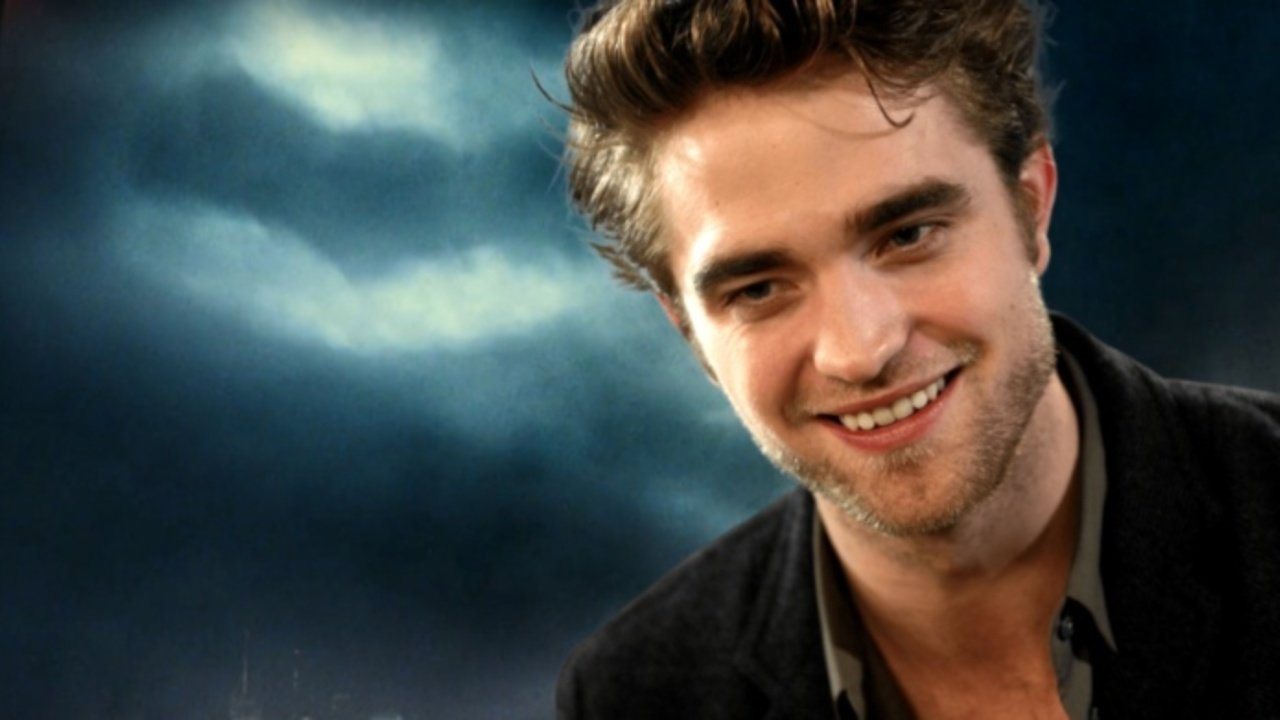 Multiple Petitions to Replace Robert Pattinson as Batman Have Already Been Launched
SOURCE: Comic Book
When it comes to narrating such iconic character role, it's hard for anyone to say 'no' however the deal with Pattison is yet to be official but according to sources, Pattison is the topmost choice by Warner Bros and movie director Matt Reeves.
Robert Pattinson Reflects On 'Warm Memories' With Kristen Stewart as He Admits Rewatching 'Twilight' >>>
Though fans are not criticizing the production house decision regarding the new cast. The internet was filled with trolls and backlashes soon as the news aired.
Check Out: Some of the fans reaction after the announcement.
A Fan named Widas took a troll to Twitter,
DC & Warner Bros :
Twilight star Robert Pattinson will play the role as the next Batman.

Marvel fans : pic.twitter.com/9kBFcrSrCQ

— Widas 🐊 (@WidasSatyo) May 17, 2019
A fan called Lucy Jayne commented,
if the new batman is good, then great. but if it's bad, just imagine robert pattinson's dvd commentary. it's a win win pic.twitter.com/TAlot4p3j9

— lucy jayne ford (@lucyj_ford) May 17, 2019
A fan from Portugal joked,
Bella: I know what you are.
Edward: Say it. Out loud. Say it!
Bella: Batman.#RobertPattinson #Batman pic.twitter.com/Admx1KsuZ9

— Insónias em Carvão (@insoniascarvao) May 17, 2019
However, some fans supported Pattinson for the role,
A fan named Pops tweeted,
People are hating on #RobertPattinson for playing #Batman when the only movies they have seen for him are HARRY POTTER and TWILIGHT

HE IS A GREAT ACTOR : pic.twitter.com/oACM0BZHfF

— Pops (@paulinejakl) May 17, 2019
Robert Pattinson hasn't been 'The Boy From Twilight' for a long time now.

The fact he's even interested in being part of a franchise again gives me hope for a new Batman movie pic.twitter.com/7R49kEvjVk

— Tom Eydmann (@DrTommyT25) May 17, 2019
As a matter of fact, if Pattinson, 33, gets the part then he will be the second youngest actor to play the role of Batman after Christian Bale who debuted at 31 on 'Batman Begins'.
Birds Of Prey Set To Feature First Openly Gay Superhero in DCEU >>>
Besides Robert, Nicholas Hoult, 29, is also another contender to play Batman in the new movie by Warner Bros 'The Batman.' The star has previously played Beast across four X-Men series since 'X- Men: First Class.
Robert Pattinson and Nicholas Hoult Short-listed for 'The Batman'
SOURCE: Rotten Tomatoes
Nothing is decided yet and DC has not shared any official announcement. So, for now, let's wait for the confirmation on the suitable star for the role.
Stay tuned and updated as we will be bringing with the latest updates about the upcoming DC's 'Batman'.
-->