Birds Of Prey Set To Feature First Openly Gay Superhero in DCEU
Published Thu Mar 28 2019 By Chester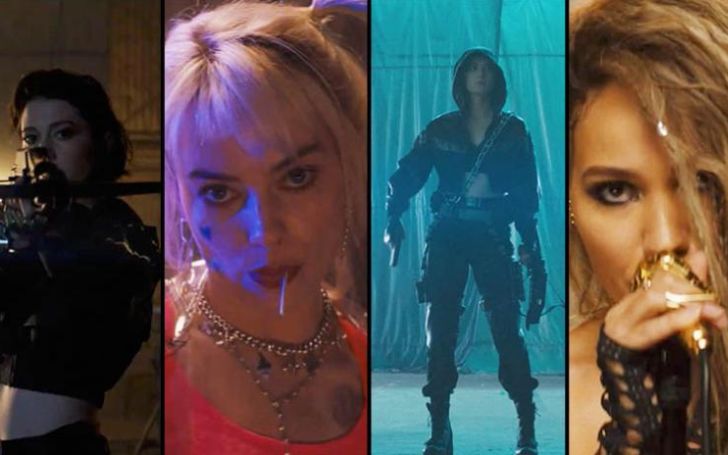 Detective Comics' 'Birds of Prey' to feature DCEU's first ever openly LGBT superhero movie.
DC left fans wandering by releasing a short introductory teaser of their first ever LGBT superhero movie 'Birds of Prey'.
Birds of Prey (and the Fantabulous Emancipation of One Harley Quinn) is an upcoming American superhero film based on American comic books by DC comics written by Jordan B. Gorfinkel and Chuck Dixon. The upcoming movie is directed by Cathy Yan alongside the renowned screenplay director Christina Hodson.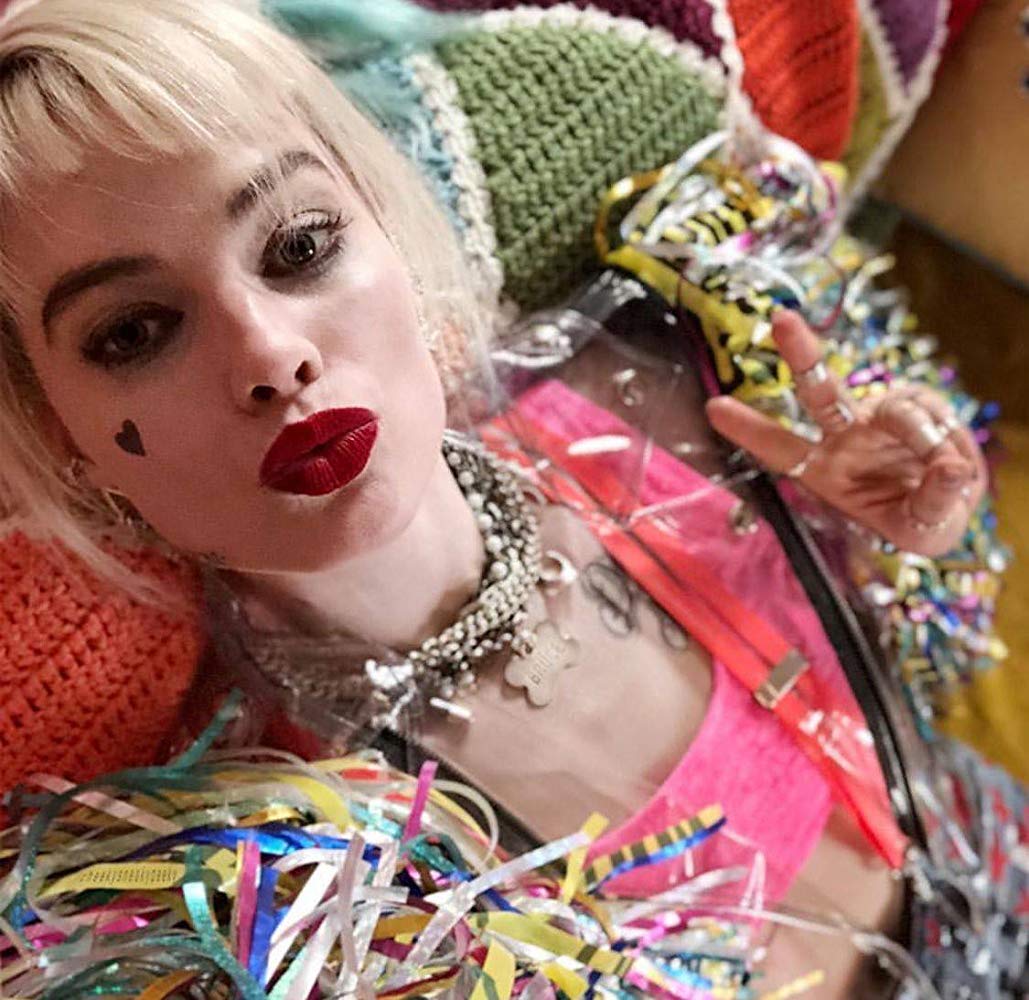 Margot Robbie as Harley Queen on upcoming DCEU's franchise 'Birds Of Prey.'
SOURCE: IMDb
The upcoming sequel is emphasized on an episode of Harley Quinn (Margot Robbie) as she joins forces with Black Canary (Jurnee Smollett), the Huntress (Helena Bertinelli), and Renee Montoya (Rosie Perez) to rescue Cassandra Cain (Bat Girl) from Gotham City crime lord Black Mask (Ewan McGregor).
Check Out: Fans Devastated After 'Arrow' Set To End With Season 8 on The CW
Alongside Harley, the movie star Rosie will be reprising 'Renee Montoya- a homosexual superheroine.' The movie will have an LGBT content where there are rumors of some kissing scene between Renee and her partner. However, we are yet to receive any official statement from DC.
Check out the short teaser featuring Suicide Squads' Harley Queen in 'Birds of Prey'.
The synopsis of the movie reads, according to sources,
'Since the events of Suicide Squad, Batman has disappeared, leaving Gotham City unprotected from crime, and Harley Quinn has left the Joker. When Cassandra Cain, a young girl, comes across a diamond belonging to crime lord Black Mask, Harley joins forces with Black Canary, Huntress, and Renee Montoya to help protect her'.
Find out: 'Aquaman' Becomes The Highest Grossing DC Title Overseas Beating 'The Dark Night Rises'
The movie is adapted from a storyline based on a series of DC comics 'Birds Of Prey '. The character Renee was initially designed for Batman: The Animated Series as a Gotham cop who leaves the bureau seeing the corruption. The series firstly debuted back in 1992.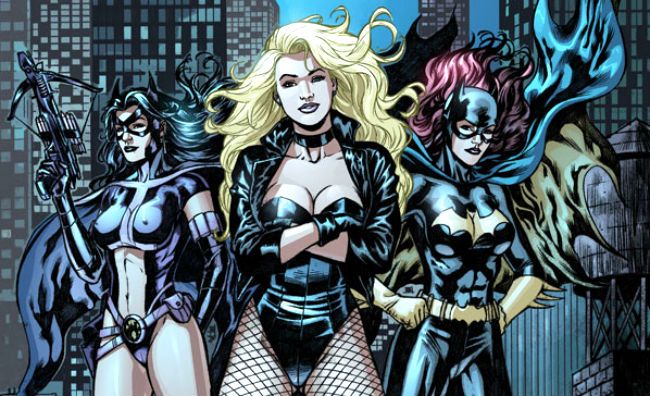 DC's Birds of Prey
SOURCE: DC
In the original storyline, Renee Montoya is initially an underground detective of the Gotham Poice Department appointed to overview the Major Crime Unit who frequently meets with Batman during crime chase and incidents.
Must See: Shazam! Review - The Old School DC Adventure is Thoroughly Enjoyable
Throughout the course of comic book history, her sexuality is exposed as a lesbian and so is expected in the movie. It definitely is good news for the upcoming generations as the movies industries are welcoming the marginalized communities- women, people of color, LGBTQ community, by reprising them as the lead characters which are playing a huge impact on people to open up about their identity.
The recent and upcoming years could be an evolution of the movie industry as the LGBT content are being indulged in the superhero cinema. Recently Marvel launched their first ever female lead superhero movie Captain Marvel and now that is heavy rumors that the Marvel's upcoming The Eternals will feature the MCU's first gay lead movie.
Recommended: Nick Jonas Wants To Replace Ben Affleck as Batman?

So guys what are your opinions and feedbacks towards the DCEU's upcoming female-led LGBT sexuality movie. Well, we think the cinematographic industries are doing a magnificent job by limiting resistance to the marginalized community. 'Birds of Prey' is scheduled to be released on February 7, 2020, by Warner Bros. Pictures.
-->