Jordan Peele and Universal Pictures Enter into a Five-Year Exclusive Partnership
Published Wed Oct 02 2019 By Travis
A nine-figure sum to tie up Jordan Peele for the next five years with Universal.
The guy who was making hilarious jokes at Comedy Central was not someone who we thought would be THE horror movie auteur of our generation. Imagine Dave Chappelle making horror movies, you can't, can you? The same was the case when we heard the comedian was done with his Comedy Central days and now ready to direct horror movies.
Well, Universal Pictures took a chance with the first time director and the results were mind-blowing which resulted in the studio now permanently inking his parking spot with Jordan's name and keeping the paint fresh for the next five years.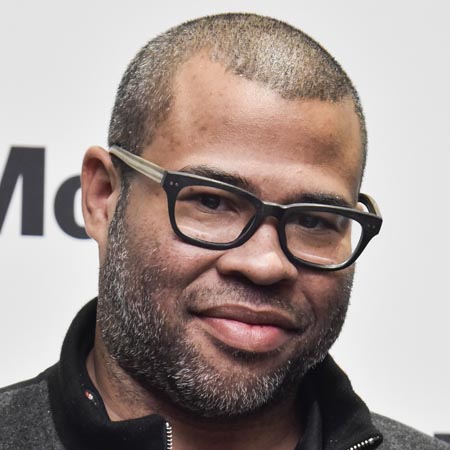 Universal Pictures and Jordan Peele are now signing an exclusive five-year deal to keep the director with the company and produce then release all of his movies through them. The exact monetary value was not released by the parties involved but it is said to be in the nine-figure range, right in line with other production companies and streaming services who are locking down talents for eye-watering nine-figure sums.
The money is supposedly not stacked in the way Ryan Murphy or Shonda Rhimes are receiving at Netflix. respectively. It will follow a tried and tested model of past movie deal of days gone by where Jordan will be paid a certain amount of lump-sum followed by expenses for Peele and production partner Win Rosenfeld with his company Monkeypaw and also backend profit percentage of all of the movies he is going to make.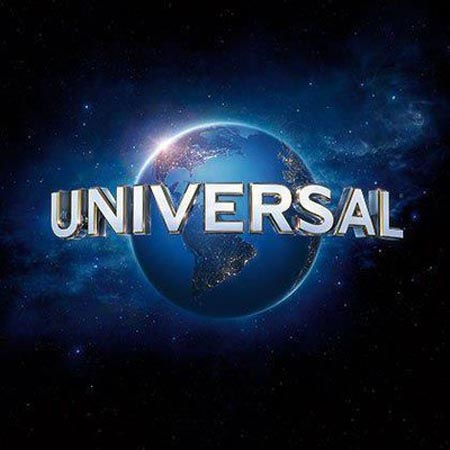 By the end of the deal, if he holds on to the critical and commercial success of his first two movies, then the actor will be able to earn more than the deal those two creators inked with Netflix (they signed over the backend rights to all their creations with the streaming service, Peele did not).
"Jordan has established himself as a premier voice and original storyteller with global appeal," The Chairman of Universal Filmed Entertainment Group, Donna Langley, said. "He is leading a new generation of filmmakers that have found a way to tap into the cultural zeitgeist with groundbreaking content that resonates with audiences of all backgrounds. We also share an important goal with Monkeypaw when it comes to increasing representation on-screen in the characters that are portrayed, the stories that are told, and the people who tell them.
Universal's parent company, NBCUniversal, is releasing its own streaming service, Peacock, next spring and how the Peele/Universal deal works out for the streaming platform was not made clear. But the team is already hard at work on the remake of 'The Candyman' which was written by Jordan Peele with Rosenfeld and is being directed by up and coming director Nia DaCosta which is set for release on 12 June 2020 with Universal handling the release of the movie.
All of Jordan's directorial features are part of the Universal family with his record-breaking Oscar-winning film Get Out which resulted in Jordan winning an Oscar for Best Original Screenplay. Us was also a massive success, both critically and commercially and his company also produced the Oscar-nominated BlacKkKlansman, so the track record of Jordan's production company is amazing and he was excited to be part of the Universal family for a long time in the future.
Watch: Jordan Peele produced the Oscar nominated movie BlacKkKlansman
"It would not have been possible to make Get Out and Us without the endless trust and support we received from Donna Langley and the team at Universal," Peele said of the deal. "Their willingness to take risks and their commitment to original content makes them the perfect collaborative partner for Monkeypaw. I couldn't be more excited for what lies ahead," Jordan Peele said in a statement on Tuesday."
The deal is set to last for a while and be ready for the director to revamp and bring forth some new ideas when it comes to horror movies and scares you for the next five years in partnership with Universal Pictures.
Before you leave, make sure to check out our Movies & TV Shows section to get more on the movies Jordan is producing and also visit Glamour Fame for all the latest news and gossip featuring your favorite Hollywood celebrities.
-->