Josh Duggar Blames Donald Trump for Apprehension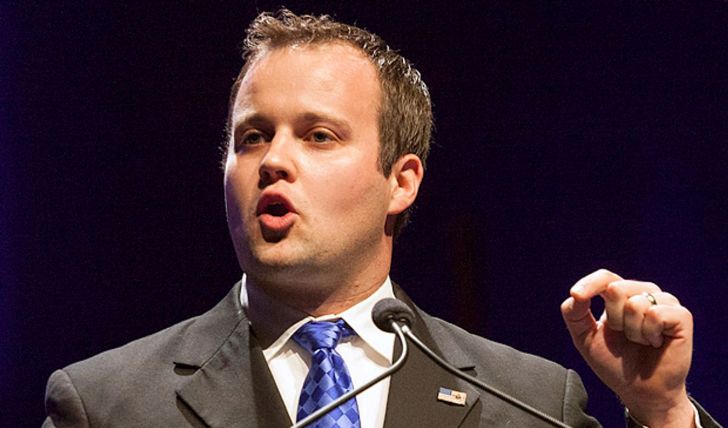 Josh Duggar Wants His Child Porn Charges Dropped: Cites Trump's Homeland Security were Unlawfully Appointed!
In what can be called one of the ridiculous arguments, the former 19 and Counting star, Josh Duggar, has filed a motion to dismiss his ongoing child pornography charges. On Friday, Duggar filed a motion, citing, the charges against him should be dropped as the investigation into him began under the department of security, previously run by President Donald Trump and his "unlawfully appointed" officials.
Investigation into the former reality TV star began two years ago in 2019; the Homeland Security Investigation (HSI) was under the control of Acting Security Kevin McAleenan; the scrutiny had later continued in the tenure of Chad Wolf. Duggar, 33, claims that since the two federal agents were found to be unlawfully appointed, the investigation against him is also rigged.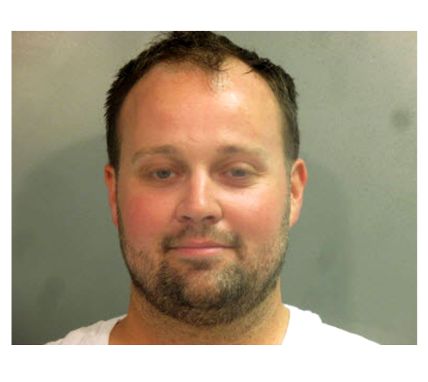 Duggar is trying to get out of the charges with the ridiculous argument.
Photo Source: In Touch Weekly
An excerpt from Duggar's 14-page motion reads, "As the action by DHS HSI, in this case, were all conducted under the authority of individuals who were acting as Officers of the United States in violation of both the Appointments Clause and the applicable federal statutory scheme for temporary officeholders, the investigation proceeded without lawful authority."
Check Out: Are Channing Tatum and Zoe Kravitz Dating?
Duggar's lawyer, Justin Gelfand, further wrote, "Because appointments clause violation are structural in nature, Duggar need not show prejudice to obtain relief." You must know that there isn't a lack of evidence against the charged pedophile. As revealed by the prosecutors so far, there is evidence to prove that Josh indeed downloaded explicit material of children as young as toddlers in early 2019.
Duggar, who is married to Anna Duggar, and is a father to 6 children, is clearly trying to get rid of the charges on some technicality; sources say his defense team hopes the judges will throw out the case. Duggar's motion for the dismissal isn't ruled out by any jduge yet, and he is set to face trials in November: if convicted, Josh could face up to 40 years in prison.
For more information and news on your favorite stars, stay connected to Glamour Fame.
-->