Josh Duggar is Facing 20 Years in Prison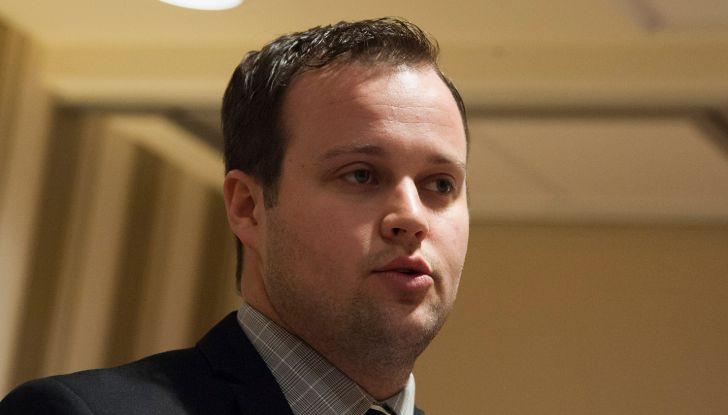 Josh Duggar Facing 20 Years in Prison After Child Porn Arrest and Here's Everything There is to Know!
According to an Arkansas criminal attorney, Josh Duggar, 33, could get up to 20 years in prison. The 19 Kids and Counting star was arrested on charges of child pornography back in April. He is currently out on bail, awaiting his trial in July.
Attorney Bobby Digby told Hollywood Life exclusively: "He's facing up to 40 years in a federal prison, 20 years on each count, and up to $250,000 in fines on each count, Digby further explained, "Anything is possible, but typically they'd be concurrent sentences, which would mean he's looking at up to 20 years."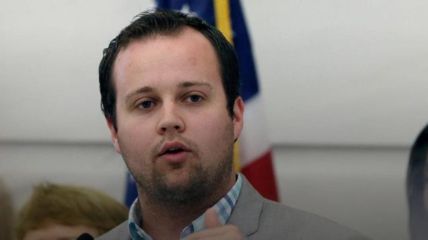 Josh is facing 20 years in prison. He is currently out on bail. Photo Source: USA Today
Just a few days after Duggar's arrest on April 29, People reported the former television star has denied the charges and pleaded not guilty to two charges; one count of receipt of child pornography and one count of possession of child pornography.
Check Out: Kim Kardashian Says She's Doing Great Without Kanye
This isn't the first time Josh is being accused of such horrid crimes. In 2015, Josh's father, Jim Bob Duggar, told the Arkansas State Police that Josh had molested five girls when he was a teenager, after which their family's television show on the TLC Network was canceled.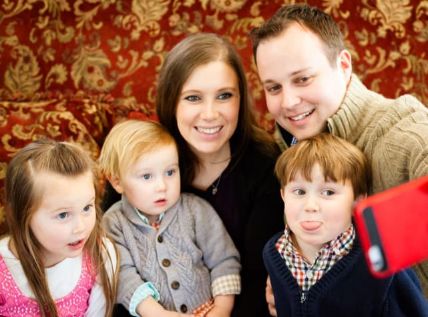 Josh's arrest came just days after he and his wife Anna announced their seventh pregnancy.
Photo Source: The Hollywood Gossip.
Attorney Digby further described that Duggar's past offenses could be a factor in his current case. Digby said, "In the federal system, if he is convicted either by plea agreement or by trial, the judge sets the punishment. Uncharged allegations can be brought forth to show that look, his criminal history may not be high, but he's a bad guy."
Fans on Reddit and other social platforms think Dugger won't have it easy this time. Many think it's a life or death kind of situation for him. But, at the same time, some sympathize with Duggar's wife, Anna Duggar, and their six children. Josh's arrest had come just days later he and his wife announced their seventh pregnancy.
For more information and news on your favorite stars, stay connected to Glamour Fame.
-->