Josh Duggar Refuses to Accept a Plea Deal Offered in His Child Pornography Case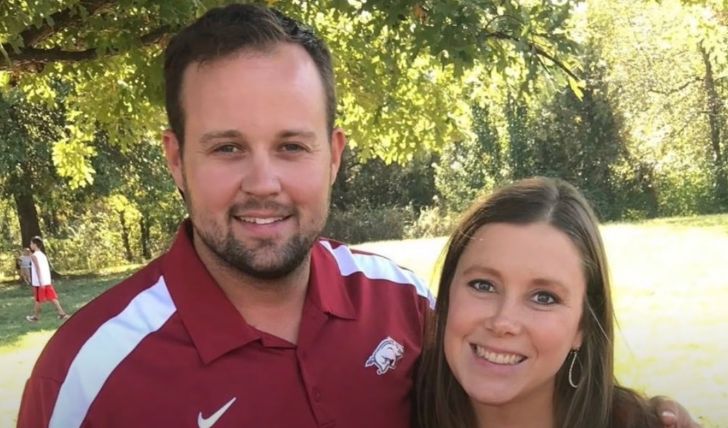 Josh Duggar Rejects Plea Deal In His Child Pornography Case, Denies Any Wrongdoings: Report.
The former TLC's 19 and Counting On star, Josh Duggar, was offered a plea deal in his child pornography case, just weeks before his arrest in March. Not only did he rejected the deal, but he also continues to deny any wrongdoing despite prosecutors' substantial proof against him.
The previously unknown plea deal has come to light after Duggar's legal team requested to suppress evidence. According to court papers obtained exclusively by The Sun, prosecutors handling his case had offered him a plea deal when they filed a motion against Josh's request to 'supress evidence' or prohibit it from being used in the court. The plea deal reportedly included a 10-years prison sentence instead of estimated 20 years.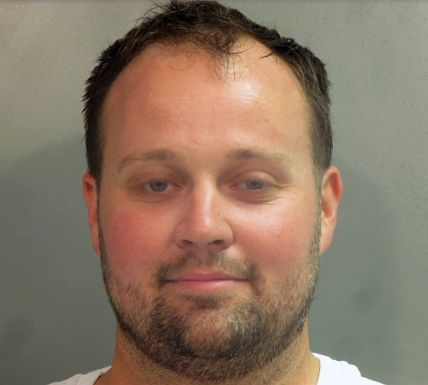 The plea deal was rumored to include 10-years of a prison sentence.
Photo Source: Wikipedia
The filing also included an email from the government to Josh's lawyer. The mail read, "The plea agreement contains a statement of facts, which should be a good summary reference when you are reviewing the discovery material. Significantly, Duggar's cellular phone-including text messages he sent and pictures he took places him at the car lot on the date/times the child pornography images were downloaded and distributed."
Don't Miss: Norm MacDonald Has Passed Away.
The Sun further reports that the government had shown Josh's team the images and videos of child pornography found on Duggar's computer. The government then offered a 'review of all child pornography images discovered during the forensic reseach.' The offer was declined too. Those following Duggar's story since its inception in April are well aware that he was charged with two counts of child pornography.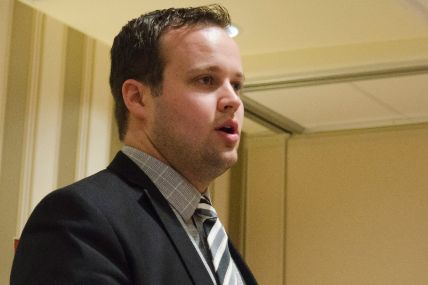 Duggar's next trial is set for November 30.
Photo Source: People
Duggar, 33, has pleaded not guilty to both charges. In August, the TLC alum tried to dismiss the case, citing the case proceeded with 'unlawful authority'; learn more here. Duggar is currently confined at his third party custodians, LaCount, and Maria Reber, long-time friends of his parents, Jim Bob and Michelle Duggar. His next trial has been set for November 30.
For more information and news on your favorite stars, stay connected to Glamour Fame.
-->