Joshua Bassett Girlfriend in 2020 - is the Actor Dating Someone?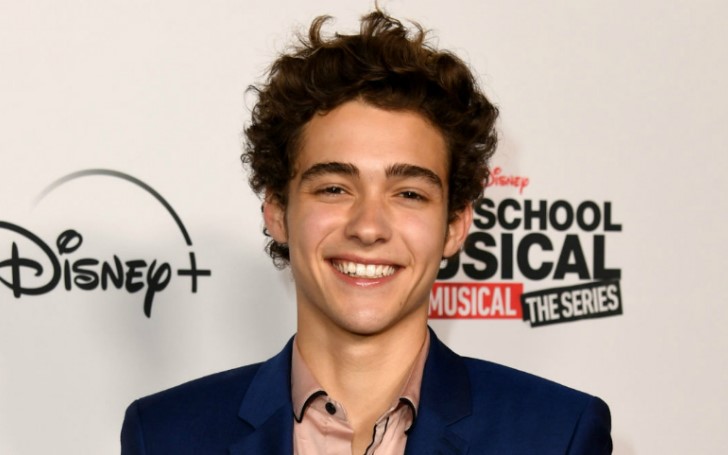 Since you are here, chances are you are a big fan of 'High School Musical: The Musical: Series,' which naturally suggests you are a fan of Joshua Bassett. The 19-year-old actor portrayed the role of 'Ricky Bowen' on the highly acclaimed musical series.
Fans pretty much keep up with their favorite celebrities like what they like, where do they go for their vacation, who they love to be around with, and, most importantly, who they are dating. That's the thing many fans want to know about their favorite celebrities.
So, we thought we should gather some information about this amazingly talented young actor, and serve you with the facts about his love life. So, is Joshua Bassett dating anyone in 2020? Let's find out about his personal life.
Joshua Bassett Girlfriend - Is He Dating Someone?
The most talked topic amongst the teenage fans of 'High School Musical: The Musical: Series' is if Joshua Bassett is dating someone. Well, some will find it as a relief, but the 19-year-old actor is still single.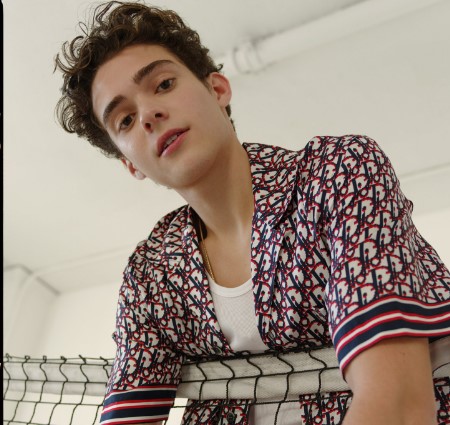 As of 2020, Joshua Bassett is still single.
Photo Source: Flaunt Magazine
It's not very rare celebrities don't talk about their love-interest in public, not just them, even try to remain secretive about the relationship some time.
Also Read: 'Transparent' Star Trace Lysette - Some Facts to Know About the American Actress
And celebrities doing it make sense because they end up in an article for their smallest moves. And a relationship is not something small thing, so people really don't like to talk about it even they are in one. We did not mean to confuse you with all these, what you need to understand is, Joshua Bassett is single as of 2020.
Joshua Bassett Was Rumored to Be Dating Olivia Rodrigo
Two leads of 'High School Musical: The Musical: Series' Joshua Bassett and Olivia Rodrigo had a really great on-screen chemistry. Which led people to think the two may have developed something in real life as well.
Apart from their on-screen chemistry, there are other few things too, which made people believe the two are in love. Apparently, the two have appeared in each other social media for numbers of times.
Not just that, there's one scene where Joshua tells 'I love you' to Olivia on the show, and according to the reports, it was all improvised, there was nothing like such on the script. It was so impactful; the scene made Olivia tear up.
Joshua Bassett and Olivia Rodrigo, the 'High School Musical' leads, were rumored of dating, however, two denied it.
Photo Source: Play Bill
And most interestingly, the two of them wrote an original ballad for the show. As a fan, you must know, Joshua is a singer/songwriter too, so when it came to writing an original ballad, the on-screen couple teamed up to write the song.
Despite everything suggesting they are so in love, the duo said they are just friends as of now. So, that's what they have to say about their chemistry, but who knows, things can change in days to come.
Maybe, someday, we will see them as a couple. Possibilities are endless, but let's just let them enjoy whatever they have between them.
You May Also Like: Russell Wilson Wife - Find Out About American Football Player's Married Life
For more information on your favorite celebrities' lifestyle, stay tuned to Glamour fame, and don't forget to sign up for the newsletter.
-->