'Transparent' Star Trace Lysette - Some Facts to Know About the American Actress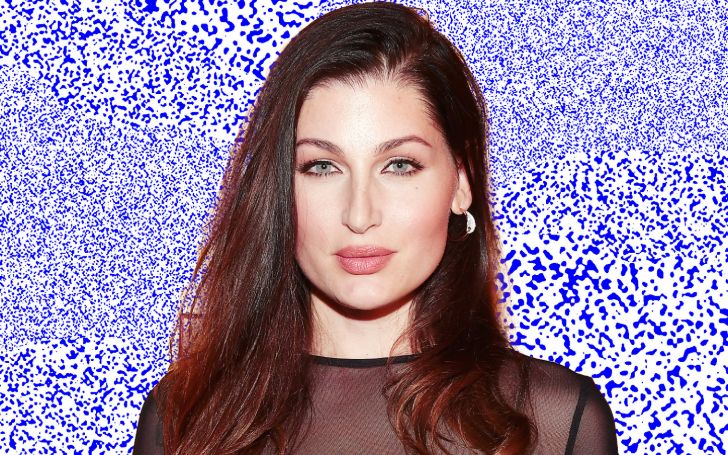 Trace Lysette is definitely not your ordinary American actress. She's the bold, outgoing diva who rocked the shared screen space with Jennifer Lopez and Constance Wu in the hit film, 'Hustler,' and made her popularity multiply with the role of an HIV positive sex worker, 'Shea' in Amazon series, 'Transparent.'
Lysette is one of those who's got a lot of stories to tell, given her life's background and whatnot. However, it's how she stands tall and proud amid the difficulties in her life is what remains to be an inspiration to date. So, today we unlock some of the interesting facts that lay beneath the American actress, Trace Lysette.
Trace Lysette Is A Proud Transgender Woman
Lysette spent her early childhood days in Dayton, Ohio. In her schooling days, she was a track athlete who later went on to become a showgirl in bars and clubs around Dayton and Columbus. Naturally, being a transgender woman from her late teenage days, at that time, meant the least approval from the people around her.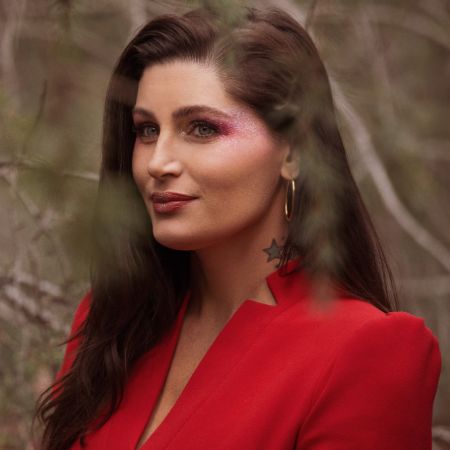 Trace Lysette's first job in the industry was through Law & Order.
Photo Source: Vogue
Less to say about others, Trace's own biological parents estranged her from their support. This led the gorgeous trans to move out of her hometown and shift to the dazzling New York City. This move led her to find a family in the New York Ballroom scene. Soon with newfound support and help in 2007, she started taking acting sessions, learning at various acting studios that offered in New York.
Trace Lysette, Journey From A Stripper To An Actress
The journey of an average person is the toughest one in Hollywood, and being a transgender one can imagine the series of bumps along the road. Lysette was working at the 'Scores' and other strip clubs to maintain a living while she was booked for appearances on shows like, 'Law and Order: Special Victims Unit.' In the strip club, she used to earn $600 to $800 by dancing.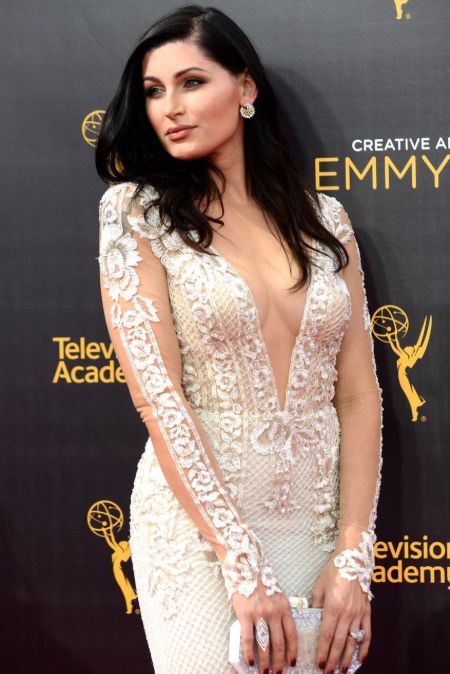 Trace Lysette says it was her survival instinct that made her choose a career of a stripper.
Photo Source: IMDB
In one of the interviews, the actress mentioned that she was supposed to hide her identity as a trans woman to get work in the industry. At that time, there wasn't a progressive society, where one could expect to be accepted. Trace was told, "If you can pass, girl, just live your life."
Recommended: Noah Centineo Girlfriend - Is the Actor Dating Anyone in 2020?
After a while of keeping her sexuality undercover and performing non-transgender roles, Lysette shined in her truest form through her part in the series, 'Transparent.' She played the character, Shea, a transgender yoga teacher who has a romantic interest with a cisgender heterosexual man. This moment in itself was one of the iconic ones in the series to be remembered.
Lysette Reported Being Sexually Harassed By Actor Jeffrey Tambor
Jeffrey Tambor, who himself calls him volatile and ill-tempered, was accused of sexual harassment by 'Transparent' actress Lysette. In Fact, she wasn't the first to voice her accusation, Tambor's former assistant Van Barnes also alleged the actor of making lewd, sexually suggestive, and unwelcomed remarks on multiple occasions.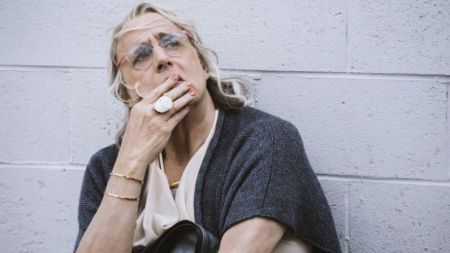 Tambor apologized and marked the situation as a misinterpretation, however he was kicked from the series. Photo Source: Hollywood Reporter
The Hustler actress claimed that Jeffrey constantly made sexual advances at her, however, at one point, it got physical as well. It was when Lysette walked on set in a lingerie top and shorts, that the fellow actor remarked wanting to attack her sexually, which he did as he cornered the trans women in the sets of, 'Transparent.' The situation went out of hand after that, which made Trace finally speak out.
Also See: High Fidelity Star Nadine Malouf - Some Facts to Know About the Actress
Hope you enjoyed the article and make sure you follow Glamour Fame for similar content of your favourite celebrities.
-->