Noah Centineo Girlfriend - Is the Actor Dating Anyone in 2020?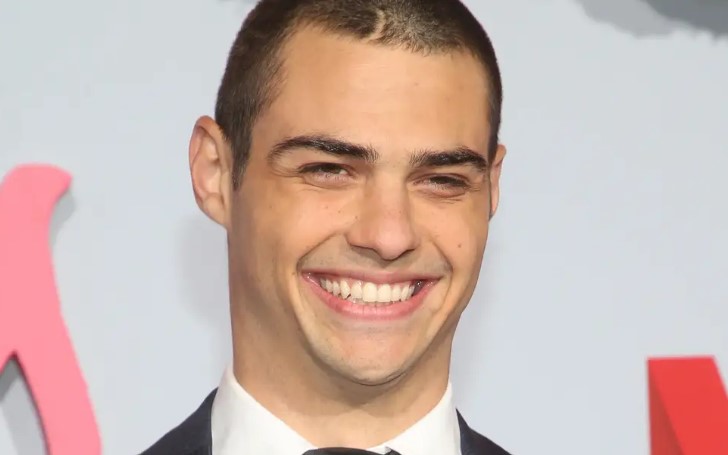 Boy, oh, boy! Who doesn't know the heartthrob of the nation, Noah Centineo? The 23-year-old actor who rose to prominence from his roles in movies like 'The Foster' and pretty much everyone's favorite, 'To All the Boys I've Loved Before.'
The actor who slays millions of girl fans is stopping for nothing, and we could not be happier for him and his success. Since there's very little to unfold about his career, as everyone seems to know about him and his job pretty well, there's something some people still want to know.
Noah, who seemed to be the most loveable person in the movie, 'To All the Boys I've Loved Before,' is the same in his real life. And we all want to know who the lucky girl is, that stole his heart. Indeed, that's what's been crossing our minds for a while, right?
So, who the actor is dating right now, does he have a girlfriend or is he single? Let's find out just that.
Noah Centineo Girlfriend in 2020 - Who the Actor is Dating?
Well, apparently, there are a lot of rumors going on. Some suggest the actor who portrayed 'Peter' in the Netflix Original movie, To All the Boys I've Loved before, is single, while some believe the actor is in a relationship.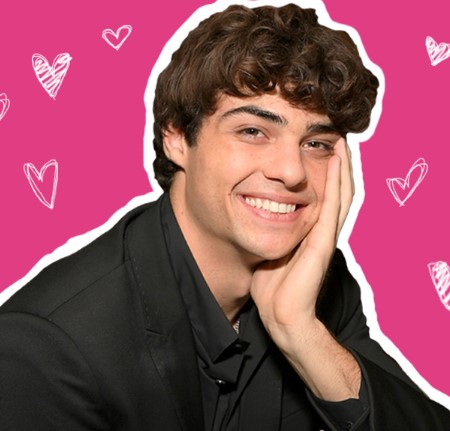 Noah Centineo is single as of 2020.
Photo Source: Flare
To uncover this was no easy task for us; however, we got to the root of all fuss and found out the actor is single in 2020. Yes, you heard that right, Noah Centineo is single, while we are not sure if he is ready to mingle any time soon.
Also See: Ed Orgeron Wife - is the American Football Coach Married? Find Out About His Married Life
One of the reasons he is not ready for another relationship is his recent breakup. While the actor did not publicly announce the news of his split, everything that's going on suggests he is single.
Noah Centineo Dated Alexis Ren
If you are a fan, then we suppose you know this fact. Alexis Ren, who is an Instagram model and a influencer, and Noah Centineo started at the beginning of 2019. The former couple was so in love that they almost melt our hearts.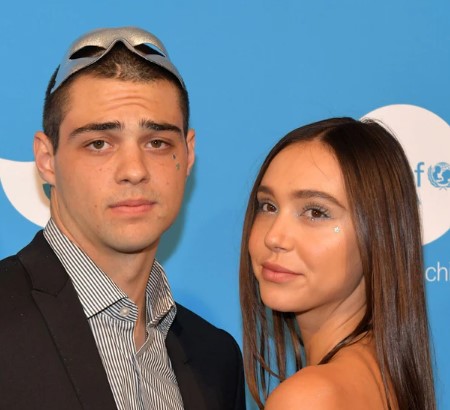 Noah Centineo and Alexis Ren Dated for a couple of months.
Photo Source: Elite Daily
The former couple, who started their romance since the beginning of the year 2019, was caught in public together many times by fans. But the two never admitted their love either, until a couple of months ago; it was only in November of 2019, the couple finally admitted their romance.
But, after a couple of months going public about their relationship, the two have decided to go separate ways. The former lovers were together till February of 2020, but everything ended in March. While some fans might be happy that they will get to shoot their shot on this charming man, but it was sad for many of us as we really wanted to see them together forever.
Also Read: Parker Kligerman Wife - is the American Race Driver Married?
But just like Adele said, "Sometimes it lasts, but sometimes it hurts instead." We don't know how to hurt the former couple is, but we fans are certainly hurt for their split.
Who Noah Centineo Dated Before He Met Alexis Ren?
Well, the heartthrob has a long list of celebrities he dated in the past. While the 23-year-old actor was not as public as was with Alexis Ren, but we know who he was in a relationship with in the past.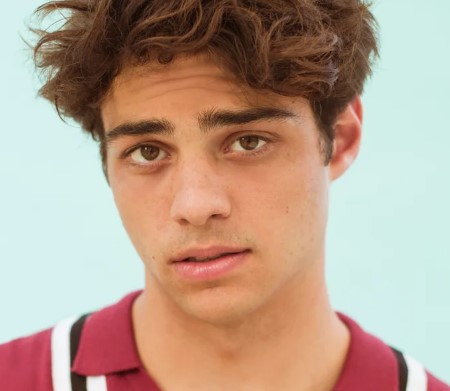 Noah Centineo dated Kelli Berglund and Angeline Appel before he met Alexis Ren.
Photo Source: Teen Vogue
According to the reports, Back in 2013, Noah dated Kelli Berglund, who starred in 'Lab Rats." the two dated for almost a year. Following which Centineo was then linked with Angeline Appel in 2016. The two of them dated for nearly two years before calling it off in 2018.
You May Also Like: Courtney Richards - Some Facts to Know About Jim Nantz's Wife
For more information on your favorite celebrities' lifestyle, stay tuned to Glamour Fame, and don't forget to sign up for the newsletter.