Alexis Ren Is Enjoying Vacation In An Exotic Location; Is She Having Fun With Someone Special?
Alexis Ren is on her dream vacation, probably with her new guy.
The Instagram model, Alexis Ren, who previously dated Jay Alvarrez, lives an unbelievable, magical life, and she has got photos to prove it.
The most sought-insta-model traveled to exotic locations and snapped pictures of herself and, her probably new boyfriend. The alleged couple is living the life and enjoying their youth to the fullest.
Alexis Ren is currently dating, Noah Centinio. The rumors started to spread out the two were dating when the duo was spotted out and about around Vancouver in May.
One of the fans actually got to capture the two in a frame and uploaded on her Instagram account. Since then, the rumor is pretty strong while there's no confirmation from both the parties yet.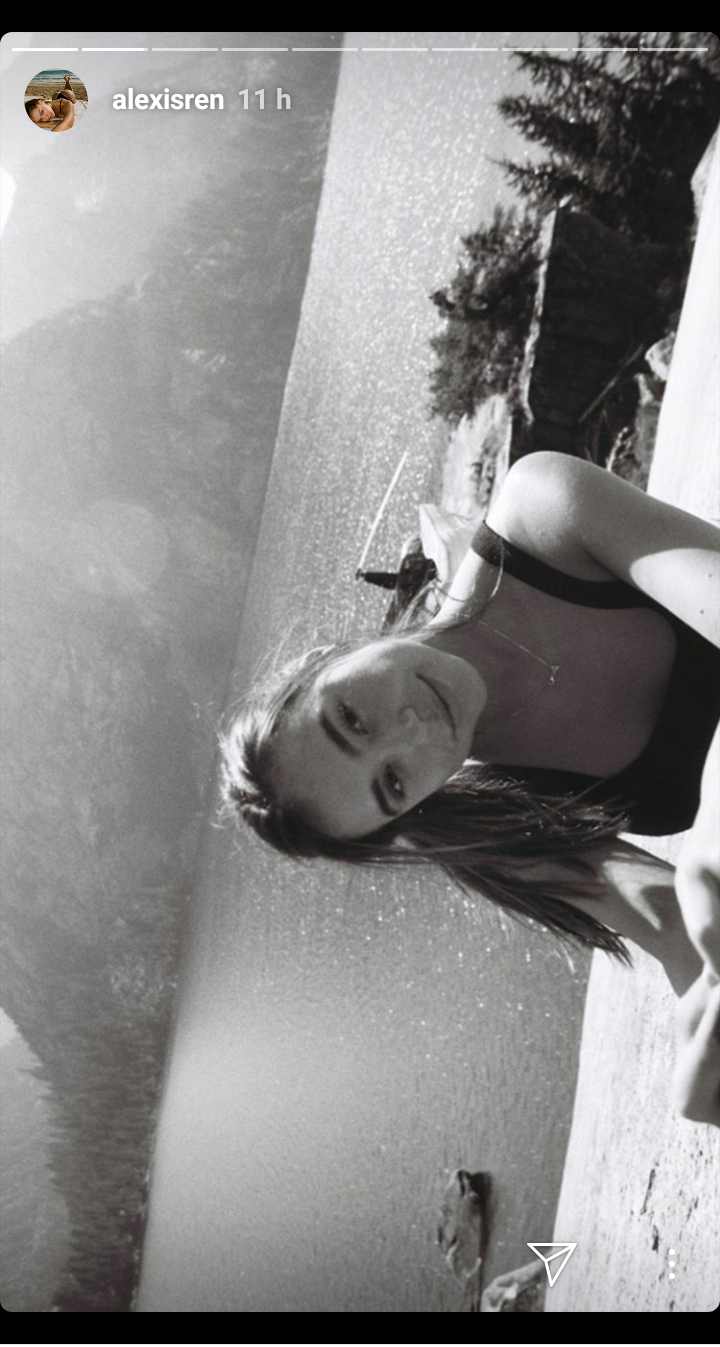 Meanwhile, Alexis is on her dream vacation to some exotic island, and we spotted a guy in one of her pictures too. And by the look of it, we are pretty sure the man is Noah; however, it's not confirmed yet.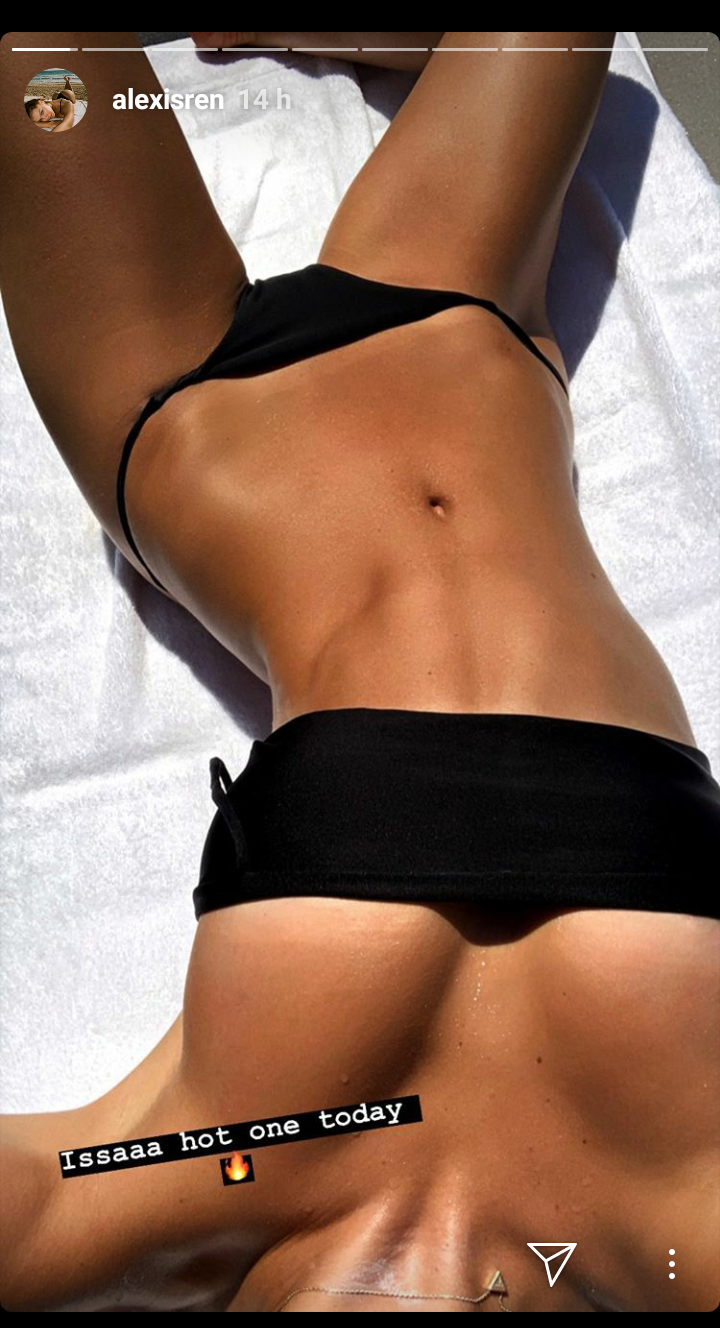 Dancing with the Stars 2019 finalist took to Instagram and uploaded a series of photos on her story, and it seems, the star is having the time of her life.
The Instagram model, as it seems, taking a tour via a chopper, enjoying every bit of it. There's a picture where Ren is basking in front of some giant lake.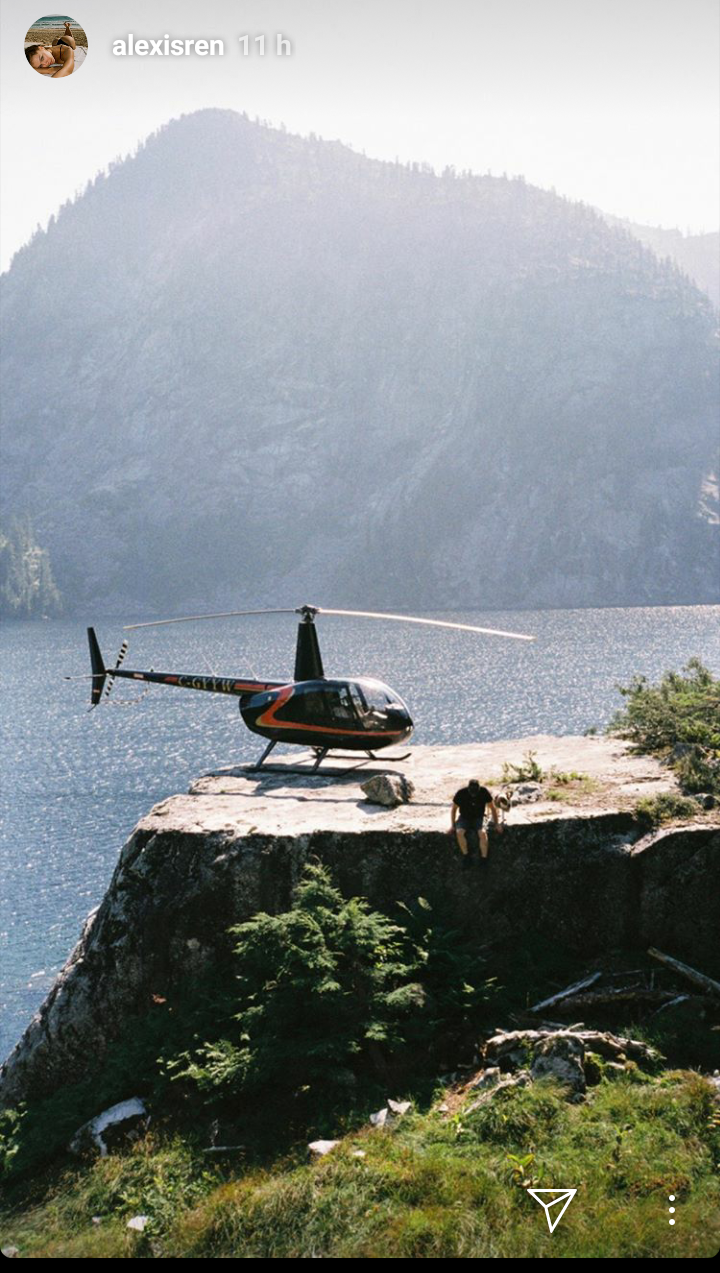 The model did not mention the location, could it be her secret getaway? It certainly looks like it; this could be the couple escape, far from regular crowd.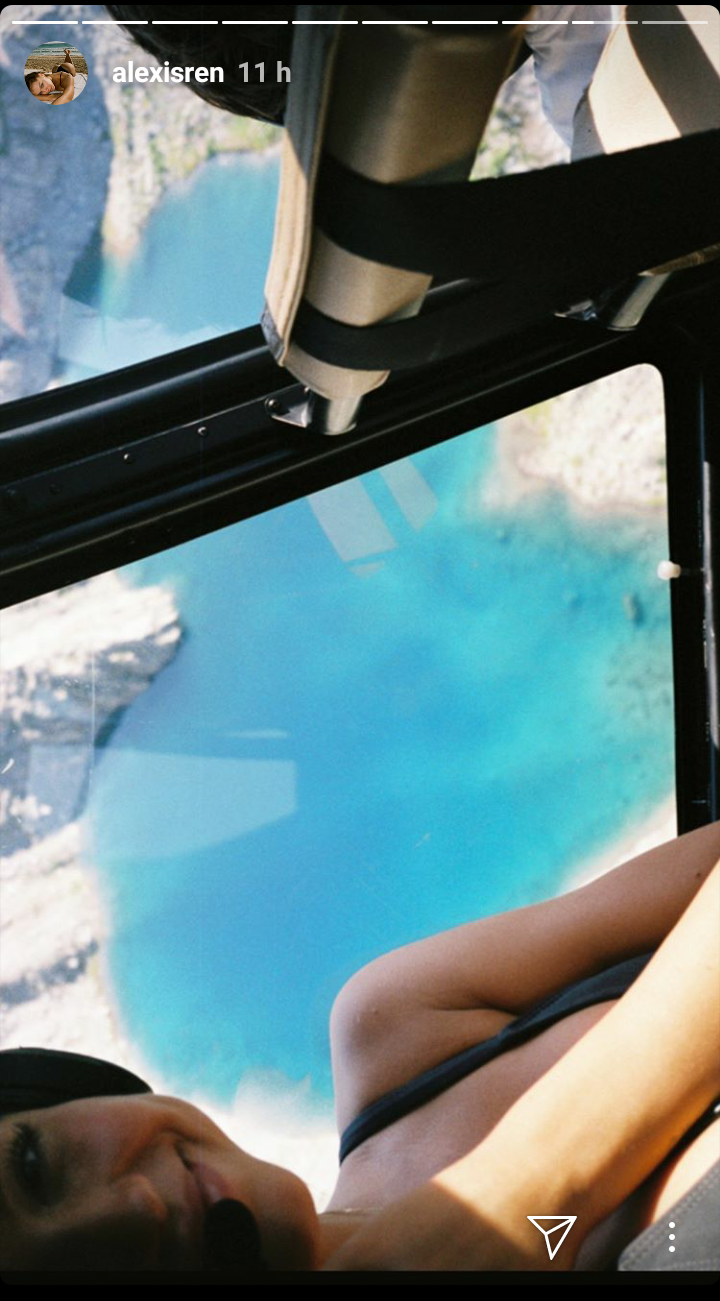 This is more than enough to make people envy, and they deserved to be envied, the lavish lifestyle Alexis is living is far from ordinary people reach.
We hope the star will update us soon about her whereabouts, till then, we are waiting eagerly and enjoying the pictures Ren is sharing with her fans.
-->