Check Out The Hottest Instagram Pics of The Day; Tuesday, 26th March
Published Tue Mar 26 2019 By Andrew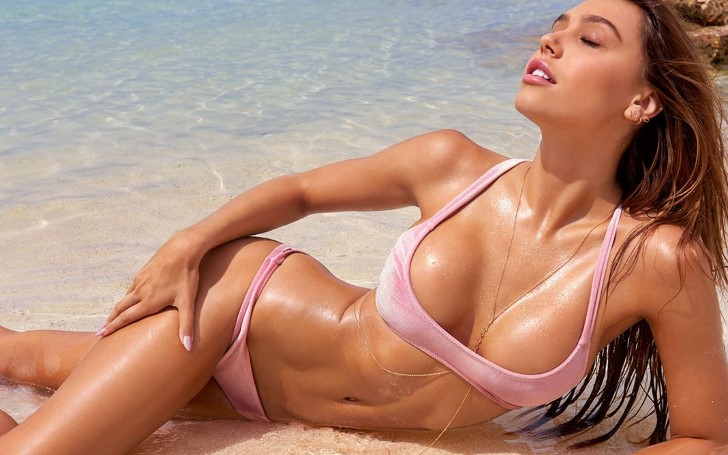 Every day is a burst of sunshine in Instagram town and the models are out to get their body tanned.
Today marks another day of yet another countdown of the sizzling posts of some of the most beautiful women from around the world. So let's jump right in.
10. Lisa Morales Duke
Vitamin D and Vitamin sea is the best combo.
Instagram model and influencer Lisa Morales Duke, earns the 10th spot on our list with her breezy beach vibes.
9. Colleen Elizabeth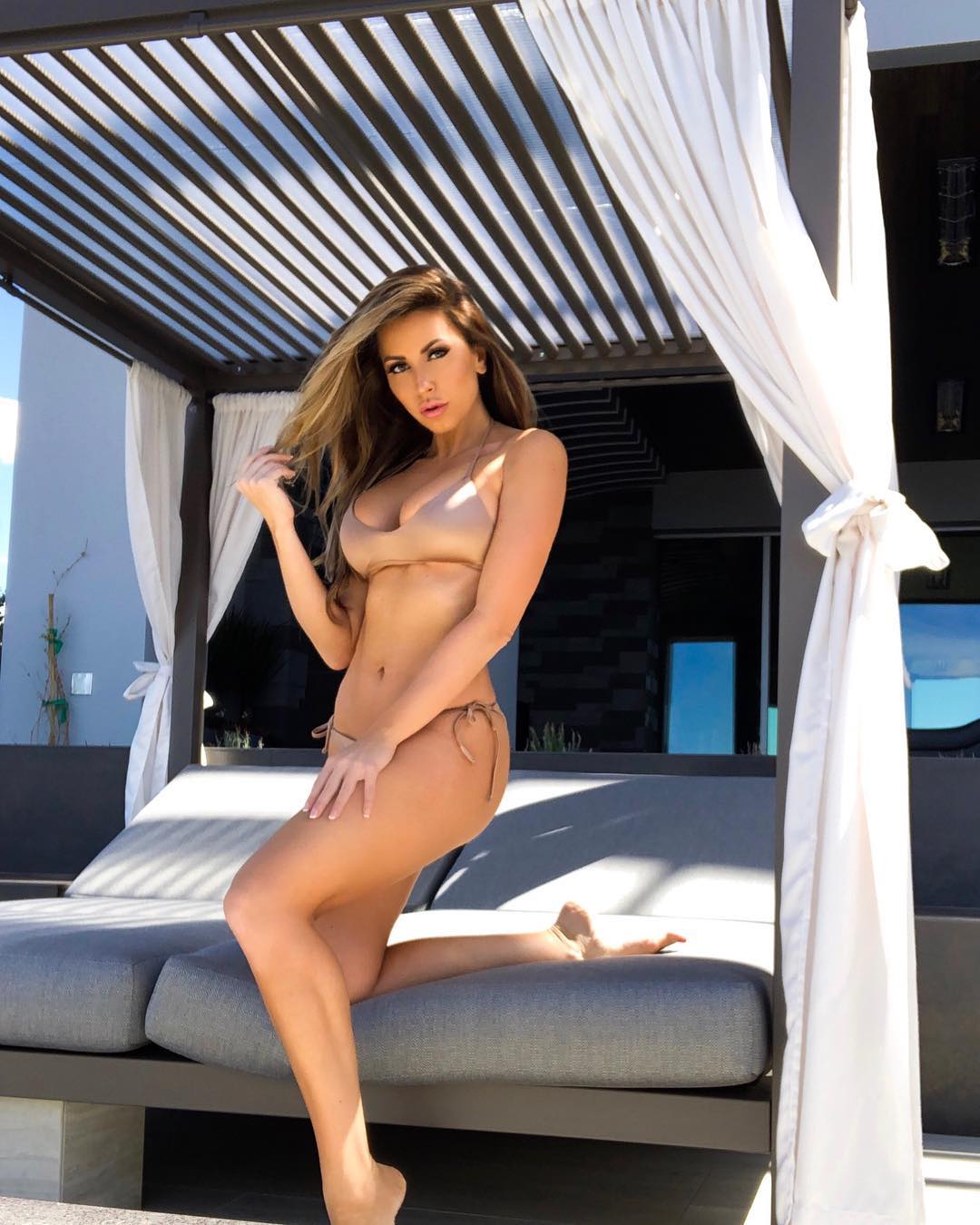 Nice hair!
With her toned and sizzled body model Colleen Elizabeth is featured on the 9th position of the list.
Also read: Versace and Dolce & Gabbana AW19 Show Report: Grunge Influences, Anger and Bovver Boots were Major themes in Milan
8. Courtney Tailor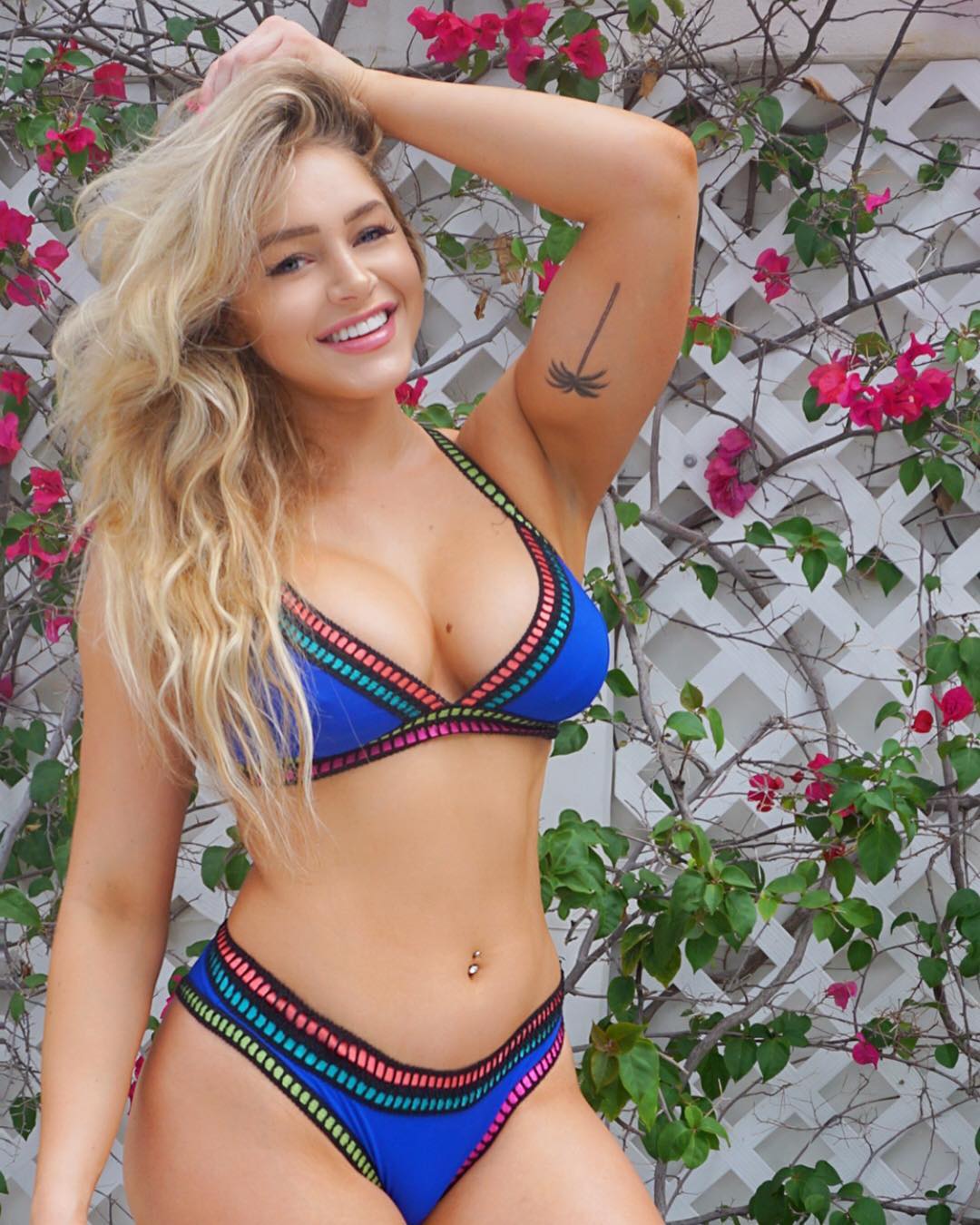 Beautiful and bubbly Courtney Tailor is a model and entrepreneur living life in her own term and having fun along the way.
7. Megan Williams

Sizzling Gal-pals.
Megan Williams and her friends are having a girl's day out at the beach stealing some hearts along the way.
Don't miss: Victoria's Secret Fashion Show 2018 Hair and Makeup Products
6. Alexis Ren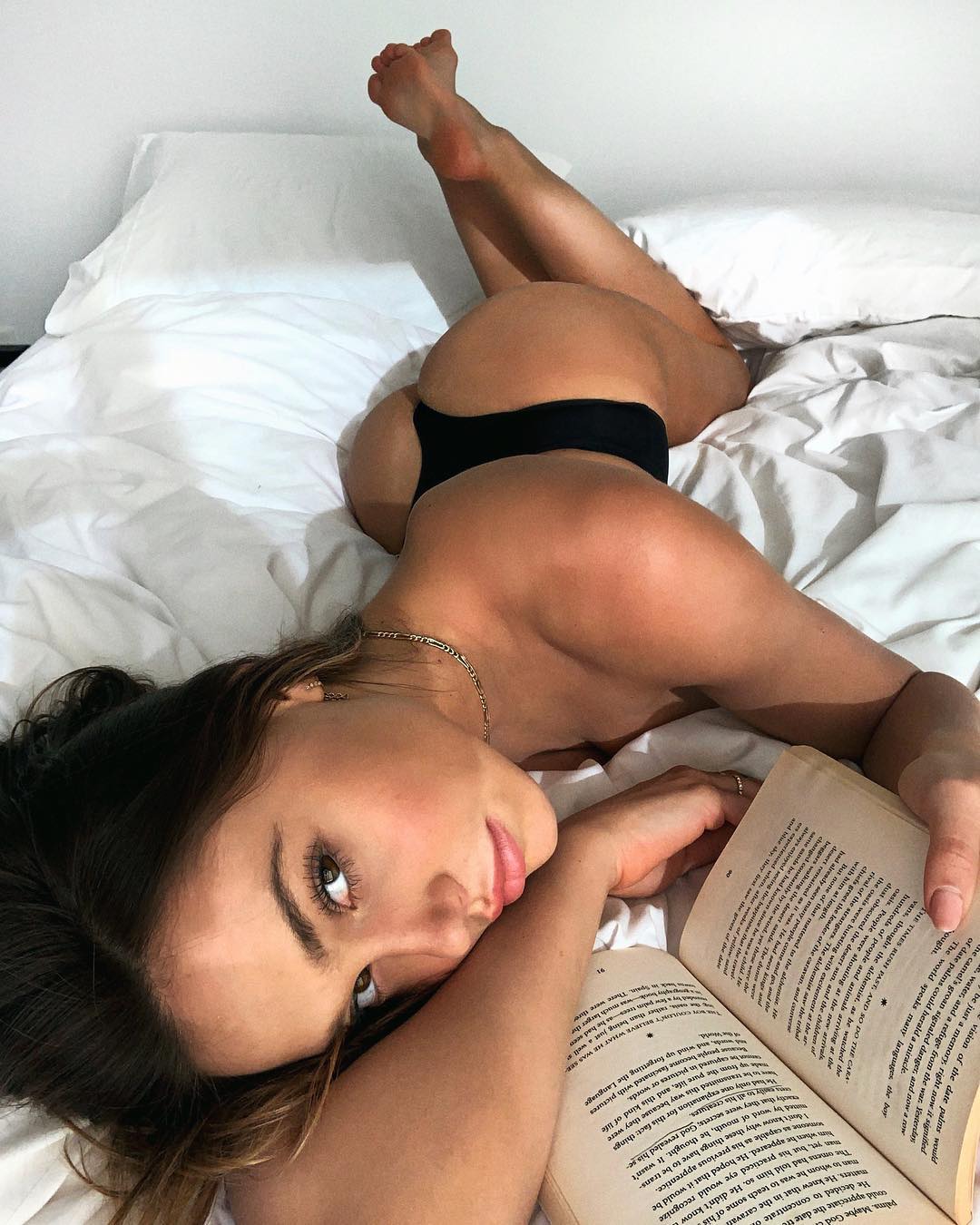 Such beautiful eyes.
Smart girls are a preference for many but one with a goddess-like body, rare to find!
5. Sveta Bilyalova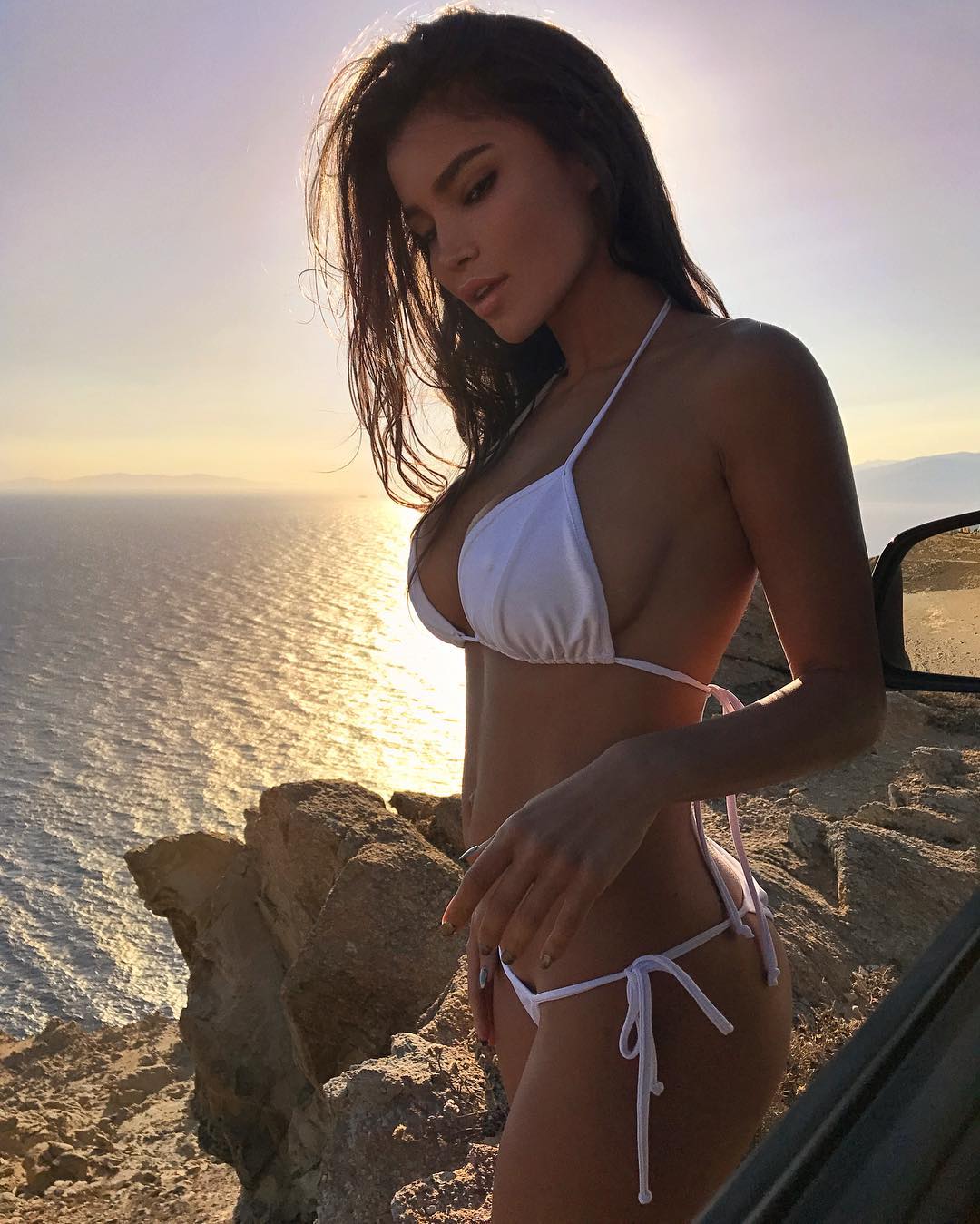 The sun is shining bright.
Providing vibrant jazz to the beautiful scenery in the background Sveta Bilyalova just stands there like a painting.
4. Lindsey Pelas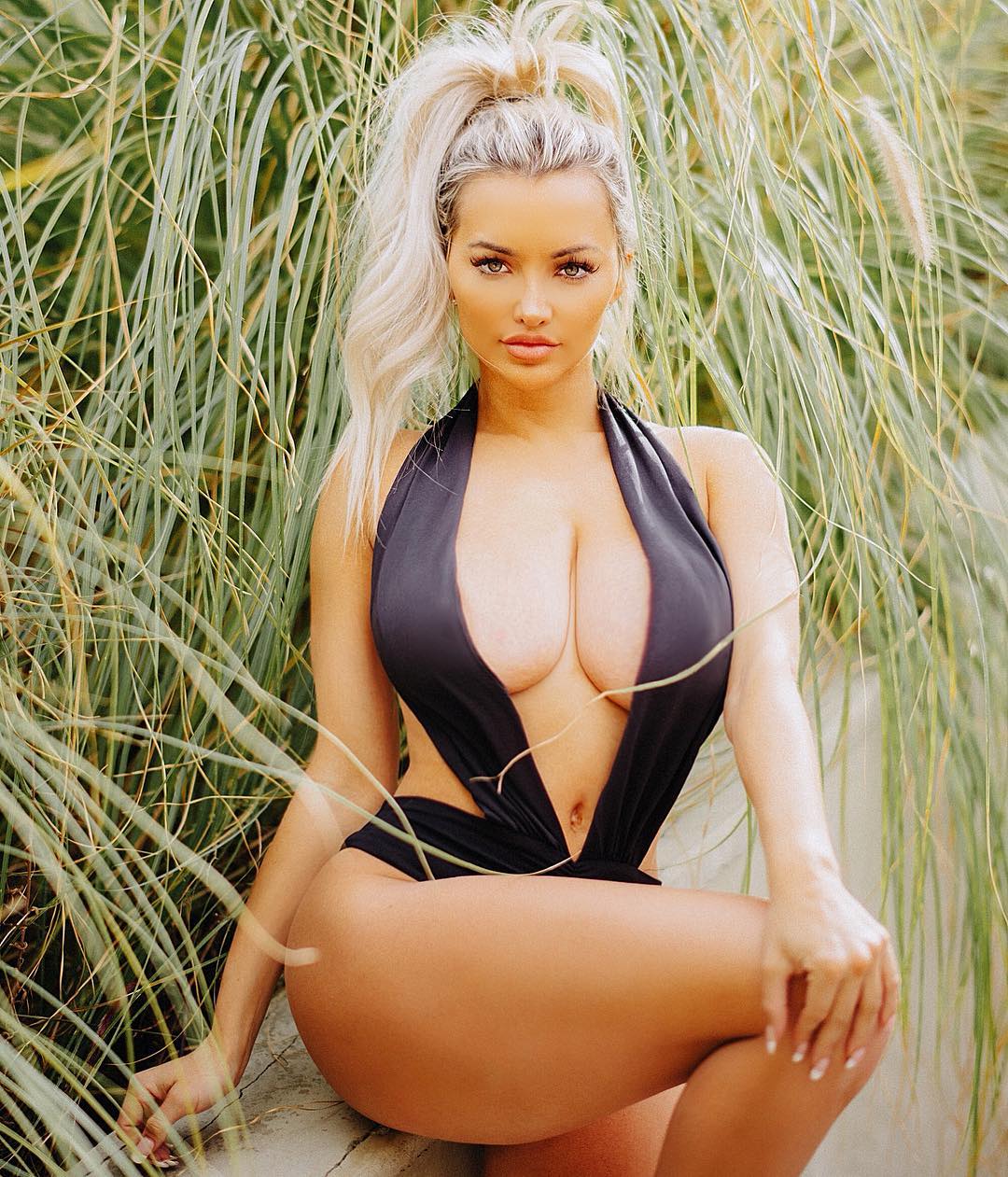 Intuned with nature
With the greenery touching her alluring figure one cannot help but wonder about how well that blonde hair complements the scenic atmosphere.
You may also like: A Victoria's Secret Model Devon Windsor Apologizes After Comparing Racial Discrimination
3. Sahara Ray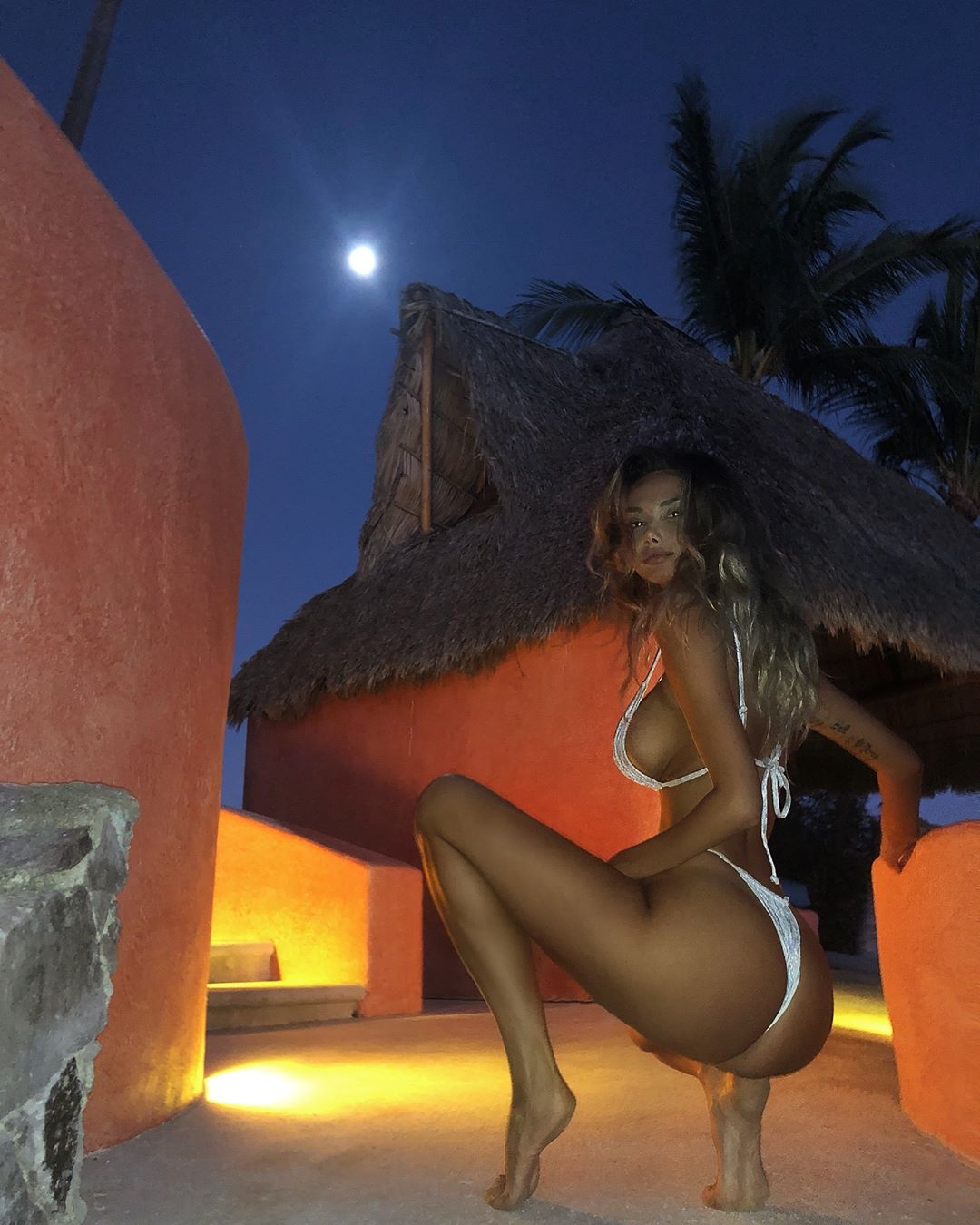 Pose game at its finest.
In a tropical-like scene model, Sahara Ray just kills it in the looks department with that ravishing bikini ensemble.
2. Rosie Roff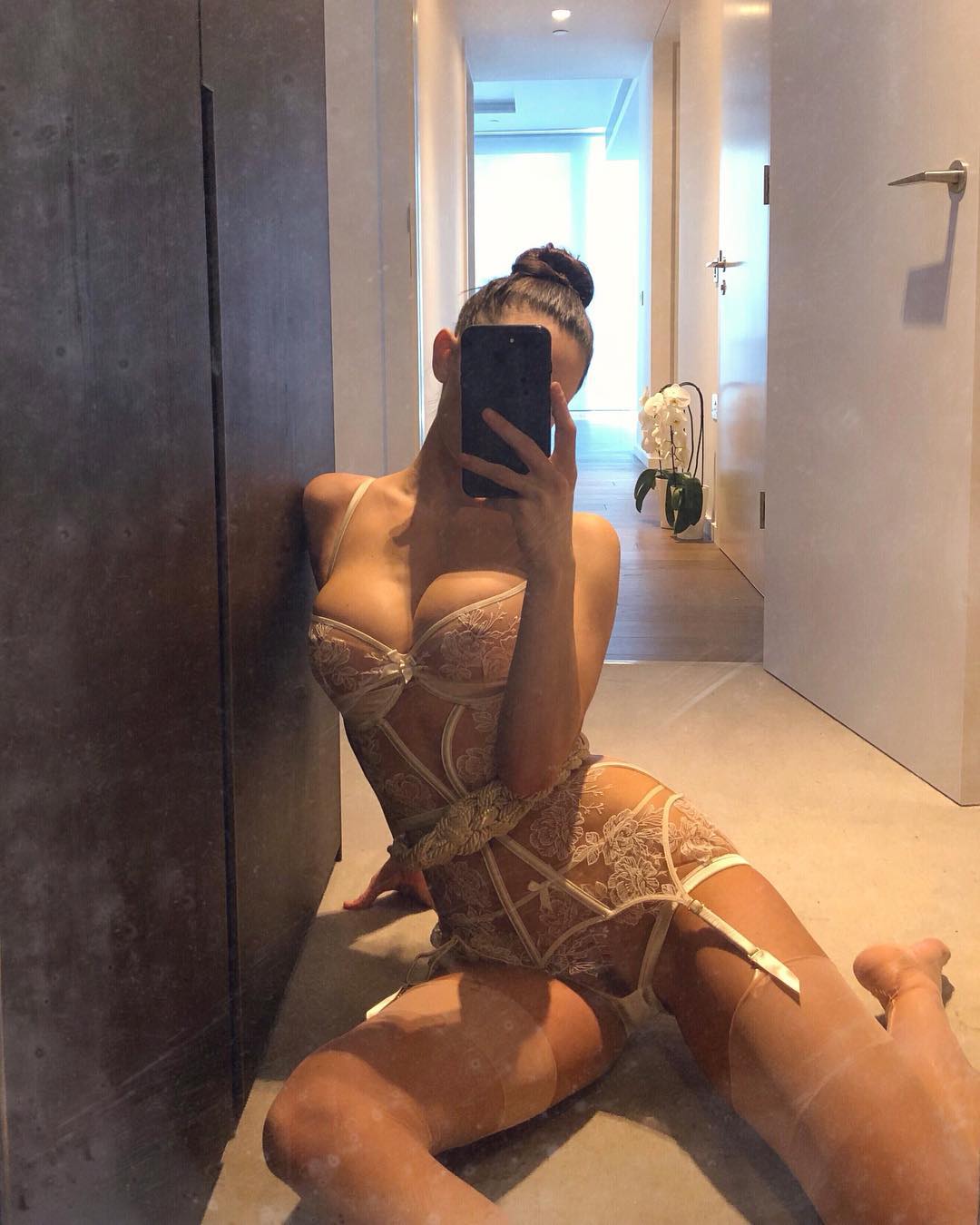 An astonishing form of art!
Rocking that ravishing body Rosie Roff stands at the 2nd spot but viewers sure would be losing some sleep wishing to see her face.
1. Abigail Ratchford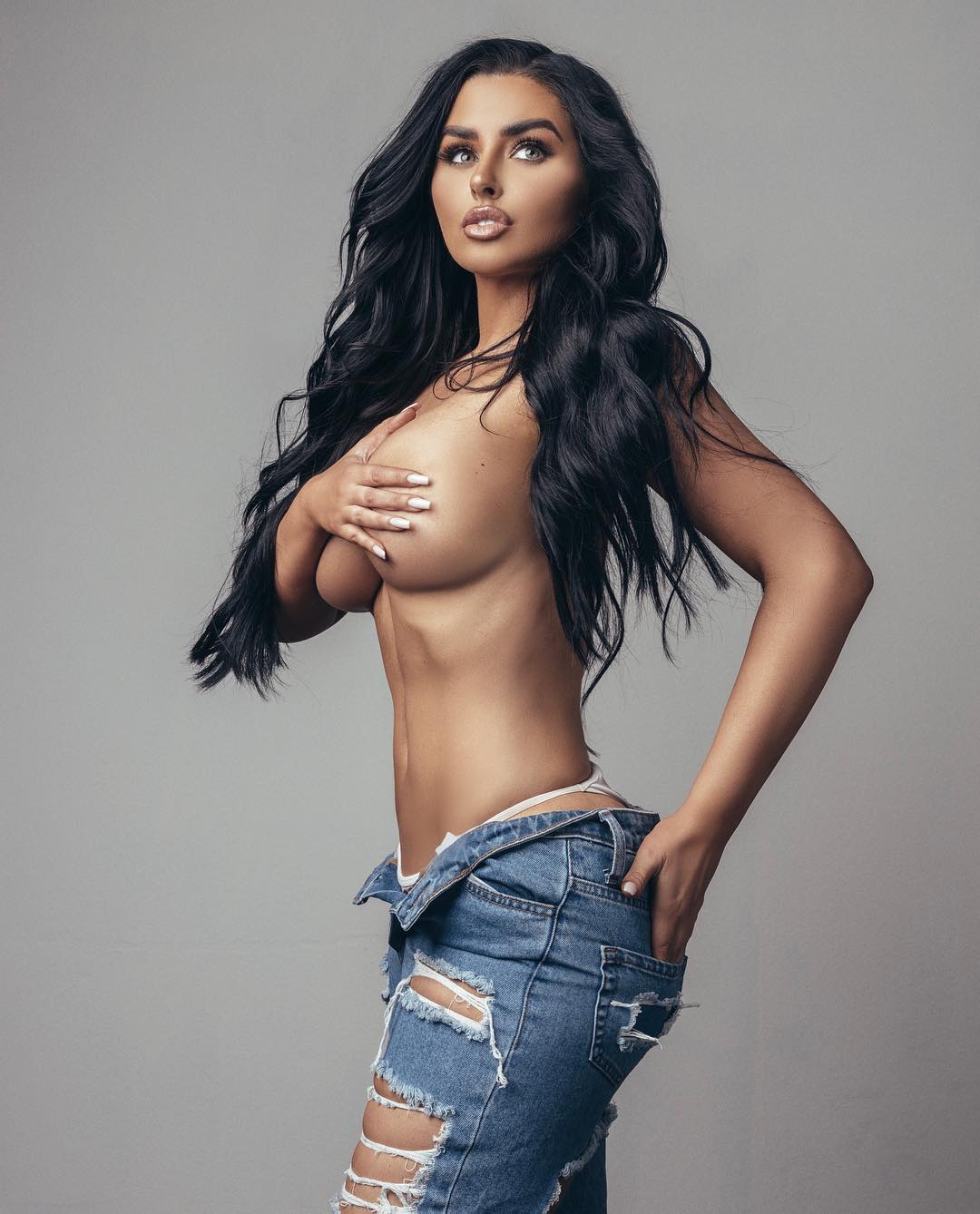 Love those jeans!
Abigail Ratchford tops our chats reigning over the hearts of many with her ravishing pose.
Stay tuned for the next rendition of the countdown featuring more Jaw dropping beauties.


-->