Joy-Anna Duggar is Giving Her Body Time to Heal After a Miscarriage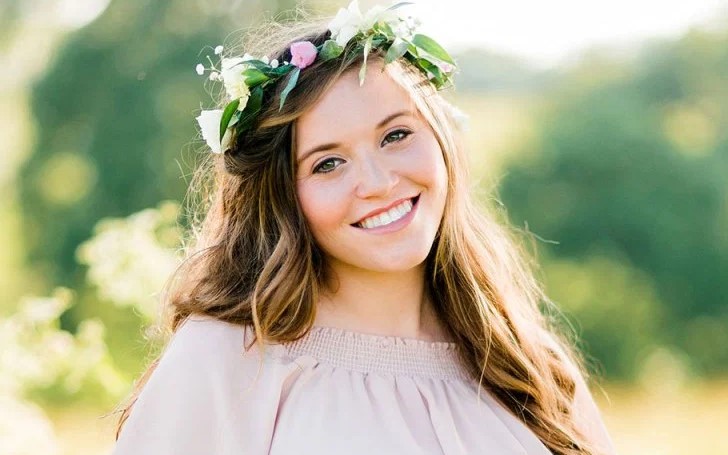 '19 Kids and Counting' star Joy-Anna Duggar said she is taking a break after the miscarriage.
As we reported earlier in July, the '19 Kids and Counting' alum, Joy-Anna Duggar, suffered a miscarriage, which was heartbreaking for all of us, and we can't even imagine how hard it was for her.
Obviously, going through such a thing is devastating, both mentally and physically. Following her miscarriage, the 22-year-old is taking things slow.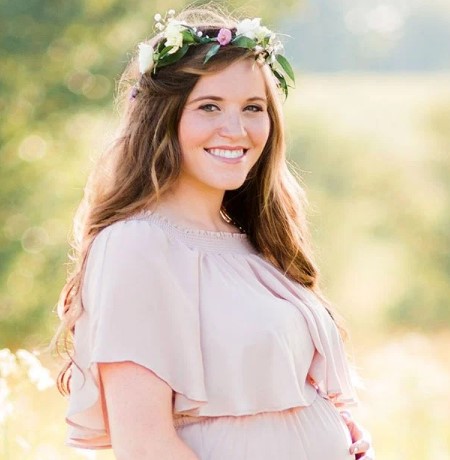 It was a really tough time for the TLC star, to go through a miscarriage.
Source: Joy-Anna Instagram
The TLC star, who is a mother to one lovely son, Gideon (now 20 months old), always wanted another baby. Joy-Anna and her husband, Austin Forsyth, had named their unborn baby girl, but sadly, the miscarriage broke them.
Also See: Joy-Anna Duggar Lost Her Pregnancy Weight After 10 Months of Baby, Detail About Her Weight Loss
The TLC star, who married her husband, Austin back in 2007, said she still wants a baby, but this won't be any time soon.
She said, "But we are excited for the children that God's going to give us and can't wait. I don't know if four is the number. I mean, I would be fine with a few more if that's what God wants us to have."
The couple is healing from their loss, and with the help and support from friends and families, the couple is recovering rapidly.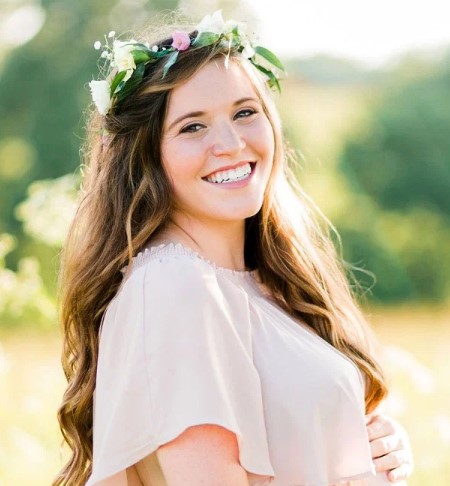 Joy-Anna is recovering fast from her miscarriage.
Source: Instagram
Joy-Anna said, "They would help keep Gideon so we could have some alone time. My parents and my siblings were there for me. They would come and bring us meals and food and just give us encouraging words. My mom would write down scripture for me and post it everywhere. We had a lot of support."
Joy-Anna stressed her husband is the biggest support for her right now, as he is taking really good care of her.
Anna said, "He was reminding me, 'OK babe, remember, not only are you grieving and stuff, but your hormones are changing and your emotions.' He was just there to support me."
For more information on your favorite celebrities' lifestyle, stay tuned to Glamourfame.com, and don't forget to sign up for the newsletter.
-->