Actor Jussie Smollett Sentenced to Jail for Staging 'Hate Crime'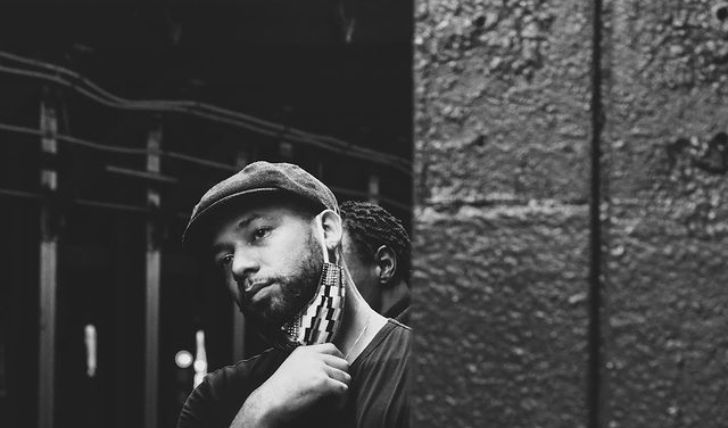 Actor Jussie Smollett found guilty of staging hate crime: Sentenced to 150 days in jail!
Jussie Smollett, whose best known acting credits are Empire, The Mighty Ducks, and North has garnered more attention for his long-going contest with the law. The actor has been on trial under the charges of "filing a false report" since 2019. Cook County Judge James Linn sentenced the actor to 150-days in prison, three months of felony probation, and was also ordered to reimburse $120,000 and $25,000.
Those unfamiliar with the context, Smollett, in 2019, filed a hate crime report, where he alleged to be a victim of hate crime. Jussie, who is Black and gay, alleged two men outside of his apartment building hurled racist and homophobic slurs at him before pouring bleach on him and wrapping a noose around his neck. The alleged incident garnered Smollett support from fellow stars, but a thorough investigation unveiled some loophole in the actor's narrative.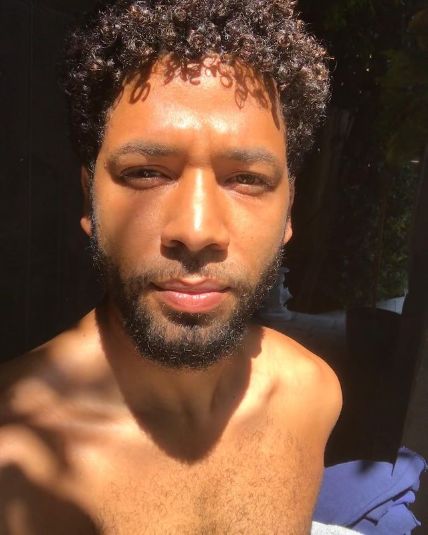 Judge Linn brands Smollett as arrogant and narcissistic before delivering his sentence.
Photo Source: Instagram
As per the Chicago police's investigation, the whole fiasco was a premeditated incident, executed to draw momentary attention to the struggling actor's life and career. The Empire actor reportedly paid two men to "fake beat him up," and pretend the planned hoax. Smollet has, however, stayed stuck with his story and vehemently denied the orchestrated crime.
Don't Miss: Elon Musk and Grimes Secretly Welcomed a Baby Girl.
"There's a side of you that has this arrogance and selfishness and narcissism that's just disgraceful," judge Linn told Jussie before announcing his sentence. The judge further adds, "You're not a victim of a racial hate crime; you're not a victim of a homophobic hate crime. You're just a charlatan pretending to be a victim of a hate crime, and that's shameful."
"You're just a charlatan pretending to be a victim of a hate crime," said Judge Linn.
Source: ABC News
After the delivered sentence, Smollett implied some conspiracy in play against him. "I am not suicidal; I am innocent," the actor claimed. He adds, "If I did this, then it means that I shoved my fist in the fears of black Americans in this country for over 400 years and the fears of the LGBTQ community."Smollett, brother to actress Jurnee Smollett, received public support from Samuel L Jackson and Alfre Woodard before the sentencing.
Stay connected to glamour fame for more.
-->