Elon Musk and Grimes Secretly Welcomed a Baby Girl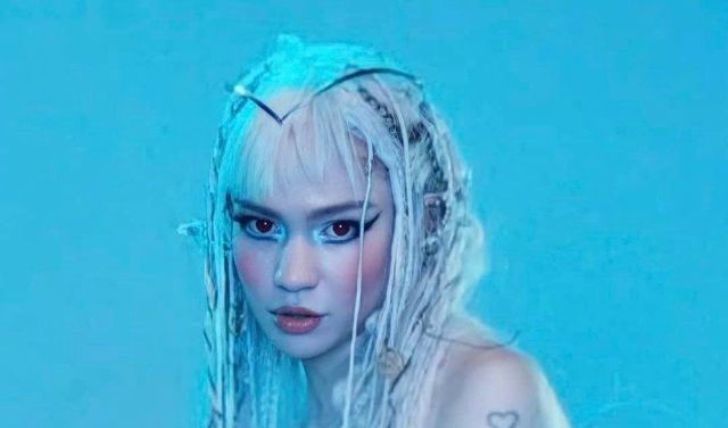 The couple welcomed the newborn via surrogacy: They also share one son!
Elon Musk and Grimes are now proud parents of two. The bombshell piece of news has come as a shock as it appears the Canadian musician, who shares X AE A-XII Musk with the business magnate, wasn't ready to let out the surprise just yet but was caught off guard when Vanity Fair's reporter Devin Gordon, heard a lone cry from upstairs.
Gordon was at Grimes' abode for an interview to talk about her new album when he heard a distinct cry of baby coming from upstairs. Gordon was taken aback by the sound as the Genesis hitmaker had already said her baby X was with his dad. "I think I notice Grimes wince, but I say nothing and move on," Gordon writes. But the cry only grew with the seconds, prompting the reporter to ask the imminent question.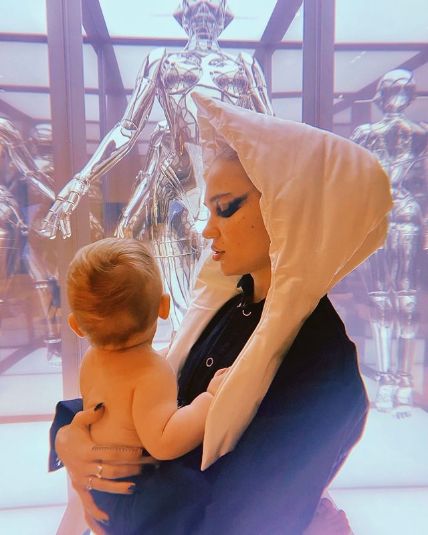 Baby No. 2 was born via surrogate in December.
Photo Source: Instagram
"Do you have another baby in your life, Grimes?" Gordon says he asked her. "Her body clenches, and she looks away," he adds. The Canadian singer, still not in disbelief of the awkward situation, rambles something about keeping her kids away from the spotlight before coming out with the truth. "She's a little colicky too," the singer says. She confirms that baby No.2, Exa Dark Sideræl Musk, or Y, was born via surrogate in December.
Check Out: Kelly Clarkson and Brandon Blackstock's Divorce Settled.
Grimes, whose real name is Claire Elise Boucher, started dating the Tesla CEO in 2018. The pair welcomed their son X in May 2020 and sparked quite a hot discussion because of their son's unusual name. The pair seemingly underwent a rough patch in their romance last year, as Musk said they are "semi-separated," and later went on to say he is single.
Grimes describes her relationship with Musk as "fluid." Source: Access
Even after welcoming another child together, Grimes and Musk's relationship remains enigmatic. In an interview last year, the Canadian singer labeled her and Musk's relationship as "fluid." "There's no real word for it, I would probably refer to him as my boyfriend, but we're very fluid," Grimes said, adding, We live in separate houses. We're best friends. We see each other all the time."
Stay connected to glamour fame for more.
-->