Kailyn Lowry of Teen Mom 2 Revealed her New Hair Makeover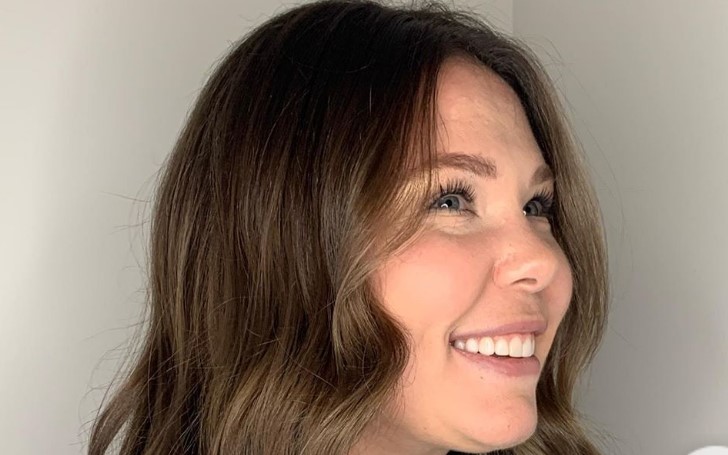 Kailyn Lowry of Teen Mom 2 looks fantastic on her dark hair.
Well, well, what do have here, Kailyn Lowry is flaunting her new hair color. Teen Mom 2 star, Kailyn, took to her social media and posted a picture of herself with a brand new hair which is sure to stun you.
Before she dyed her hair to dark hair, the Teen Mom star admitted she hated her brunette hair color. Debuting her new hair color, Kailyn Lowry captioned her post - "A woman who changes her hair is about to change her life 💃🏻."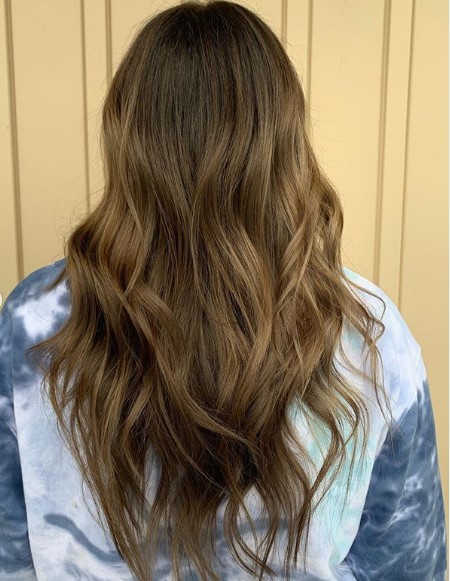 According to the Teen Mom 2 star herself, she always hated herself for being a brunette.
Source: Kailyn Lowry Instagram
Teen Mom's hairstylist was none other than Taylor Kline from Delaware's Gem Beauty Co. salon. Even Taylor shared Kailyn's picture on her Instagram. Her caption read, "@kaillowry went darker and wants to go even darker next time 💗😍💎."
Also Read: Kailyn Lowry Believes Teen Mom 2 Is Bad For Their Kids!
Yup seems like Kailyn Lowry is going a few shades darker. Guess she really hated being a brunette. The Teen Mom star, however, is not the first time she changed her color. Before she went Brunette, Kailyn rocked platinum blonde hair color.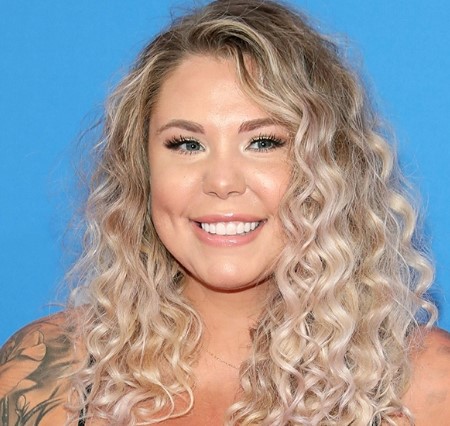 Kailyn Lowry of Teen Mom 2 dyed her hair platinum blonde. She was captured with her plat-blonde hair color at MTV's music awards in New York.
Source: Hollywood Life
Kailyn's plat-blonde hair color was spotted at the MTV music awards in New York on August 20, 2018. Nevertheless, the Teen Mom star is looking awesome with new hair color, and we can't really wait to see her go a few shades darker. All we know is, she is going to look amazing.
For more information on your favorite celebrities' lifestyle, stay tuned to Glamourfame.com, and don't forget to sign up for the newsletter.
-->