Who are Kali Uchis' Parents? Learn About Her Family Life Here
Published Wed Oct 06 2021 By pragya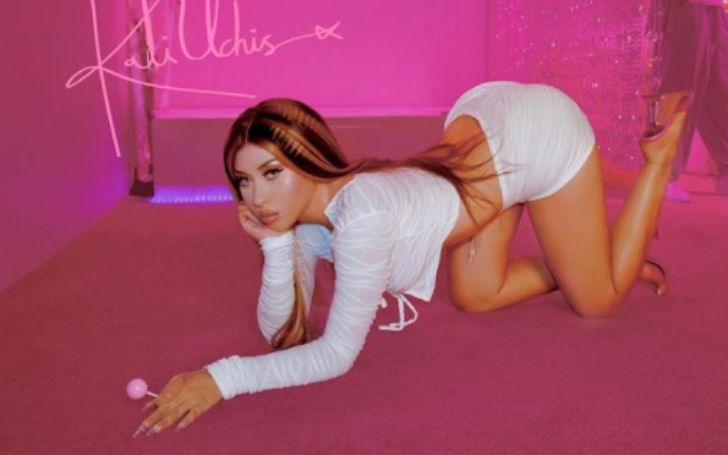 Grab all the Details On Kali Uchis' Family Members Here!
Kali Uchis is a Colombian-American singer, songwriter, and producer, as well as a video director. She released her debut mixtape, Drunken Babble, in 2012, and she truly arrived on her own with the self-released Por Vida, released in 2015, an EP that led to a deal with Virgin EMI.
The 27 years old artist released her lively debut full-length studio album, the Top Five Billboard R&B/hip-hop had hit Isolation in 2018 to widespread acclaim. Kali released her first Spanish language project and her second studio album, Sin Miedo (del Amor y Otros Demonios), in 2020.
In 2014, Kali collaborated with rapper Snoop Dogg on On Edge for his mixtape, That's My Work 3. In addition to her love life, her fans are eagerly waiting to know more about her and her family members. So, here is some information about it.
Who are Kali Uchis' Parents?
Kali Uchis's parents' names are still in the shadow, but she was born in Virginia to Colombian immigrant parents. However, it is noted that her parents are Columbian, and she grew up with them in her early childhood in Colombia before moving back to America.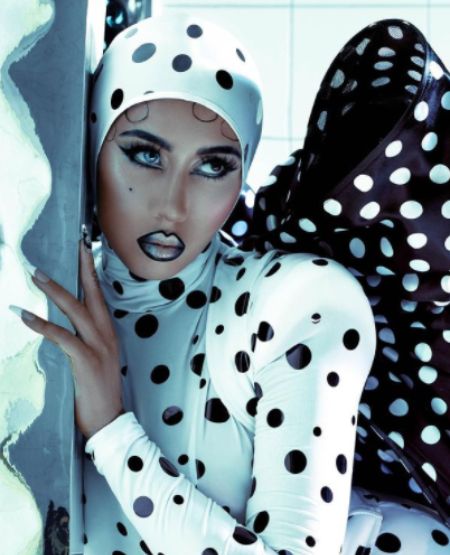 Kali Uchis grew up in the city of Pereira for five years.
Photo Source: Instagram
In the 1990s, as Kali's father resided from Pereira, Colombia, to the United States, he met his wife for the first time. After the duo marriage, when Kali was in high school, he returned to Colombia to take care of Kali's grandmother.
When she was four or five years old, her family moved back to Colombia from the United States. She spent several years living in a small town near the city of Pereira, in a house she remembers being full of birds, as noted by The Focus.
Also, See: Details on Alex Berenson's Parents: Learn About His Family Life Here
In the days of summer, Kali stayed in Colombia with her father and aunts. She states her father is the main reason for her success, ''My dad managed apartment complexes and a lot of people when they would leave the apartments they would leave their old music behind, So my dad would bring me home little boxes of CDs sometimes.''
Kali Uchis Wiki/Bio: Siblings And Education!
Kali Uchis was born Karly-Marina Loaiza on July 17, 1994, in Alexandria, Virginia. Talking about her siblings, she is the only kid her parents together have.
However, Kali's mother had a child from a previous marriage. Unfortunately, details about her step-sister/brother are yet not spotted in the spotlight.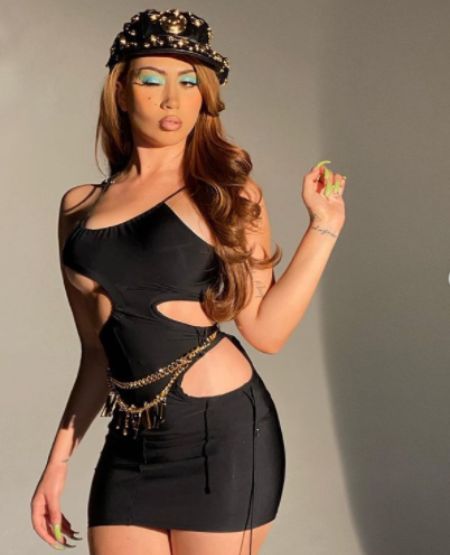 Kali Uchis was born Karly-Marina Loaiza on July 17, 1994.
Photo Source: Instagram
5 feet 6 inches tall blond beauty graduated from T. C. Williams High School. Before that, when Kali was in high school, she learned to play piano and saxophone and also participated in a jazz band.
More than singing, Kali was more interested in making experimental short films. For that, she often skipped classes to have some time at the photo lab.
Check Out: Who are Elizabeth Lail's Parents? Learn About Her Family Life
Although Kali wrote poetry, songs, and music but never got interested in singing, being somewhat more interested in directing films than being in the spotlight. Nowadays, she is best recognized as a singer.
For more celebrity parents and early life updates, stay tuned with us in Glamour Fame.
-->