Kamran Fulleylove - Top 5 Facts About The Australian Actor!
Published Thu Sep 26 2019 By Travis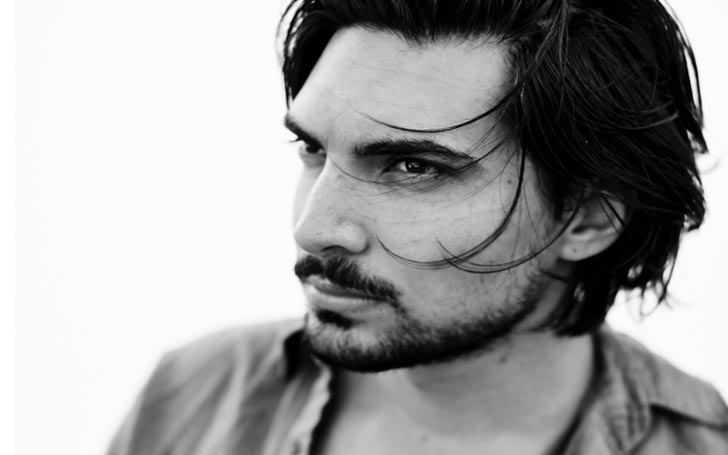 Kamran Fulleylove is an Australian born actor who is currently living in Canada and also plies his trade in the country. Represented by Professional Actor at The Characters Talent Agency appeared in more than 15 movies and TV shows. The actor is not exactly an established series regular or made his career in huge movies, but still, he was able to carve out a little space for himself and made a small career respectable and livable.
Kamran is not exactly a recognizable entity; he gets hired, the actor shows up does a couple of scenes and goes ahead and moves on to another project where again he is guest starring and working for a couple of episodes. The actor is set to appear in one of the highly anticipated shows of the year with 'SEE,' which will probably allow him to reach a much wider audience in the coming days.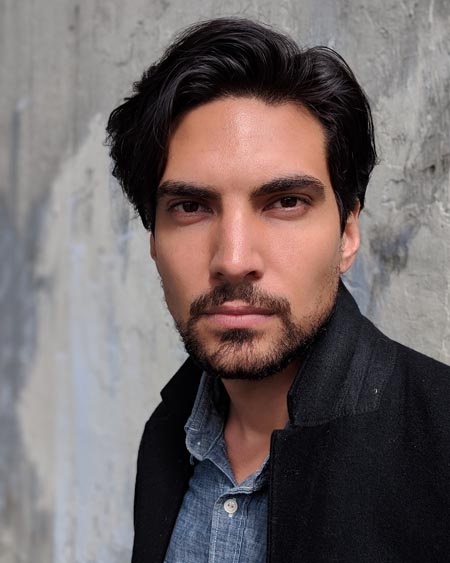 Source: IMDb
Now we want to take a look at the life and career of the talented actor who deserves more attention than he's got. Here's everything you need to know about Kamran Fulleylove.
5. Appeared in Over 12 Network Film and TV Shows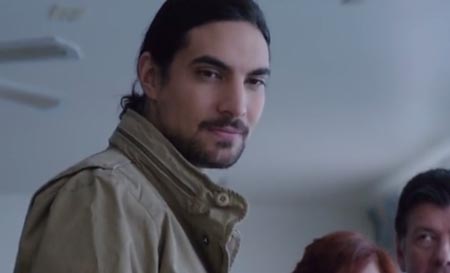 Kamran never really established himself as an actor in a particular role of movie and TV show which is why he bounced around from projects to projects. But the one good thing about all the bouncing around in his career, the actor was able to appear in more than 12 different networks where he formed a close bond with the people he worked with. Now the actor is all set to debut with another platform, Apple TV+.
4. Marlon Brando and Many Others Inspired the Actor
Every aspiring actor looks up to someone when they are growing up and the type of acting they want to emulate. Also, every person in the world shares a certain amount of preference when it comes to actors and performers. Kamran was also inspired by various great actors of the past when he was coming up as an actor. He mentioned Marlon Brando, Paul Newman, as the inspiration for his acting career. Well, who isn't inspired by Marlon Brando, the man was a living breathing human acting machine.
3. Kamran Plays Multiple Instruments
Not only an actor, but Kamran is also a multi-instrumentalist who loves passing the time with musical instruments whenever he is not acting. The actor is a talented piano and guitar player, and he also dabbles his hand a little in singing and Music Production. An actor needs to be multi-faceted to be able to mold themselves into any role possible, which is why he learned from a young age to sing and play multiple instruments.
2. Appearing in SEE in the Role of Lt. Jurado
The actor is going to appear in the highly-anticipated series from Apple TV+ about the post-apocalyptic world where the humans lose the sight to see. He will be playing the character of 'Lt. Jurado' in the third and seventh episode of the upcoming series. More than likely the role will be a bad guy in the series, going by the name and the situations he is going to appear in. The main conflict of the series will show the difference of ideology between 'Baba Voss' and Queen Kane, who doesn't want the sight to return to earth. Kamran will more than likely play one of the lackeys of the Queen in the series when it arrives on 1 November 2019.
1. In a Blissful Married Life with His Wife
Kamran is able to focus on his work because of the support system present in his home; the actor found the love of his life and wasted no time in tying the knot with the person he is going to spend eternity with. The actor married Morgan Munro on 21 February 2013, and since then the two share their lives together, and he considers her to be his inspiration in life. The couple does not share a child and is currently living in Canada where he sings for her, and she acts as his muse.
Kamran is a talented actor, and it is high time the actor received some recognition in major TV shows and movies. Appearance in SEE is a step in the right direction, but there is still a long way to go for the actor when it comes to his career.
Before you leave, learn about the entire cast of SEE in our Entertainment section. Also, don't forget to visit Glamour Fame to get all the news, gossip and everything in between.
-->