Kanye West Embroiled in a Messy New York Fashion Week Forgery Scandal
Published Sun Feb 10 2019 By Chester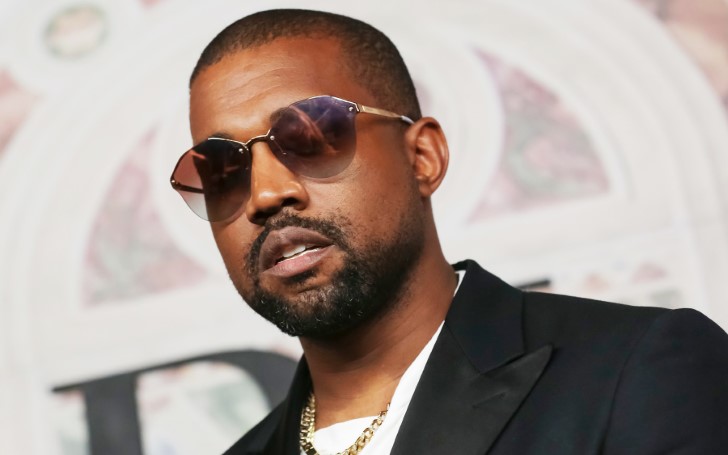 Kanye West entangled in forgery scandal at New York Fashion Week.
Recently on Monday, an anonymous man portraying himself as Kanye West's manager allocated a performance deal with designer Phillip Plein. The deal was Kanye performing on the coming New York Fashion Week.
The situation got even heated up when the mysterious guy faked Kanye signature on the contract and asked $900,000 as an advance for his performance.
Check out: Kanye West Bought $14 Million Christmas Gift For Kim Kardashian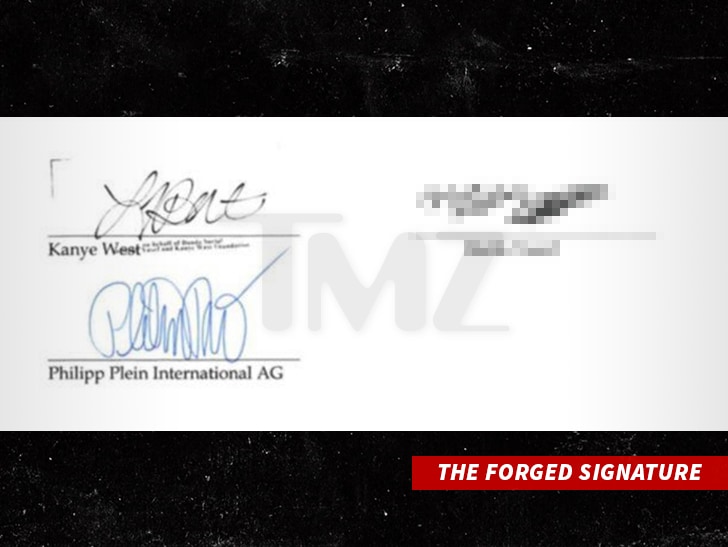 Kanya West signature forged by an anonymous guy for a $900,000 deal
SOURCE: TMZ
The designer Plein got deceived as he believed the forger and paid the amount. As a matter of fact, Kanye said he was unfamiliar and unassociated with anything regarding the performance and money.
Related: Kim Kardashian Flashes Cleavage in Low-Cut Versace Minidress in New York Heads at the Italian Fashion House's Runway Show in New York
Later, Kanye's wife Kim Kardashian instantly tweeted after the rumors surfaced.
The case itself is confusing and mysterious as the money was transformed to Donda S. House, a foundation which was created by Kanye West on behalf of his late mother. In addition to the case, Malik Yusef was also suspected of fraud and scam. In response, Malik defended by saying,
"Me and Kanye we got a foundation together, the rapper told me to get the performance funded, As I intended to send the money back when I got the impression West wasn't actually going to perform."
As per reports, the man is claimed to be a former member of the label G.O.O.D music. The fraud name is yet to become public as of now. Maybe after some investigations and verification, the forger will be exposed in the media.
-->