Kate Middleton Self Isolating After Being Exposed to a Person with Covid-19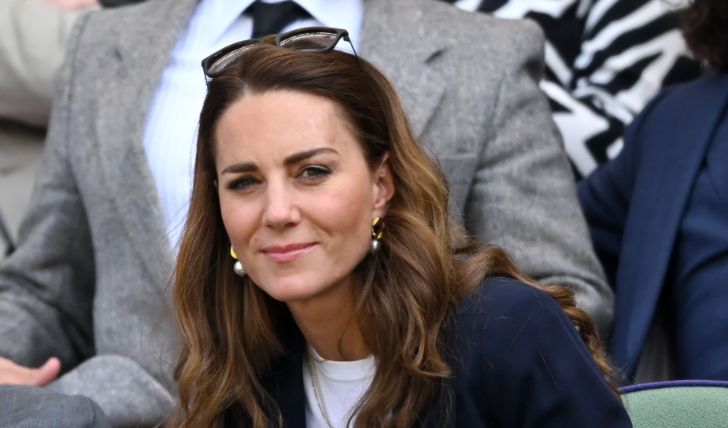 Kate Middleton in Self Isolation After Coming in Contact with a Covid Positive Person: Full Story Here!
The Duchess of Cambridge, Kate Middleton, is strictly following the covid protocols and is self-isolating after coming in contact with a Covid-infected person. Kensington Palace confirmed the news in an official statement that read, "Her Royal Highness is not experiencing any symptoms, but is following all relevant government guidelines and is self-isolating at home."
A spokesperson for the palace detailed how Kate, 39, had come into contact with a Covid positive person. "Last week, The Duchess of Cambridge came into contact with someone who has subsequently tested positive for COVID-19," said the spokesperson.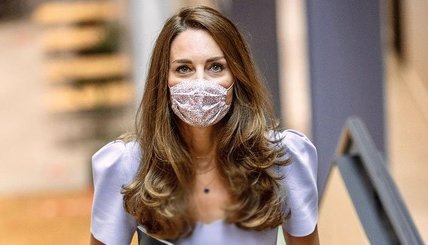 Her highness isn't experiencing any symptoms, revealed the spokesperson.
Photo Source: The News
According to NBC, the mother of three has received both vaccinations for the virus. On May 28, the Duchess herself shared that she had received her first vaccination. After spending time at the Wimbledon tennis championship, Kate discovered that she had been exposed to an infected person. British government protocols imply Kate has to isolate herself for 10 days.
Check Out: 'Love After Lockup' Star Tracie Wagaman Has Passed Away
As per reports, Middleton was scheduled to attend the St. Paul's Cathedral with her husband, Prince William, hosting a tea party in the gardens at Buckingham Palace. But as the duchess was compelled to isolate herself, Prince William was spotted alone at the scheduled event.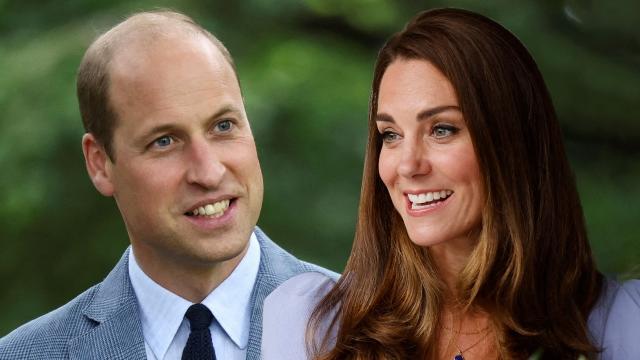 Prince William, spotted alone at the tea party at Buckingham palace after Middleton isolated herself.
Photo Source: Yahoo
Prince William, 39, who received his first dose before his wife this year, extended his gratitude for the front workers. The Duke wrote, "To all those working on the vaccine rollout—thank you for everything you've done and continue to do."
The Duke had tested positive for covid last year. As per US Weekly, Prince William had complied with all necessary regulations and had even managed to work whilst in isolation at home. A source reported, "There were rough moments, of course, and William learned firsthand how awful this virus is and how seriously it needs to be taken."
For more information and news on your favorite stars, stay connected to Glamour Fame.
-->