Kate Winslet Rushed to Hospital After On-Set Accident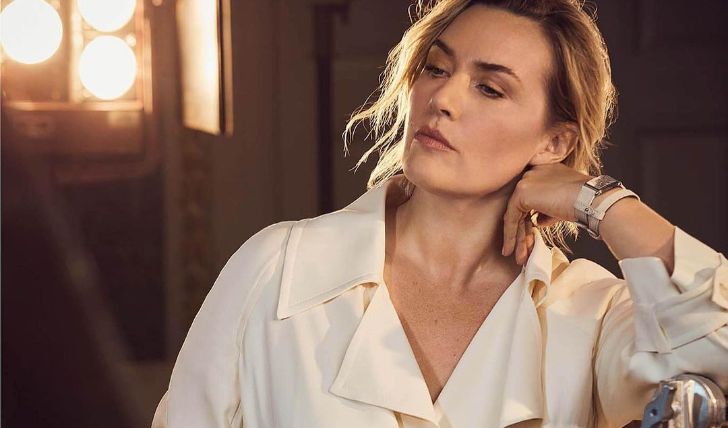 Kate Winslet suffered an accident while filming in Croatia: Complete story here!
Kate Winslet reportedly suffered a minor injury while on the set of her upcoming, Lee, in Croatia. The Academy winner was rushed to hospital and is now ready to get back in the grind. A rep for the English actress gave an update on Winslet's health, stating, "Kate slipped and was taken to hospital as a precautionary measure require by the production," the rep adds, "she is fine and will be filming, as planned, this week."
The 46-year-old actress is starring as the World War II correspondent Lee Miller in the biographical drama Lee, a production of Hopscotch Films, long in line since 2015. Directed by Ellen Kuras (Eternal Sunshine of the Spotless Mind) and written by Lizz Hannah (Long Shot), the biopic stars Marion Cotillard as Solange D'Ayen, Jude Law as Roland Penrose, Andrea Riseborough as Audrey Withers, and Josh O'Connor as Antony Penrose.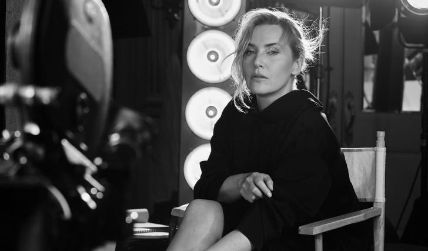 Winslet was filming her upcoming 'Lee' when she suffered an accident on the set.
Photo Source: Instagram
The Titanic actress says her titular upcoming isn't an absolute biopic and only covers the most interesting part of the model-turned-photographer Miller. "To make a story about Lee's whole life, that's a series worth for HBO," says the Oscar-winning actor, adding, "what we wanted to do was find the most interesting decade in her life, the one that defined who she was and what she became because of what she went through."
Check Out: Is Leonardo DiCaprio Dating Gigi Hadid?
Miller was a fashion model before she became a war correspondent for Vogue in the 1940s. Among many of the events that Miller covered through her stint as a photojournalist, her captured London Blitz, the liberation of Paris, and concentration camps at Dachau and Buchenwald remain the most notable ones.
Kate's upcoming 'Lee' is based on model-turned-photographer Lee Miller's life.
Source: Time
"It was the period from 1938 to 1948 that took her right through the war and her most defining time," Winslet explains, adding, "that is the story we want people to know about Miller than many other parts of her life." Winslet, who is a recipient of multiple accolades, including an Emmy, BAFTA, Grammy, and more, is also set to star in a female-led drama anthology series called I am Ruth, alongside her daughter Mia Threapleton.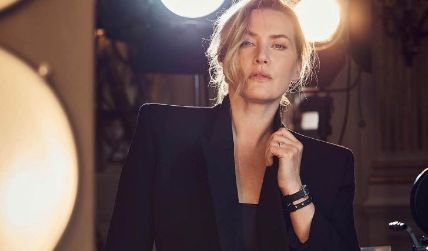 Winslet is set to star alongside her daughter Mia in 'I am Ruth.'
Photo Source: Instagram
The list of Winslet's upcoming projects doesn't end here. The Mare of Easttown star has also joined the anticipated Avatar sequel, Avatar: The Way of Water, as the leader of the new Na'vi tribe. Installed after more than a decade since the original 2009 Avatar, the highest-grossing movie at the time, viewers will see the sequel bring back Zoe Saldana's Neytiri and Sam Worthington's Jake. The film will premiere in the theatre on December 16.
Stay connected to glamour fame for more.
-->