Kelly Ripa Is Clearly Not A Fan Of 'The Bachelorette' - 'It Disgusts Me!"
Published Thu May 16 2019 By Arya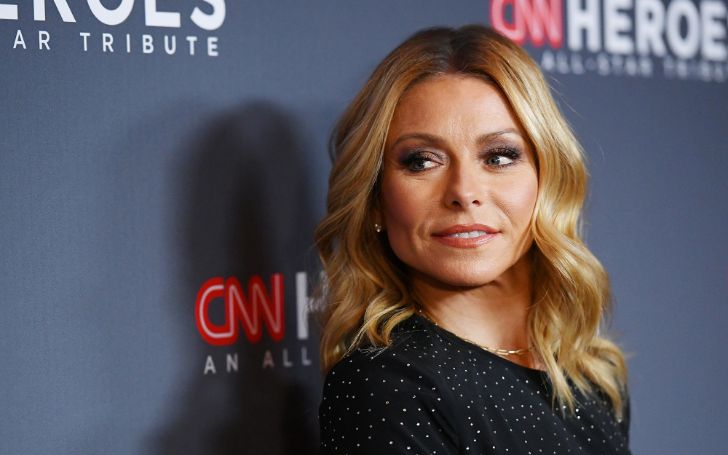 The former reality star, Kelly Ripa shares she's disgusted by the ABC hit reality dating show 'The Bachelorette.'
The new season of The Bachelorette just hit the TV screen on 13th May and many fans are absolutely thrilled for the show but there's one celebrity who isn't a fan of the franchise — Kelly Ripa.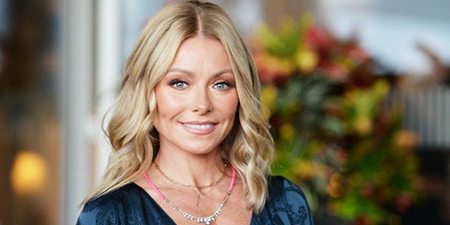 Kelly Ripa on 'The Bachelorette': 'It disgusts me.'
SOURCE: Pop Culture
The next day of the premiere, Ripa shared her contempt toward what the show stands for in the morning's episode of Live With Kelly and Ryan. She said, she doesn't like the idea of The Bachelor and the way it's set up.
"You guys, you know how I feel about the show, it disgusts me."
The TV host added,
"I can't stand the idea of 25 exceptional women fighting over one ordinary fella, in my opinion. You know how I feel, ladies, we are too special to be arguing over a guy."
Though the audiences erupted in a lot of cheers and applause, she quickly calls them out, "All of you women watch that gross, gross show."
Kelly's little bluster started after her co-host, Ryan Seacrest, 44, revealed that the newest Bachelorette, Hannah Brown, will be on their morning talk show later this week.
The Bachelorette creator Mike Fleiss and host Chris Harrison, however, didn't take the criticism lightly and hit back on social media. Mike wrote,
The longtime host Chris Harrison also tweeted,
After the backlash from series creator and host, it would be interesting to see how Kelly will respond… or if she'll see which side of her bread is buttered and make nice when Hannah is in the studio.
-->