Kevin Hart Is Out of the Hospital and Being Treated at a Rehab Facility Following Car Crash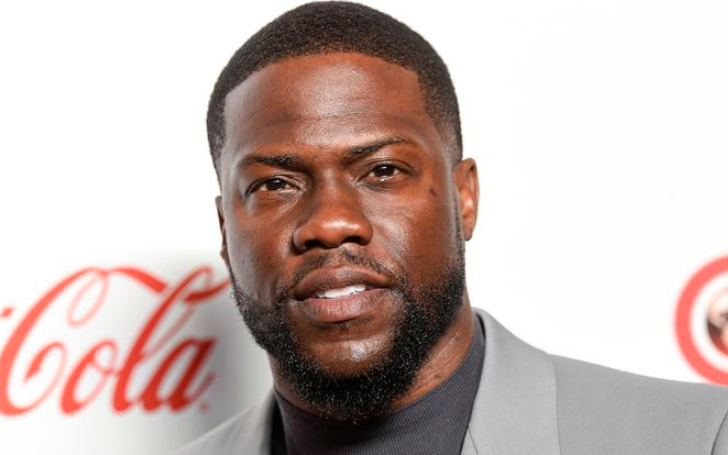 Kevin Hart is finally discharged from the hospital.
Good news for the Kevin Hart's well wishers. The actor is now discharged from the hospital after ten days following a serious car crash.
The sources said 'The Upside' actor is now recovering from injuries. The sources further claimed the actor's car swerved off the road and landed in a ditch.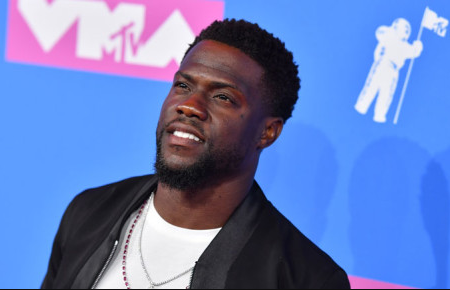 Kevin Hart is discharged from the hospital and doing fine now.
Image Source: Primedia
The accident took place when Kevin was in a car with his friend Jared Black. Jared lost his control and crashed the car through wooden fencing in Malibu according to the source.
Kevin's wife, Eniko Parrish, spoke to the media last week and confirmed the actor was doing great.
Parrish said, "He's gonna be just fine. He's good, everybody's good. Thank god," she said as she returned from a coffee run. "He's fine, he's awake."
Kevin's best friend, Dwayne Johnson, updated Kevin fans the actor is doing good now.
Watch: Kevin Hart Suffered 3 Spinal Fractures and Still in Intense Pain
The Oscar host who later quit said, "Everything is good, I spoke with Kevin, I actually refer to him as my son, "These things happen in life, and thank God he was strapped in tight to his car seat. We spoke to his pediatrician and he's doing very well. He's bummed he couldn't be here, as you know, but l love the guy. He's one of my best friends. Thank God, it could've been a lot worse. He's a lucky man. I wish him the best."
Well, we wish the actor the best too, and hope Kevin recovers soon.
-->