Kevin Hunter Wants Wendy Williams To Pay Him Alimony for Life!
Published Wed May 08 2019 By rhyss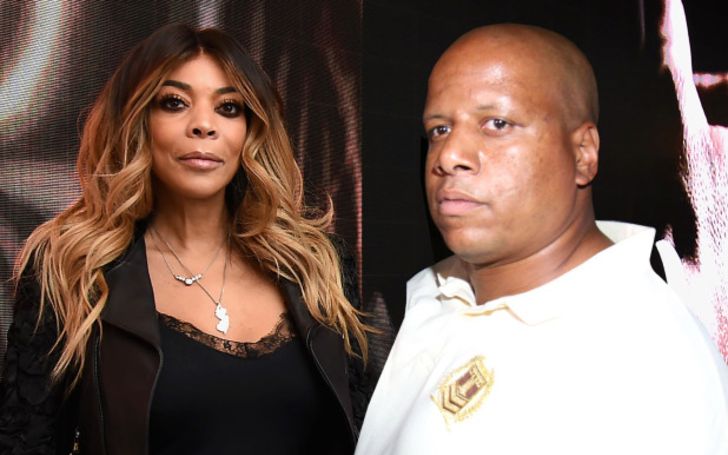 Wendy William's may have to pay alimony to her estranged ex-husband Kevin Hunter!
Well, if you live in New Jersey then you must really think before filing for divorce because things might turn against you. As we all know, Wendy Williams, who is the resident of New Jersey, filed for divorce with her husband Kevin Hunter last month and her estranged husband has reportedly asked for alimony.
He wants Wendy to pay him alimony money for life after he responded to the divorce filing on the 6th of May. And t looks like Wendy might have to pay up. While talking to a New Jersey attorney Peter G. Aziz, he told HollywoodLife,
"New Jersey is a no-fault state. The fact that he got another woman pregnant while he was still married will have little to no financial effect on what he is entitled to."
The attorney further went on to explain all kinds of alimony Kevin asked for. While describing, he maintained, "Rehabilitative alimony is when one party has to essentially get back on their feet. It is typically a situation where one party has been a caregiver and the other party has been the breadwinner."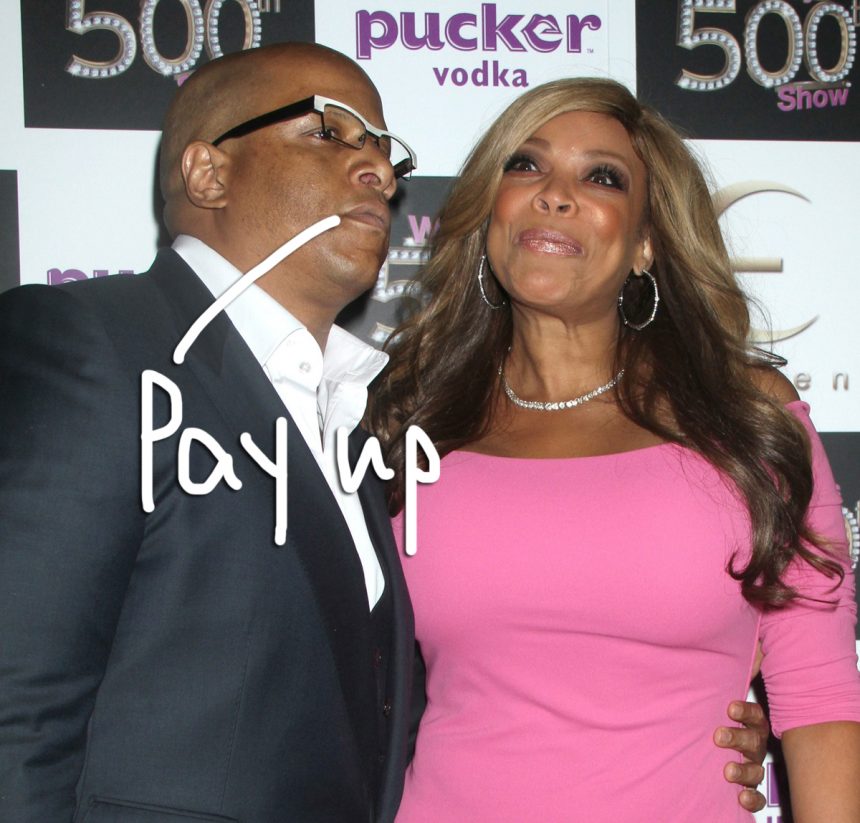 Wendy William's Husband Kevin Hunter asked for lifetime Alimony.
SOURCE: Perez Hilton
And 'Permanent Alimony' is something in which a partner will pay financial support indefinitely. Well, for Kevin, things don't just stop there as he even asked for child support from his ex. The former couple share one son Kevin Hunter Jr, who is currently 18-year-old but will turn 19 in August.
We know what you might be thinking, if their son is 18, then why the heck do Wendy had to pay any child support. To answer the question we'll direct it to Peter and let him explain.
"In New Jersey, child support does not terminate once the child reaches the age of majority. So, as long as the child is enrolled in college and does not have gainful employment they will be entitled to child support."
So there you have it! Now Wendy is not quite happy with her former husband's demand but she is also not that bitter about it. A source close to her claims it is only a matter of business for Wendy and she is not too worried about it. Though, she feels a bit offended because after all, she was the one supporting Kevin and his mistress all these years.
For years Wendy was subjected to substance abuse and all the while she tried recovering in the rehabilitation center, her husband enjoyed his extra-marital affair with the woman named Sharina Hudson, with whom he even fathers a child.
-->