Wendy Williams Throws Shades At Husband By Joking About Being Poisoned
Published Sun Apr 28 2019 By Jessica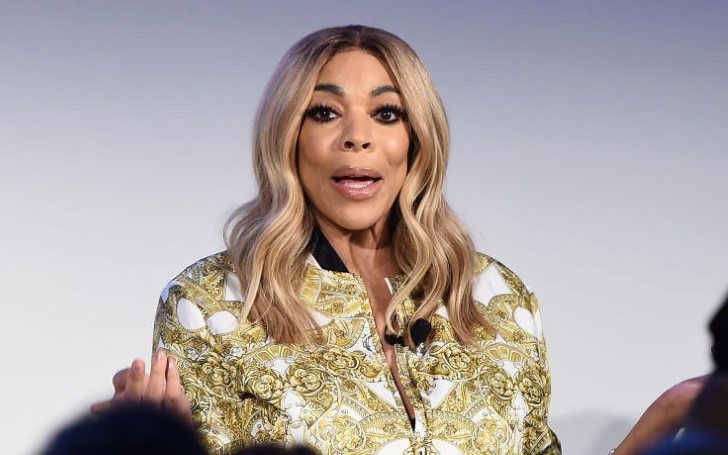 Wendy Williams jokes about food poisoning and throws shades at husband Kevin Hunter.
It was previously rumored back in January that Wendy Williams' former husband Kevin Hunter tried to poison the talk show host.
Several months after the rumors, in the recent episodes of her rebooted YouTube Series, The After Show, the Wendy Williams Show's star found a great opportunity to joke about the rumor whilst receiving a gift, which basically was cupcakes, from a fan.
Recommended: Shannen Doherty Joins The Cast of Fox's 'Beverly Hills, 90210' Reboot
It comes as no surprise that the Queen of humor wouldn't joke about such a situation though. The 54 years old star was backstage when she cracked the joke whilst her assistant followed her on Wednesday.
Wendy Williams and her estranged husband Kevin Hunter.
SOURCE: Variety
Adding humor to the matter with a serious face to the camera, Wendy said: "The woman who won Eye Candy happened to have been the woman who gave me — well now she told me they were cupcakes."
The host continued to joke: "I saw on the box it said cupcakes from The Cupcake Man or something like that in Jersey, and a legit place so I know they're not poisonous,"
Although it's not certain she was joking about the matter since she was taking the cupcakes from a fan who undoubtedly is a stranger, many assume she was throwing shades at her former husband.
The star then continued to proceed that she would share the beautifully decorated cupcakes with the rest of the crews.
Don't miss: 'Santa Clarita Diet' Gets Canceled By Netflix
The cupcakes read: "How you doin'?" phrase on the top and featured a cartoon of the host who is seen sitting on a couch.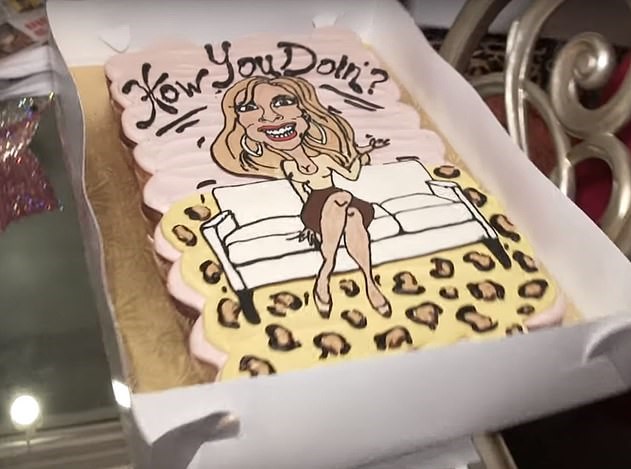 SOURCE: Daily Mail
The food poisoning rumors started last year as it was revealed that cops received an anonymous call from someone who identified themselves as an employee of Williams' production company.
The caller who did not provide further information highly suspected that the host's former husband was poisoning or trying to poison Wendy and wanted to make sure the cops investigated on the matter.
Interestingly, when the police did check on her and arrived at her mansion to see her, it was Hunter who opened the door and became a little worried after seeing the cops and also tried to prevent their entrance to their properties.
As a matter of fact, Wendy was also feeling unwell and broke down in tears at the time. However, she didn't accept the allegation that claimed her husband was trying to poison her though.
Also see: Kourtney Kardashian Reportedly Seeking To Get Back Boy Toy Younes Bendjima As She Turns 40
In the previous months, Wendy has battled with drug addiction and even became outspoken to her fans regarding her substance abuse. She also revealed she was staying at a sober house in New York at one point.
Wendy has moved out and lives separately with their 19 years old son, Kevin Hunter Jr.
-->