Wendy Williams Has Hired A Team To Ensure Her Finances Are Secured
Published Thu Apr 25 2019 By rhyss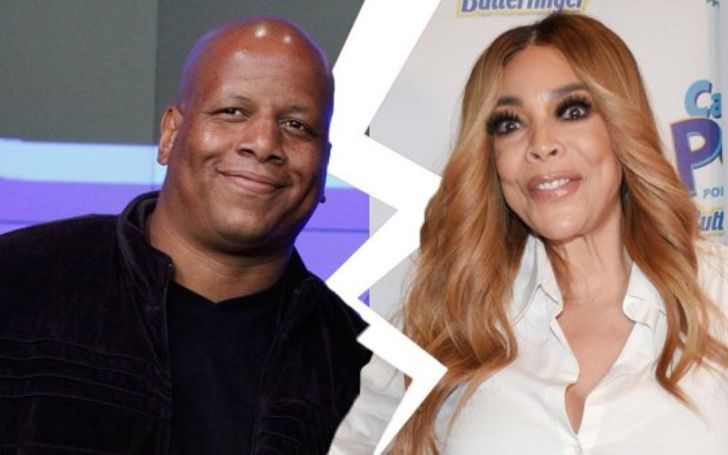 Wendy Williams cut all ties from her husband Kevin Hunter after filing for divorce!
It looks like Wendy Williams isn't just gonna settle with a divorce because the talk show host has reportedly cut off her husband Kevin Hunter from her money. She took several steps professionally to eliminate him from her life, even before serving the divorce papers.
The Wendy Williams show host hired a professional team to look after her finances and ensure all of it is going in the right direction. Additionally, days before filing for divorce, Wendy created new bank accounts.
Recommended: Former Oscars Producer Bruce Cohen Says The Show Doesn't Need a Host
She, furthermore, booked herself a new house in Manhattan and paid 1-year rent of the house while signing the lease. Wendy, previously, used to live with her estranged husband in New Jersey.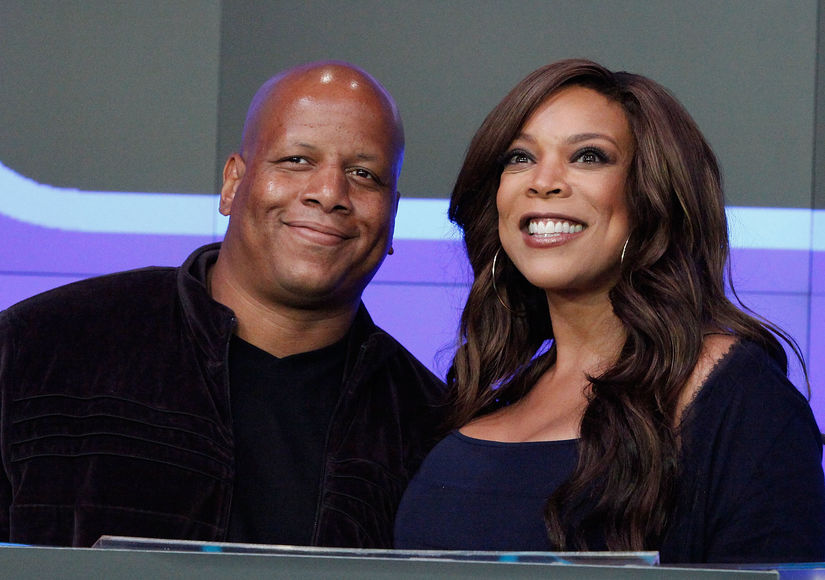 Wendy Williams cut all ties with her estranged husband, Kevin Hunter.
SOURCE: Extra
Kevin, who used to oversee all the behind-the-scenes stuff of the show, is also removed from his position of executive producer. At the moment, the show is not looking for a new EP and Wendy and the showrunner for the past 9-years, David Perler will remain an executive producer.
Also, Read: Kaley Cuoco Cries At Final 'Big Bang Theory' Table Read
The lovebirds were going through a rough patch lately with William's sobriety issues, whereas, Kevin was guilty of infidelity. He even allegedly fathered a love child with his mistress.
Just a week ago, Hunter opened up about his relationship with Wendy and took full responsibility. He said,
"I am going through a time of self-reflection and am trying to right some wrongs."
He further continues,
"No matter what the outcome is or what the future holds, we are still The Hunter Family and I will continue to work with and fully support my wife in this business and through any and all obstacles she may face living her new life of sobriety, while I also work on mine."
But since the divorce filing, Wendy has been super active and throwing herself into all sort of works. Wendy and Kevin got married on November 30, 1997, and shares one son, Kevin Hunter Jr.
-->