Former Oscars Producer Bruce Cohen Says The Show Doesn't Need a Host
Published Thu Jan 17 2019 By Tess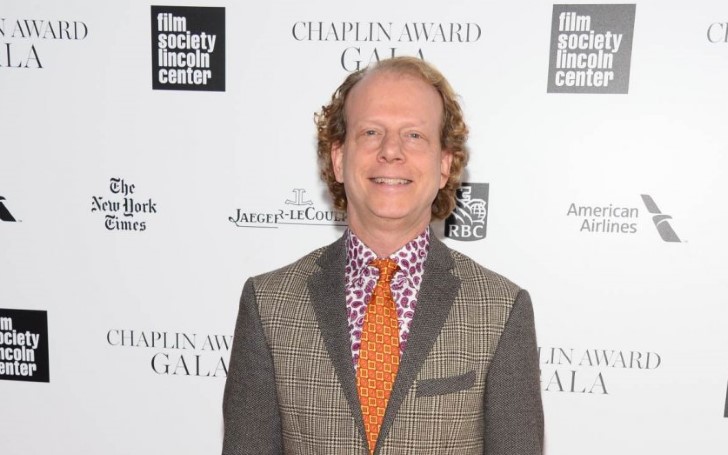 The Oscars officially won't have a host this year.
On Monday, while the present producer of Oscar's this year Donna Gigliotti took the stage to receive the Producers Guild Award nominees in New York, she didn't want to be bothered by questions about who is about to host this year's Academy Awards.
During her appearance, Gigliotti delivered a clear message to everyone present in the room, before inviting the former producer Bruce Cohen on the stage.
"If anyone in this room asks me who is going to host the Oscars, security is going to escort you out."
Bruce Cohen, the winner of this year's Charles B. FitzSimons Lifetime Achievement Award also produced the 2011 Oscars broadcast. Apparently, addressing the present confusion regarding the Award show running without a host, the American Beauty producer says the Oscars doesn't necessarily need a host.
"I had looked back at all the previous Oscar shows and also noticed that there was this period right before Johnny Carson, for like 15 years, that a bunch of different movie stars would sort of split the hosting duties every year. When I was thinking about my show, one of the things that I did love about that is that it's the movies."
Primarily, the comedian Kevin Hart was announced to host the show. He, however, stepped down within a few days of declaration following harsh criticisms and sustained outrage over his deleted past posts in social media which were deemed homophobic.
Since then, the Oscars is going through a tough time finding a host. Several celebrities such as Oprah Winfrey, Steve Harvey, Jerry Seinfeld, and Justin Timberlake were approached to replace the comedian. Sadly, almost everyone stepped down from the idea of hosting the Academy Awards of 2019.
As a result, the Academy Award show is about to run hostless this year. The last time the biggest movie award show went hostless was reportedly at the end of the 80s, nearly three decades ago.
According to reports by an anonymous source to Variety, the producers are to choose several celebrities who will appear in short segments and skits throughout the telecast.
You Might Like: For The First Time In Nearly Three Decades Oscars Plans To Go Without A Host
The 91st Oscars is due to be held on Sunday, Feb. 24, 2019, at the Dolby Theatre in Hollywood, and will be televised live on ABC, as well as in more than 225 countries and territories worldwide.
-->