Who is Kim Basinger, Alec Baldwin's Ex-Wife Dating Now? Learn her Relationship History
Published Tue Aug 16 2022 By sujan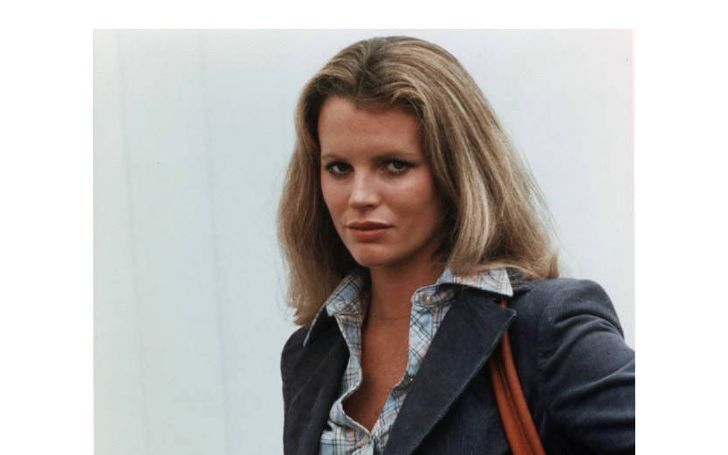 Know who Kim Basinger is? Who is the Ex-wife of Alec Baldwin, Kim Basinger, dating? And some other details regarding her relationships are here in this article.
Kim Basinger was born in Athens, Georgia, on December 8, 1953. Her father, Donald Wade Basinger, was a loan manager and a big band guitarist in addition to serving in the United States Army. Her mother was an actress and model. She lives with her four brothers and two sisters. Basinger began studying ballet when she was three years old and continued until she was in her mid-teens. She participated in the Junior Miss Scholarship Pageant while she was in her adolescence. She was crowned Athens Junior Miss and was awarded a scholarship to attend college in the United States.
The Ford Modeling Agency offered her a contract if she wanted to be a model. She declined since she desired a career as an actress and singer and enrolled at the University of Georgia. She relocated to New York as a Ford model and worked there for years. Throughout the 1970s, she appeared in several advertisements. Among the most famous was her role as the Breck Shampoo girl. Additionally, she received acting training at the Neighborhood Playhouse and the William Esper Studio for the Performing Arts.
After her divorce from Alec Baldwin, an American actor, people are curious to know Kim Basinger's relationship details. Here in this article, we will talk about the relationship details of Kim Basinger. Go through this article.
Kim Basinger and Alec Baldwin Relationship Details
Kim Basinger and Alec Baldwin wed in East Hampton, New York, almost twenty years ago. The Hollywood power couple had a romantic connection while filming the romantic comedy The Marrying Man, in which they starred as lovers.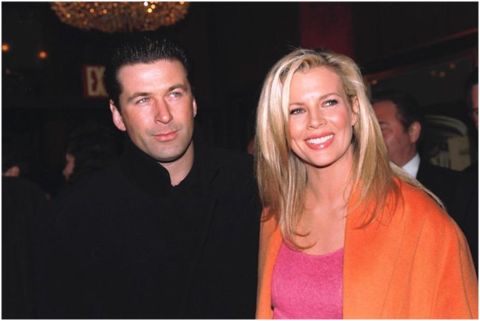 Image: Kim Basinger and Alec Baldwin are no longer husband and wife.
Source: Yahoo
The Getaway, their second collaboration, also failed to fare well at the box office. Despite the success of both Basinger and Baldwin's careers, their marriage failed. In 2000, their relationship started to deteriorate, and in 2002, they divorced and ended their partnership.
You May Also Want to Know: Will Smith Resigns from The Academy after Oscar Controversy
During their marriage, the most talked-about topics were their difficult divorce and the lengthy custody fight over their daughter Ireland Baldwin, who was born in 1995. It was among the most talked-about stories in the news at that time.
Who is Kim Basinger Dating?
Since Kim Basinger's divorce from actor Alec Baldwin and Ron Snyder, Kim Basinger has been dating renowned hairdresser Mitch Stone since December 2014. Little is known about Basinger's love history with Stone due to her determination to keep her personal life private in recent years. People close to Basinger and Stone, such as their friends and relatives, sometimes leak details about their lives.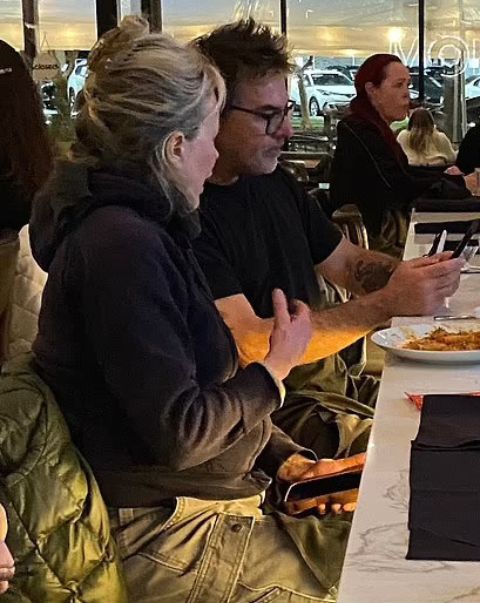 Image: Kim Basinger and Mitch Stone, spotted on a retro together.
Source: Daily Mail
Kim Basinger and her longtime boyfriend Mitch Stone had a lovely dinner date at an Italian restaurant in the San Fernando Valley that was caught on camera by the media.
In more than three years, this was the duo's first public performance at the same location. They were last seen together in July 2018, when they marched against the Korean dog meat trade. The two were described as having rings on their ring fingers as they arrived at the march.
Don't miss: What is Dr. Who star Matt Smith's Net Worth? All Details Here
For more news and updates concerning your favorite celebrity, stay connected to Glamour Fame.
-->