Kim Kardashian Partners with Lyft That Will Help 5,000 Inmates Soon-to-be-released with Job Search
Published Fri Jun 21 2019 By rhyss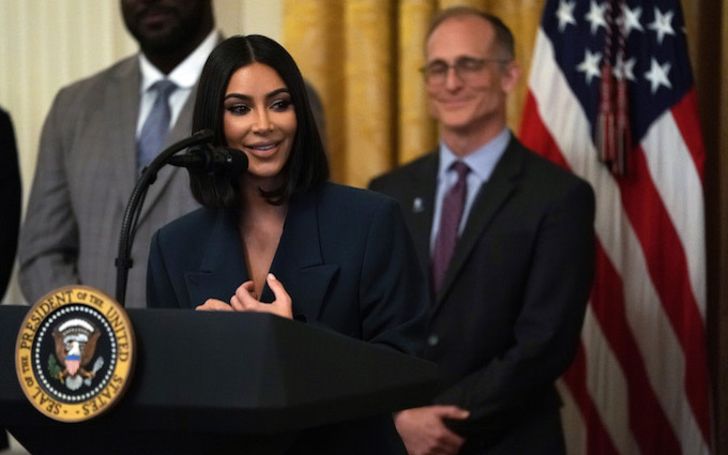 Kim Kardashian is still a long way from becoming a fully-fledged lawyer but she is already making huge strides. In her fight to give recently released inmates a second chance in life, she has reportedly partnered with Lyft.
Her partnership will help around 5,000 soon-to-be-released inmates with their job search. As stated by TMZ, more than 5,000 inmates will be given ride by Lyft to their respective job interviews. This is the result of her partnership with #cut50.
Last week, when Kim went to the White House she openly talked about her initiative in front of the United States President, Donald Trump, Ivanka Trump, and Jared Kushner. Apparently, Ivanka and Jared have had a huge hand in helping Kim with her intention and they were the one who assisted in helping her reach to the White House with her mission.
During her visit to the White House, Kim talked about her journey towards inmates reformation. She said, "My whole journey with criminal justice reform started about a year ago when I came to see the president after speaking to Ivanka and Jared, who really fought for me to get here."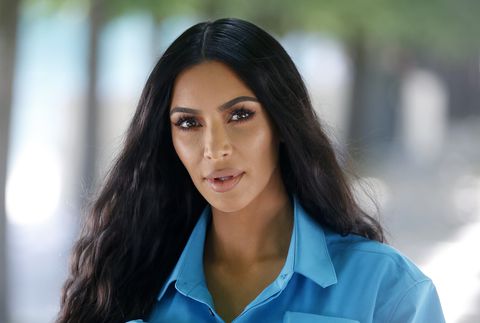 Kim Kardashian is helping around 5,000 inmates with their interview.
SOURCE: Elle
A source close to the Keeping Up With The Kardashians star revealed that Kim worked tirelessly with the federal and local government in order to accomplish such a monumental task.
Kim also disclosed how Alice Johnson's case acted as a catalyst for her current endeavor of pursuing a law degree. At the moment, she is working with Van Jones, CNN commentator, and the co-founder of #cut50, Jessica Jackson and advocate for those inmates who deserves a second chance.
Over the course of the past few months, the mother of four is visiting prisons, taking help with governors, and of course, attending White House meetings in order to further her motive.
Kim began her four-year apprentice with a law firm from earlier this year and will be taking the bar in 2022.
-->