Kimbal Musk's Better Half: Exploring the Life of Christiana Wyly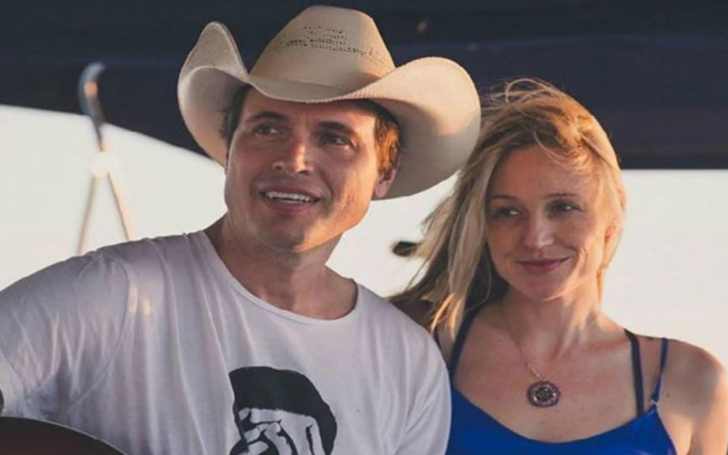 Interest in Kimbal Musk has surged due to his father's recent interview, in which he described Kimbal as his "pride and joy." While Kimbal's older brother, Elon, is renowned for his innovations, Kimbal plays a significant role in Elon's business empire. He currently holds a position on Tesla's board and is also known for his involvement in the restaurant industry.
In light of the comments made by Errol Musk about his sons Elon and Kimbal, many people are now curious to learn more about the less well-known Musk sibling. Let's delve into Kimbal Musk's family life, including his marriage to Christiana Wyly, who was previously married to a famous British singer.
Exchanged Wedding Vows With Husband, Kimbal Musk
Christiana Wyly is currently married to Kimbal Musk, a South African-born restaurateur, chef, and entrepreneur. Their wedding took place on April 7, 2018, in a grand ceremony held in Spain.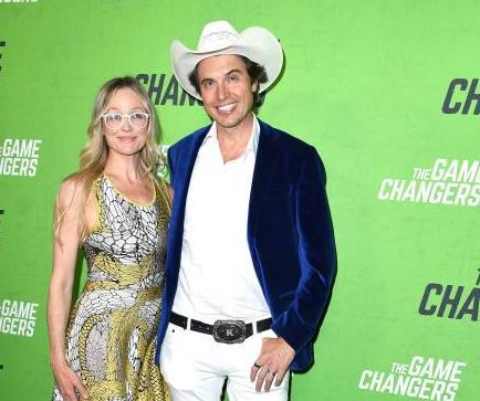 While the exact details of how their romance began are not widely known, their union was celebrated with a lavish wedding at the Greco-Roman ruins in Sant Martí d'Empúries.
Wedding Dresses and Guests
Kimbal Musk, donning a black suit and his iconic cowboy hat, exchanged vows with Christiana in a white wedding dress in a lavish ceremony.
The event was attended by 300 guests, including notable figures like President Barack Obama and actor Will Smith. Christiana fondly recalled the moment her father walked her down the aisle in an end-of-year post.
Expressed gratitude for the support of their siblings and families. The couple has maintained a controversy-free life and currently resides happily in their Texas home.
Christiana Wyly Was Previously Married to Skin(Deborah Dyer)
Prior to her marriage with Kimbal Musk, Christiana Wyly was in a civil partnership with British singer, songwriter, and DJ Deborah Dyer, known as Skin.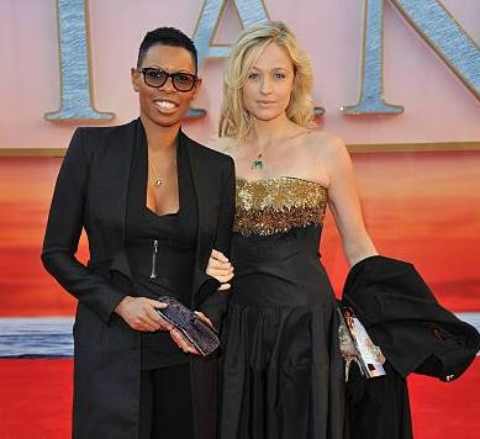 Deborah openly identified as bisexual. They had a low-profile relationship, and not much is known about it. Unfortunately, their partnership ended in 2015, with the reasons for their separation remaining undisclosed.
Kimbal Musk Shares Two Children With His Ex-Wife, Jen Lewin
Before marrying Christiana Wyly, Kimbal Musk was in a marriage with Boulder artist Jen Lewin. Although they typically keep their relationship private, Musk briefly mentioned it in an interview with Forbes.
As co-founders of The Kitchen Restaurant Group and Big Green, they worked together on projects like school learning gardens, which serve as outdoor classrooms and enhance schoolyards.
There is some discrepancy regarding the number of children they share. While Business Insider reports they have two children, other sources suggest they have three.
Get To Know Her Husband, Kimbal Musk
Kimbal Musk, born on September 20, 1972, in Pretoria, South Africa, is an entrepreneur, restaurateur, and philanthropist, known for his close association with his more famous brother, Elon Musk.
Kimbal Musk has carved out his own niche in the business world, serving as a board member of Tesla, Elon's electric vehicle company.
While Elon's ventures often dominate headlines, Kimbal has made significant contributions as a co-founder of Zip2 and an investor in various tech startups. He has also made his mark in the culinary world, with a chain of farm-to-table restaurants.
Career Highlights of Christiana Wyly
Christiana Wyly is a dedicated environmental advocate with over a decade of experience, recognized in publications like The New York Times, C Magazine, The Dallas Morning News, and The Herald Tribune. She serves as a lecturer and venture partner at Satori Capital, an investment firm specializing in sustainable investments.
Her commitment to environmental causes is reminiscent of her father, Sam Wyly, who co-founded the prominent clean-energy company, Green Mountain Energy. However, her father's wealth diminished after grappling with a substantial IRS debt, as reported by Forbes.
In addition to her environmental efforts, Christiana was a founding partner of Zaadz.com, an online network focused on global change, which was sold in 2007.
Net Worth of Christiana Wyly in 2023
Christiana Wyly is a diligent individual, which has enabled her to amass significant wealth, potentially through an inheritance from her father. Her estimated net worth stands at $2 million, encompassing earnings from her work, including social media and other income sources.
On the other hand, her husband, Kimbal Musk, boasts a substantial net worth of $500 million. This wealth comprises his income, royalties, and earnings derived from equity holdings in various companies.
Husband, Kimbal Musk Tesla Shares
Kimbal Musk, the fifth-largest individual stockholder in Tesla, has seen significant changes in his holdings. He initially owned 130,000 shares before a 5-1 stock split in August 2020, which increased his stake to 572,000 shares.
At Tesla's peak on January 8, 2021, with a stock price of $880, Kimbal's equity reached $503 million. After a 3:1 split in August 2023, he owned 1.7 million shares. In June 2023, as Apple's stock price rose 90% to $250, his holdings once again approached a value of around $500 million.
Does Christiana Wyly Have Instagram?
Christiana Wyly, known as @christianamusk on Instagram, has a substantial following of over 20.1k on her official account. Her posts offer glimpses into her life, featuring family moments, travel adventures, dining experiences, and lively gatherings.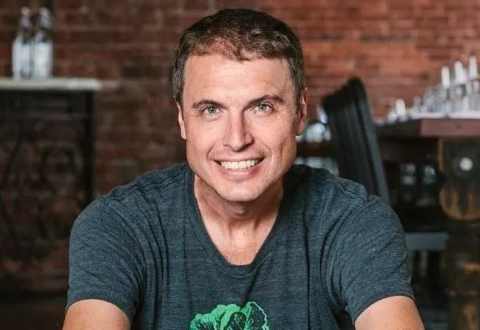 Nature, socializing with friends, and a love for animals appear to be recurring themes in her content. Additionally, she has an interest in space research.
On Twitter, where she goes by the handle @christianamusk, she's been active since May 2009 with over 8k followers and 509 followings. Her tweets often revolve around family travels and social interactions.
How Tall is Christiana Wyly?
Christiana Wyly possesses a striking appearance, standing at a graceful height of 5 feet 6 inches (157cm) and maintaining a slender figure, weighing around 52 kg.
Her charming and captivating personality is complemented by her brown eyes, a well-defined nose, and golden hair that enhances her beauty. Christiana's dedication to fitness and her slim body type reflect her commitment to maintaining her physique from a young age.
Age and Family
Christiana, a woman known for her beauty and intelligence, was born in the United States in the year 1988. However, specific details about her exact birth date remain undisclosed. As of 2023, she is 35 years old and belongs to the white American ethnicity.
She spent her childhood in her hometown, raised by her parents, Sam Wyly and Rosemary Wyly. Additionally, she has a stepmother, Cheryl Wyly, and a total of five siblings, namely Evan Wyly, Andrew Wyly, Laurie Wyly, Kelly Wyly, and Lisa Wyly.
Visit Glamour Fame For More Related Content
-->