'King of Random' YouTube star Grant Thompson is Dead at 38; Died after A Paragliding Accident
Published Thu Aug 01 2019 By Andrew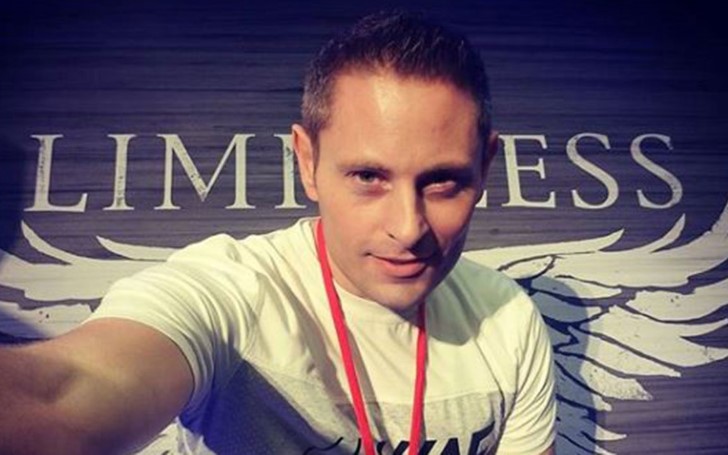 'King of Random' YouTube star Grant Thompson is dead at 38; died after a paragliding accident.
YouTube star Grant Thompson met an untimely demise whilst in an adventurous mode, indulging in a paragliding endeavor. The prolific YouTuber who suffered a tragic death at the age of 38, went paragliding on Monday, 29th July never to return again.
As per TMZ, Thompson suffered a major fall and his body was actually discovered on Tuesday morning in St George, Utah. The discovery of the diseased influencer took place after his family filed a missing person's report when he did not return home on Monday evening.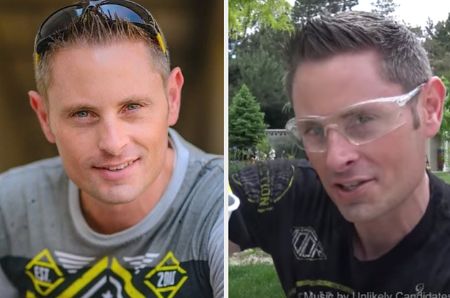 The King of Random Instagram page took to social media to pay their homage to the departed soul of Grant Thompson.
You may also like: Victoria Beckham is Launching YouTube Channel with Beauty Tips and Style Tips
The heartfelt post comprised of deep-felt parting words that wished the safe passage of his spirit to the next world and how his contributions to the mankind shall always be reminisced by the people of today as well as the ones in the unforeseen future.
A massive tribute paid to Thompson was also posted by his family, and has already been viewed for more than just a couple of hundreds thousands times.
The prominent star under his YouTube account, 'The King Of Random', created a plethora of videos about doing random bizarre stuff for his extended viewership.
Zac Efron Stirs Controversy as He Leaves Fans Furious About New YouTube Channel >>>>
The astounding content creator who hosts 11 million subscribers in his channel was a favorite among every individual seeking for a quick yet satisfying slice of entertainment in their plates.
May his soul rest peacefully in the eternal existence.
-->